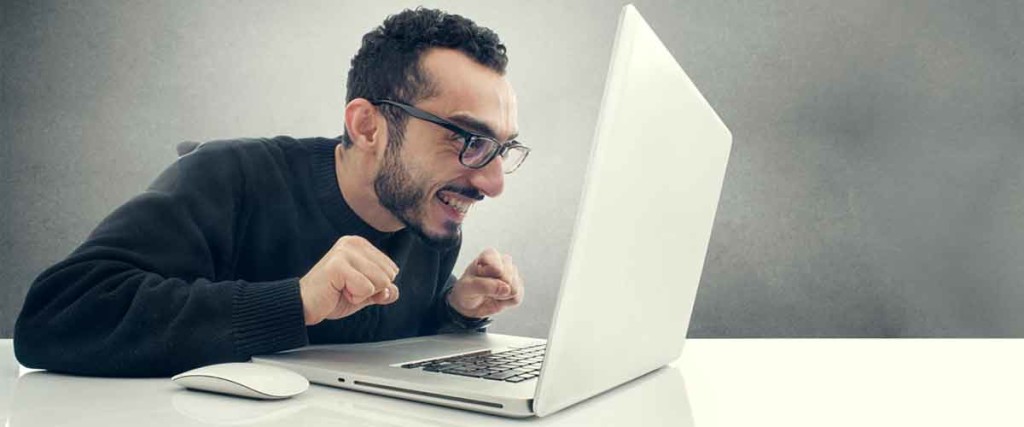 In laymen's terms, the best free VPN services are used only to access the websites and streaming services that are either geo-restricted or blocked by the authorities. But only do a few realise that a VPN access can also improve your online security remarkably and help you get discounts on the airline fares, hotels' rents and much more.
There are thousands of free VPN services out there available to the users on the App Store and Google Play and it has become increasingly difficult to select the ones that are more reliable than others. Some of the top free VPNs are known to keep a record of your data logs; in simple words, they are aware of what you are doing over the internet. To make the matters worse, some are actually sending the history of your online activity to surveillance agencies for monetary gains.
ReviewsDir has reviewed some of the best free VPN services and found the following the most reliable:
1. TotalVPN – Editors Choice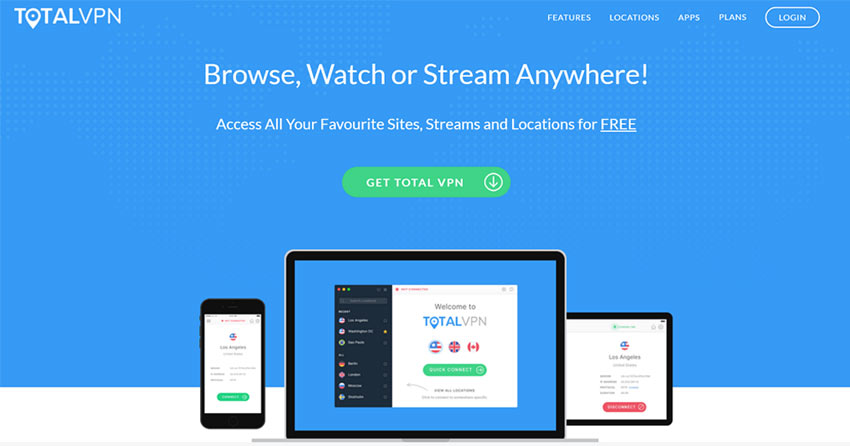 TotalVPN, when compared with the likes of other free VPN services, does incredibly well and offers a lifetime free subscription to all its users. In the modern age, where nothing comes for free, TotalVPN ensures its users of top quality online privacy. With the free version of TotalVPN, you are going to get:
VPN access to three locations across the world
Connectivity to all the protocols
And connection to a single device at a time
However, the paid version offers you much more than what is already on the plate. Check out the pros of the paid version of TotalVPN:
VPN access to 30+ locations all over the world; across all seven continents!
No restrictions on the bandwidth
No cap on data limit
Access to all the protocols
Connect up to three devices using a single account
Premium Proxy (a service coming soon for Premium users only)
2. CyberGhost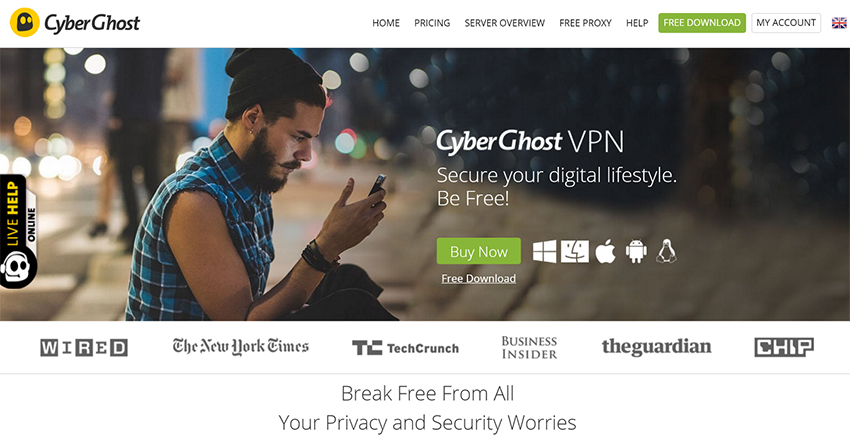 Known for easy to set up and its quick connectivity, CyberGhost is one of the best free VPN services out there available right now. The free version works all the popular devices and operating software including Android, Windows and Mac. With a single-click-to-connect, CyberGhost steals the show when it comes to the provision of free VPN servers.But like any other top free VPN service, CyberGhost too, has its limitations. Some of them are highlighted below:
Despite free VPN access, the free connection speeds are horribly low as compared to its paid version where the speeds are up to five times faster!
Limited servers offered as compared to the paid version where more than 600 servers all around the world are offered
No multi-logins are provided
Unnecessary interruptions and delays in connection due to ads
Also Read: CyberGhost Premium VPN Review
3. Hotspot Shield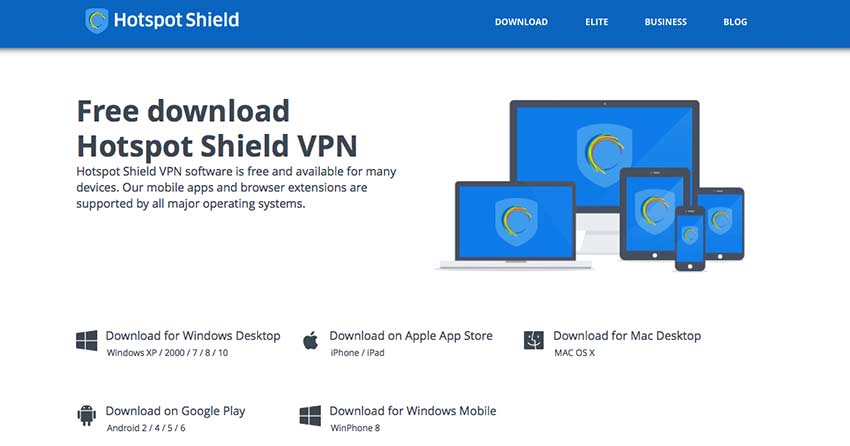 Hotspot Shield hardly needs any introduction when it comes to the free VPN websites, software and services. With a simple single-click-to-download approach, you will be able to download and set up Hotspot Shield on your PCs, laptops and smartphones within no time. However, despite being an integral part of the 5 best free VPN services, Hotspot Shield lacks where others succeed.
Limitations on data usage and the usage of bandwidth
Only one device can be connected at a time
The whole range of servers is available to the paid subscribers only
Using the software becomes a whole lot difficult owing to the continuous popping up of ads
Also Read: Hotspot Shield VPN Found Violating Its Users' Privacy!
4. TunnelBear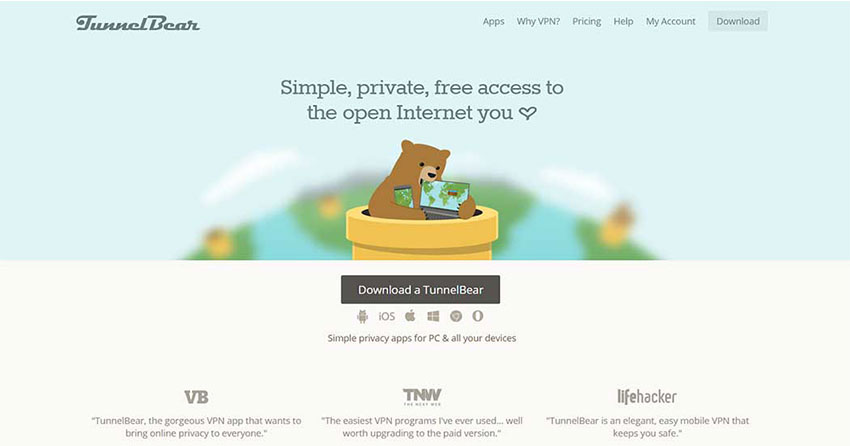 As we speak of the best free VPN services, it would be criminal injustice to not include TunnelBear in the list. It is, probably, the only VPN provider which allows access to all the servers even on the free version! Not only this, but the users can get an additional 1GB of data limit by simply tweeting about TunnelBear on Twitter. But like any other free VPN service, it fails to address certain issues. Some of them are:
Monthly limit of 500MB of data
VPN access to a limited number of protocols
5. Hola Unblocker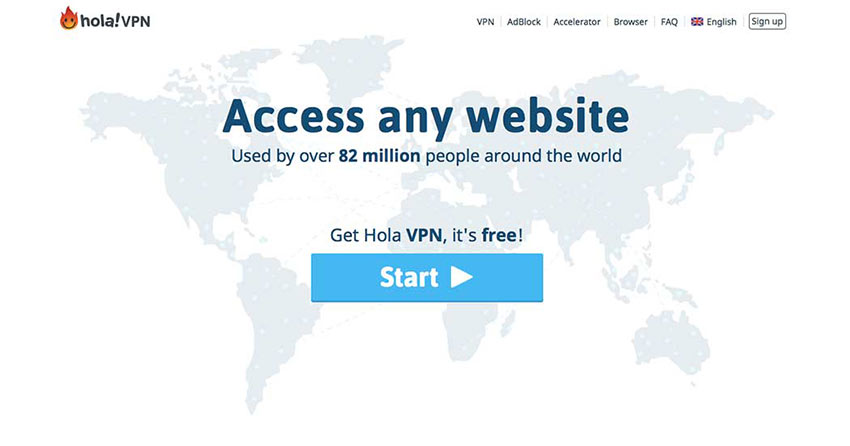 Hola has been in the controversy for selling the data logs to third parties and yet it has continued to climb the ladder of success in the VPN industry. If you are only bothered about streaming your favourite music, movies, videos and TV shows online, Hola is the definitely the tool you should be looking for. But, before you start using it, know that Hola has some weak points as well:
Hola has been found involved in selling the users' IP addresses
Vulnerable to DDoS attacks
Slow connection speed
Keeps logs (varying from your IP address to your actual geo-location)
Top Free VPN Services – Are they worth it?
We have often asked the tech geeks and VPN reviewers if promising a mere free VPN connection worth the trouble that it brings with itself? And almost all of them agreed that a free version of a VPN service is good as long as you are using it on a public PC. All the experts unanimously recommend getting paid versions of the free VPN services for your personal PC, laptop, tab, iPad or a smartphone.
Final Remarks for Free VPNs
So before you make any judgment about getting yourself a free VPN, read all the pros and cons that are listed above. If you are looking for a temporary fix, the best free VPN services might do the job for you. But if you are looking for a long-term protection from all sorts of vulnerabilities and malware and looking to access the internet with more freedom, you should get yourself a paid version of any of the VPN service.