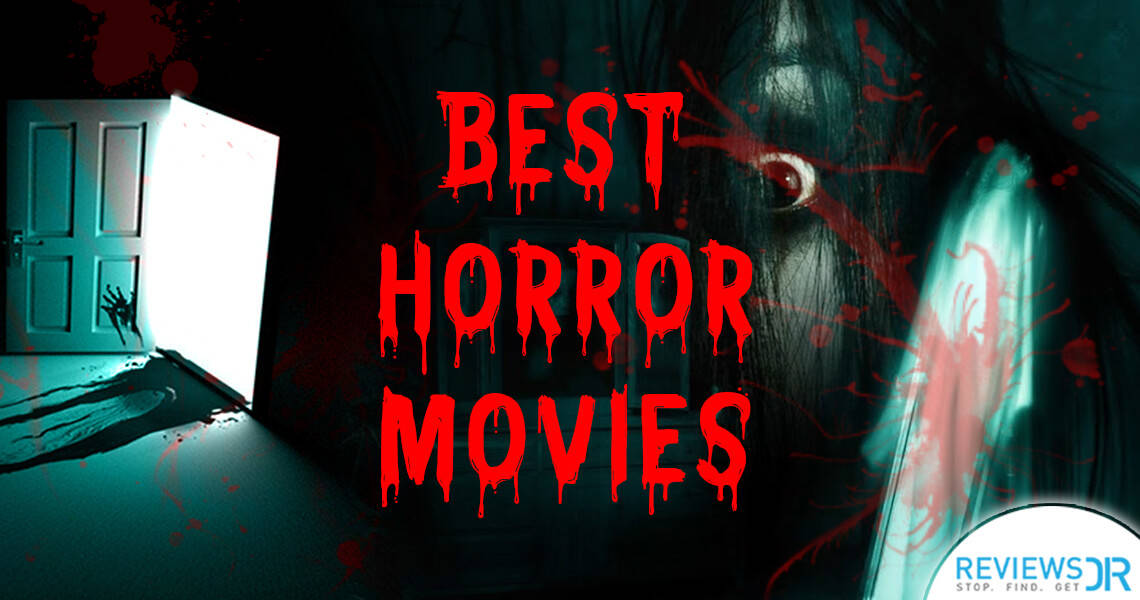 The month of movie marathon has begun, and Horror flicks are the craziest searches on the World Wide Web. This is the best time of the year where rusted chains, blood dripping knives, creepy dolls, haunted houses, and a smoke of fog surfacing the land takes over, and people make a whole lot of bad decisions. Why? Because best horror movies of 2018 are they most searched in October because it's Halloween soon.
Halloween is all about the charm and feel of the Horror fans marching on the streets. But if you aren't a Horror film enthusiast,  get in the spirit this season and let us take hold of your Horror spirit with a pinch of best Horror movies of 2018 that will surely make you head over heels frightened. So take a pillow and start biting your nails and get ready to scream all night long the craziest and most fanatic Horror flicks of all time.
Don't mischief, otherwise the Boogeyman will eat you alive. That's what we have been hearing all our lives and for some the boogeyman does come out of his cave in Halloween. Let's face it Halloween isn't just about the candy. Its having a nice cup of hot chocolate, cozying up to your pillow and blanket, having a candy bar watching a scary movie. Be it with bae or friends, this night is just for the Horror and goosebumps.
NOTE: We are not responsible for any heart attacks!
1. Insidious: The Last Key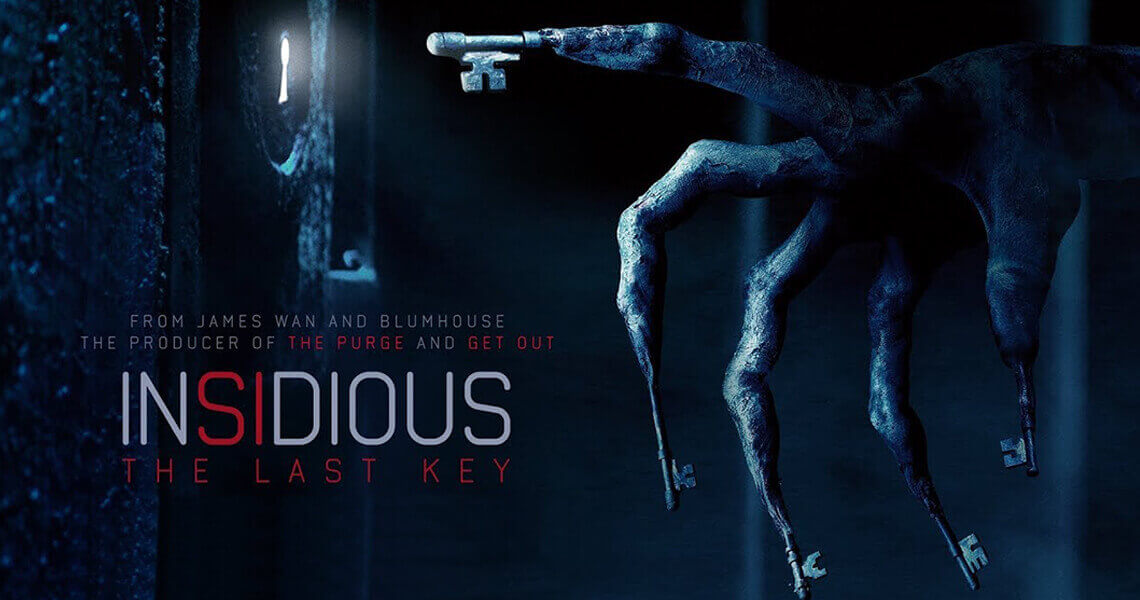 Going back down memory lane, this phase is all about kids having flashbacks of strange encounters giving the family jolts of screams making Horror fans a run for their lives.
IMDB Rating: 5.7
2. The Cloverfield Paradox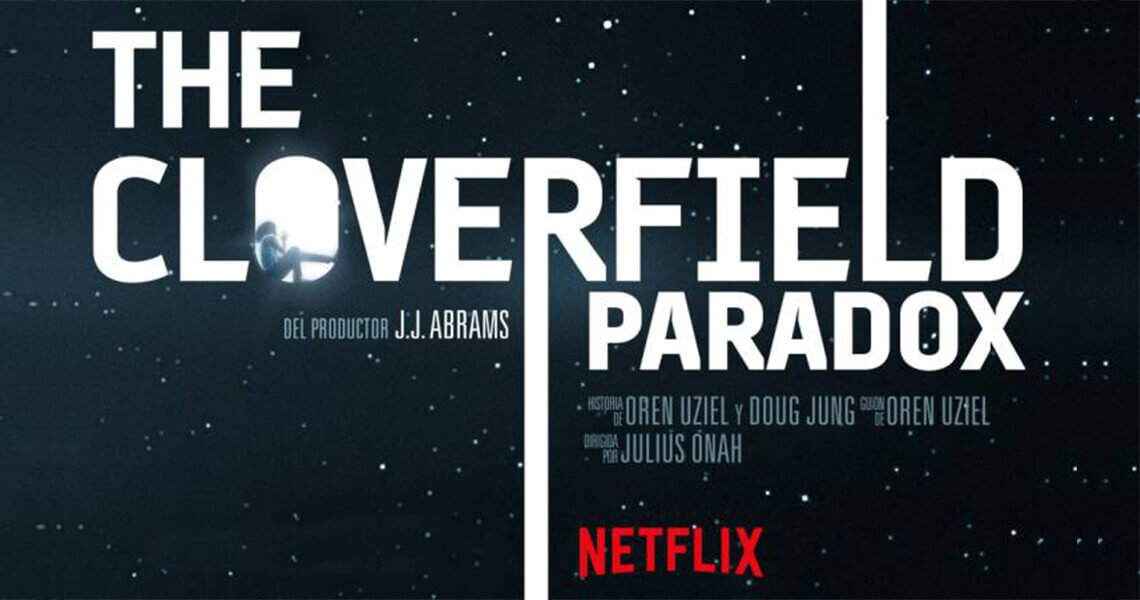 Orbiting around the globe with no Intel from a planet which is facing a terrible war. Scientists create device to test and solve the energy crises eating the planet, but in the spree, humans come across something dark and out of this world.
IMDB Rating: 5.6
3. Hell Fest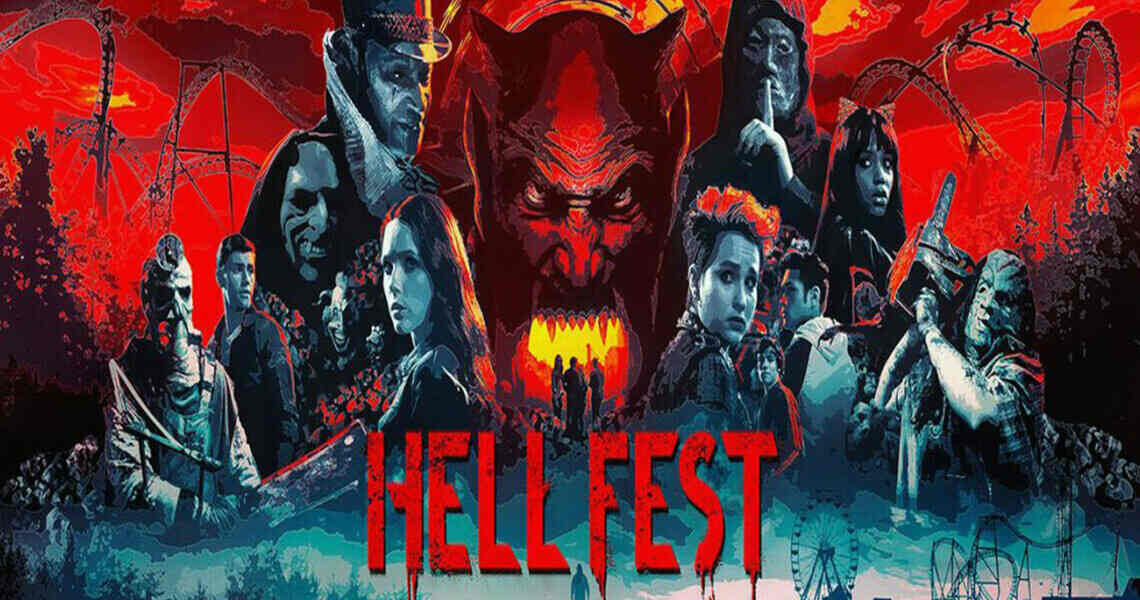 A serial killer on the loose. This masked 6 feet brutal killer turns an horror amusement theme park for his own dirty killing streak, where he agonizes a group of friends while the rest of the people think it is part of the show. But the murders are REAL and the victims are crying for mercy.
IMDB Rating: 5.9
4. Unfriended: Dark Web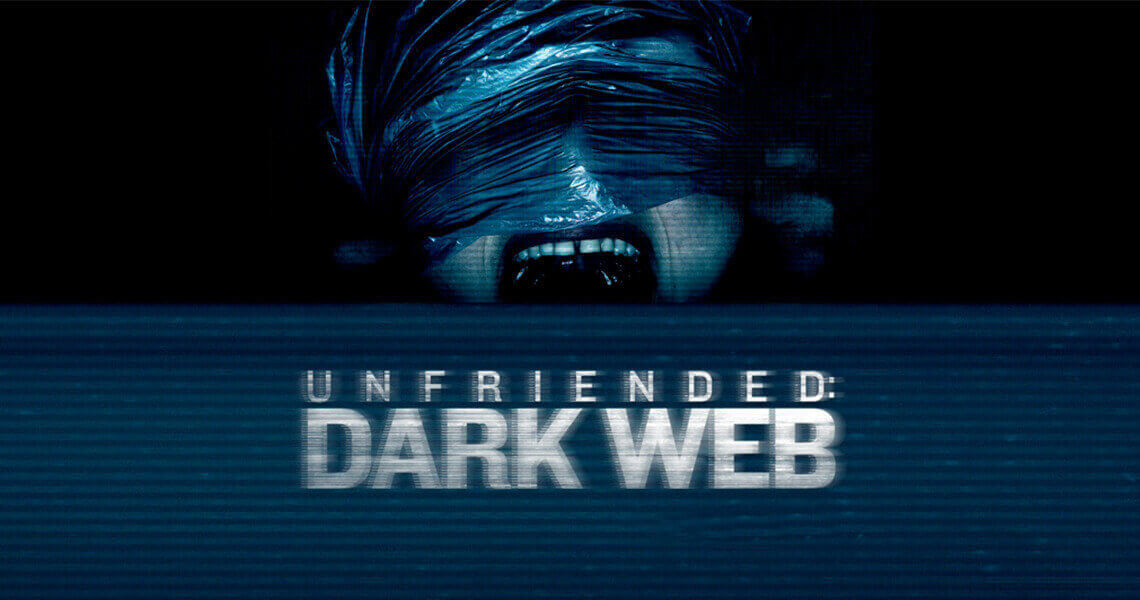 What happens when your Laptop cam watches your every move?  A teen picks up a stranded laptop and finds out the owner has been watching his every move and will go to any heights to get it back. The mouse and cat chase begins.
IMDB Rating: 5.6
5. The Little Stranger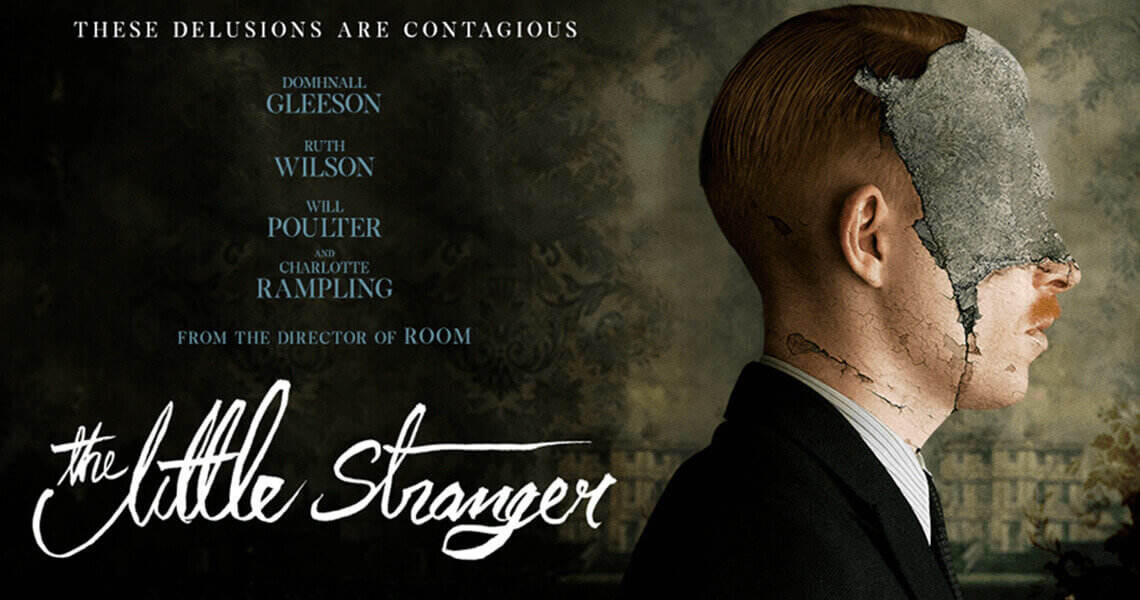 When a doctor comes for a checkup of a crumbling child, the checkup leads to strange things happening inside the house which the residents have never faced or seen before with no help at their door. The child couldn't speak his heart out but frightens to death.
IMDB Rating: 6.1
6. Boarding School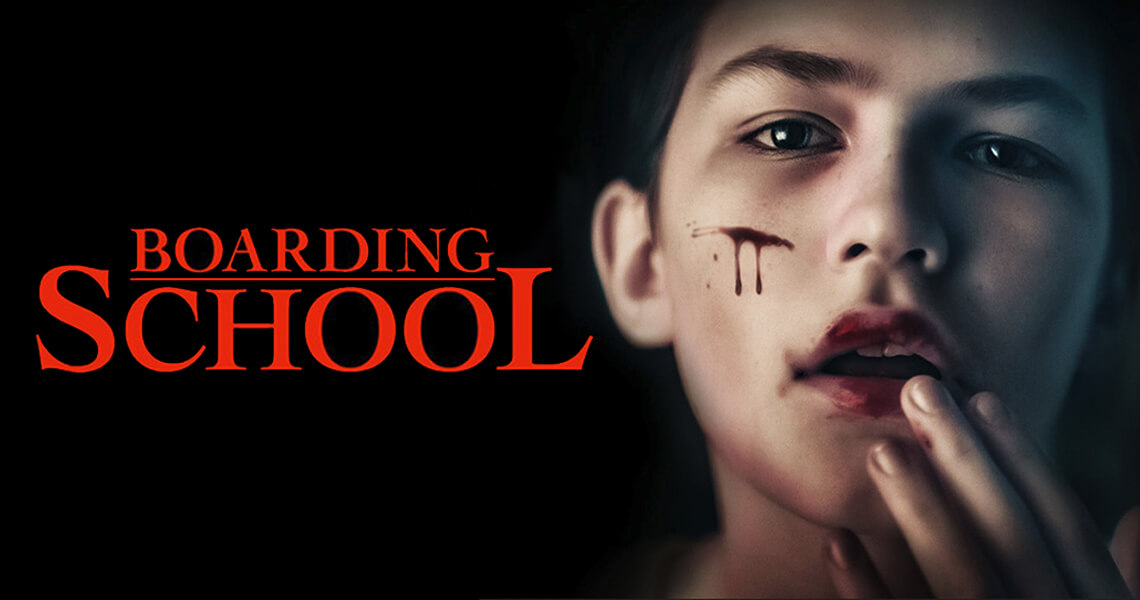 A minor fantasizes the perception of her passed away grandma and is sent to a dissertated boarding school for Cranks where the suspicious couple headmaster show a dreading life of theirs. The boy gets haunted by her dead grandma and the couple headmaster makes it worse for the little one.
IMDB Rating: 5.7
7. The Strangers: Prey at Night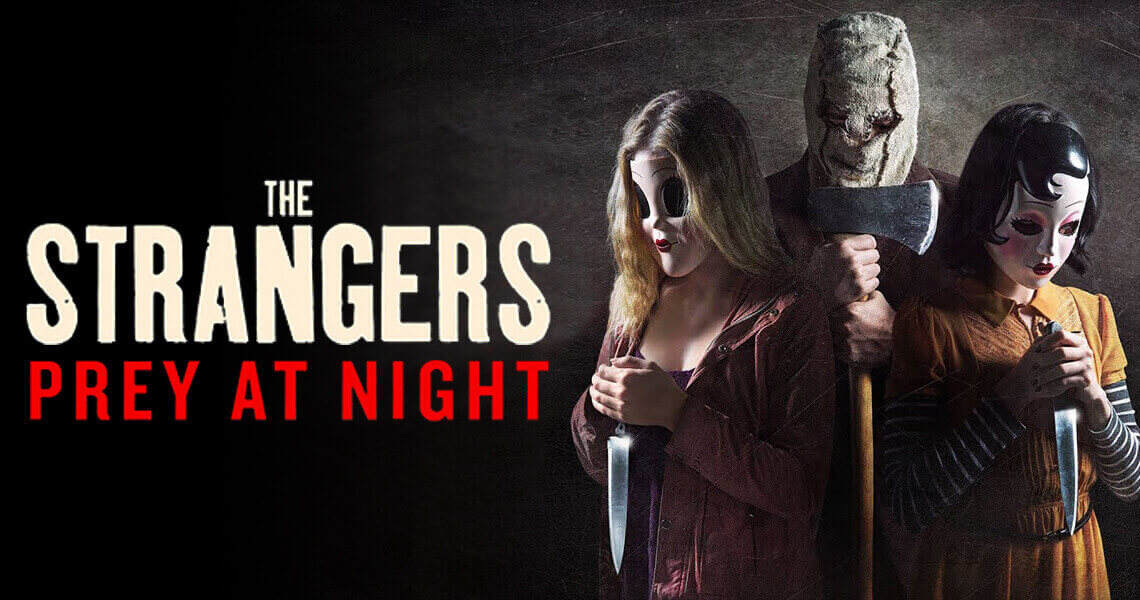 Having the plot as the previous build, Strangers praying the night to invade and attack the trailers of occupants which makes it intense and dreading for their lives in a roller coaster chase on the streets. The only way to survive is HIDE.
IMDB Rating: 5.2
8. Halloween 2018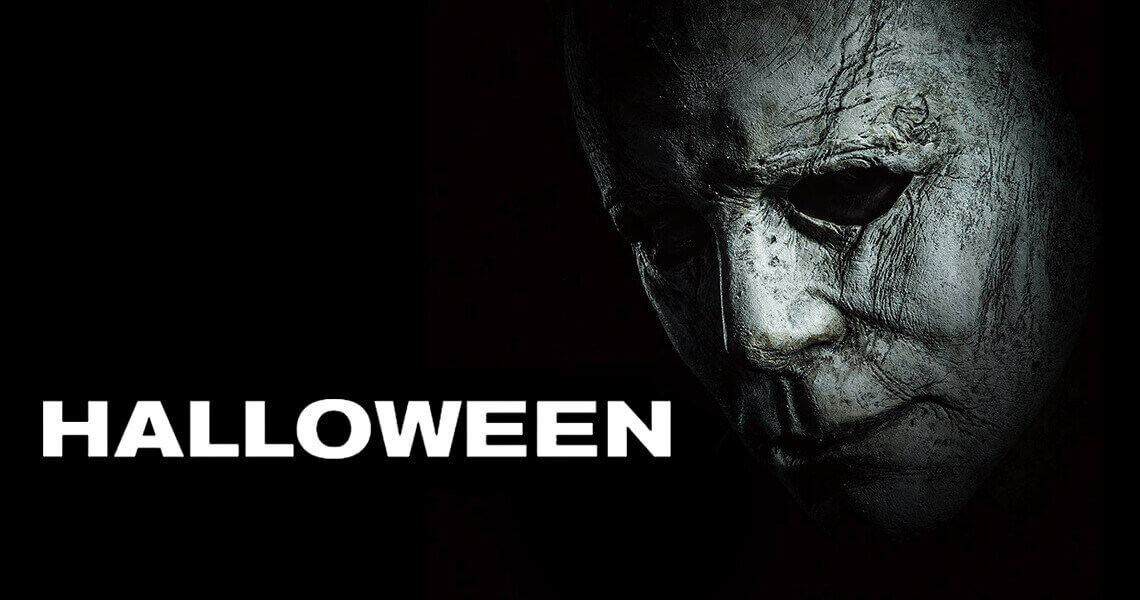 This bizarre franchise has made headlines with its shocking awe moments which thrilled the fans with the scare moment fans were looking for. This season of the Witch is all about women facing their worst fears in the most excruciating scenario of the slasher movie.
IMDB Rating: 8
9. The First Purge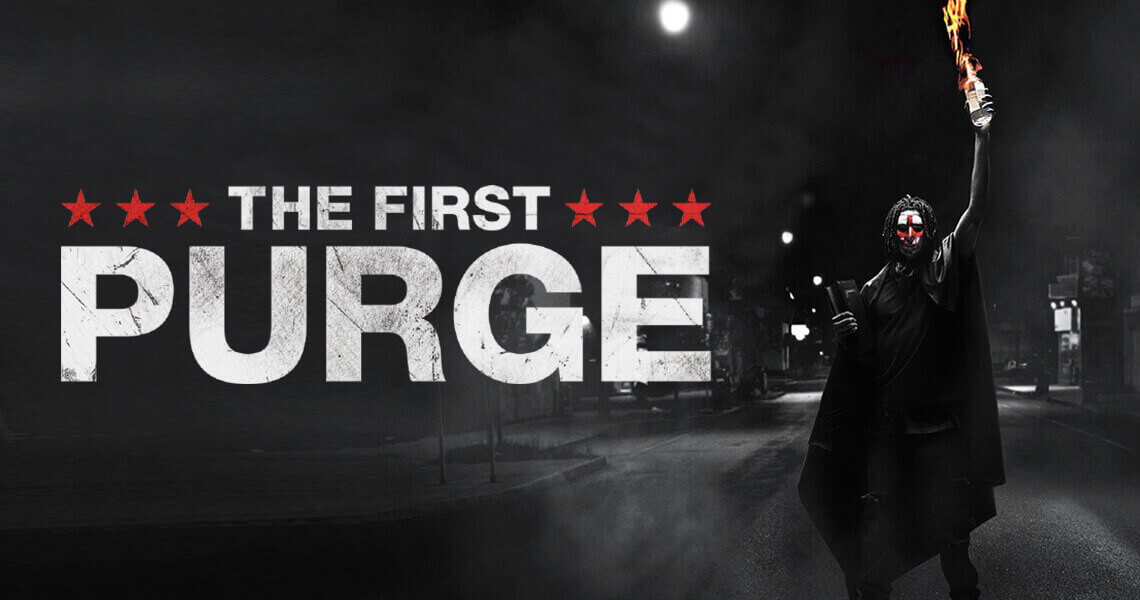 An experiment that led to mass scale massacre across the Staten Island where no laws are abided for 12 hours. The island comes to life when brutality takes over, and the blood spill becomes a sport. Let the games begin and the most kills of the night takes on a bonus cash prize.
IMDB Rating: 5.1
10. Mandy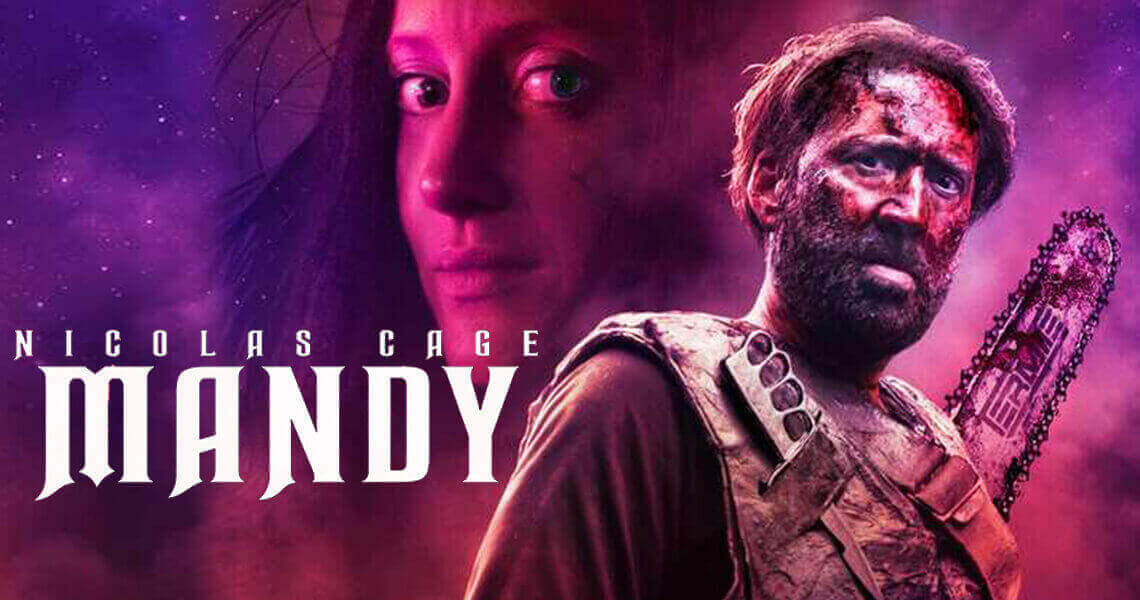 Nicolas Cage at his best brings on Mandy situated in the harsh wilderness where a shattered haunted man Red Miller preys on religious sects who earlier slaughtered his only love brutally. Now he's craving revenge and thirsty for blood marching his way to get blood for blood.
IMDB Rating: 6.8
Don't look at the IMDB ratings and change your mind. All these scary movies are worth the Halloween night, giving shakes in every muscle! You need to counter one minor problem. All these movies can be streamed in Netflix, Hulu, HBO, etc. But to access them you need to be in the US; otherwise geo-restrictions will block your searches.
For that, all you require is a fast VPN that will give you heroic powers to jump thrust on US soil. Just kidding, it will allow you to connect to a US IP while spoofing your own IP address. That way you will surf the web of the US and give your Halloween night, the best Horror movie to date.