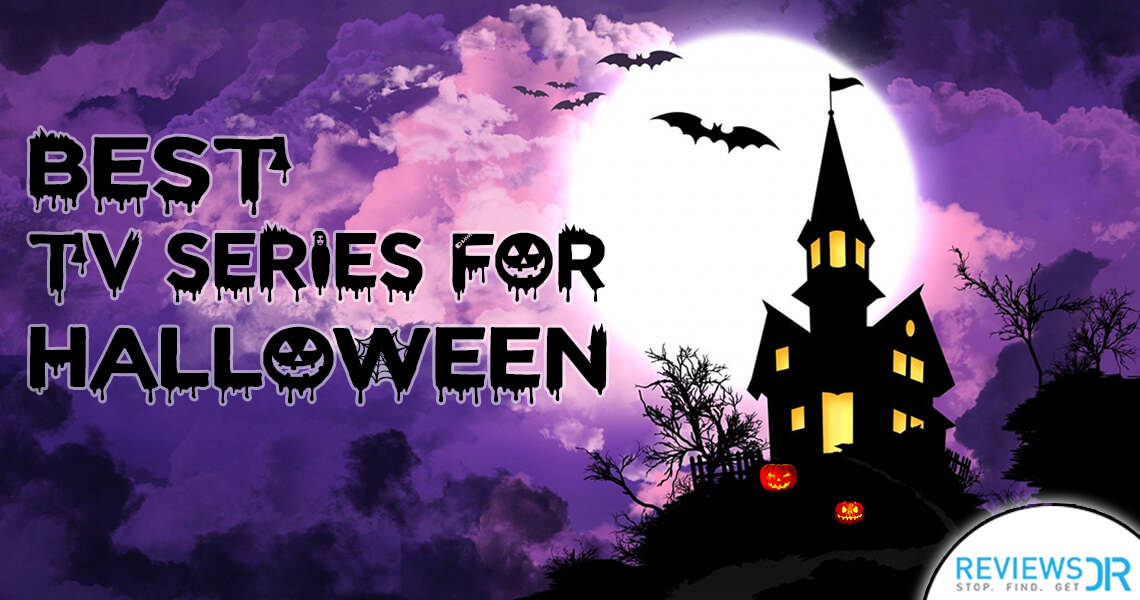 This the time of the year where you grab your favorite outfit and get on the streets "trick or treating" those scrumptious candies. But the Halloween season is best catered for the dreading Horror TV series and Movies to watch with friends and buddies hiding under a blanket. The frightening genre of Horror TV shows fame has escalated over the past; look for dreading TV shows and enjoy the night of terror.
DVD stores are jam-packed a day before as users start packing their favorite TV shows for the night to be remembered after each dresses out to be villains or zombies. That's not it. The concept is now switched to online streaming where Netflix, HBO Go, Putlocker and many other are trafficked with hundreds of users at the same time. Subscriptions are being made, and multiple signups on streaming channels become a common ordeal to watch the best horror TV series.
Be wary of the fact the shows you want to watch will probably be foreign content that means geo-blockades! Don't get your hopes high as all these shows are streamed on either Netflix or Hulu. To access these bad boys outside the US requires a solid VPN provider. Only through a VPN, you will be able to access geo-restricted websites being virtually traveling the US streaming turfs. Before that let's check what to see this scary Halloween night.
1. Hannibal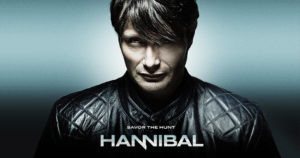 Known for its graphic content, we warn you this TV serial is not for anyone under the age of 18. Blood splashes, skin torn apart, piles of corpse and psychological disorder is what you need for this Halloween.
2. The X-Files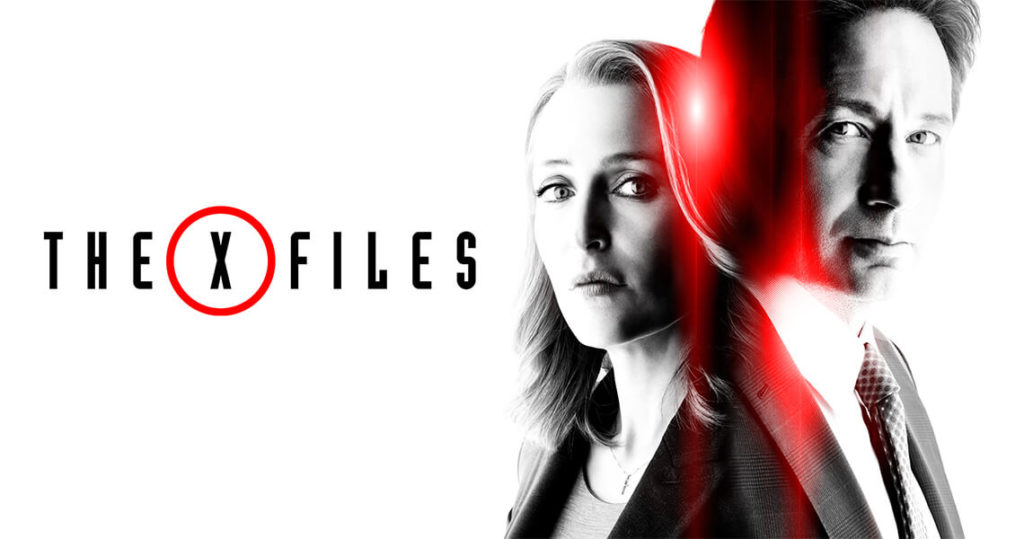 X-Files is a mystery which users haven't figured out yet. One of the first TV serial to pull off a combination of standalone episodes with serial storylines keeping the image alive. This is a good pick with mind-boggling characters.
3. American Horror Story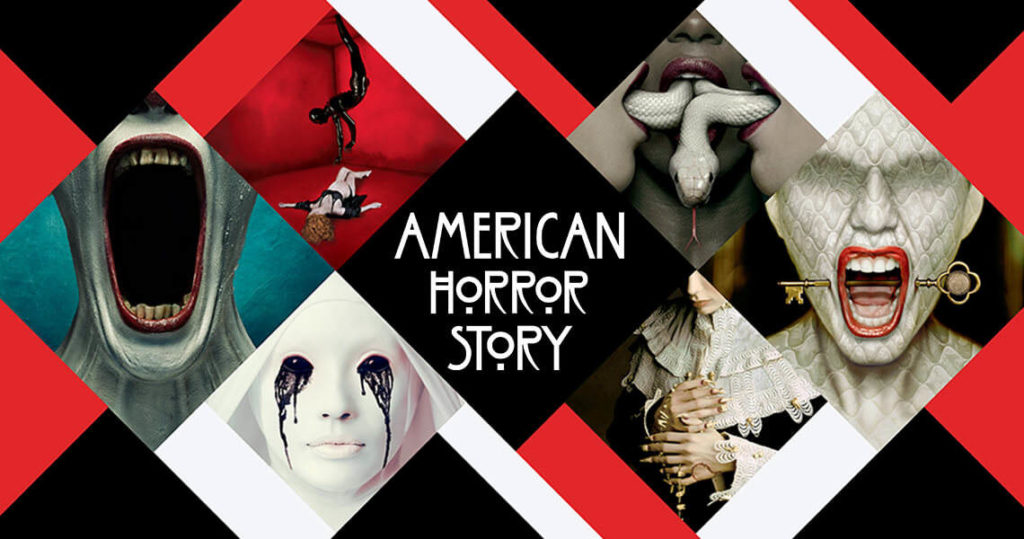 The name itself speaks of Halloween in many languages. American Horror Story is a self-contained background where every episode speaks of a different story giving shivers to users so you can watch each show as a child sitting in a dark room.
4. The Walking Dead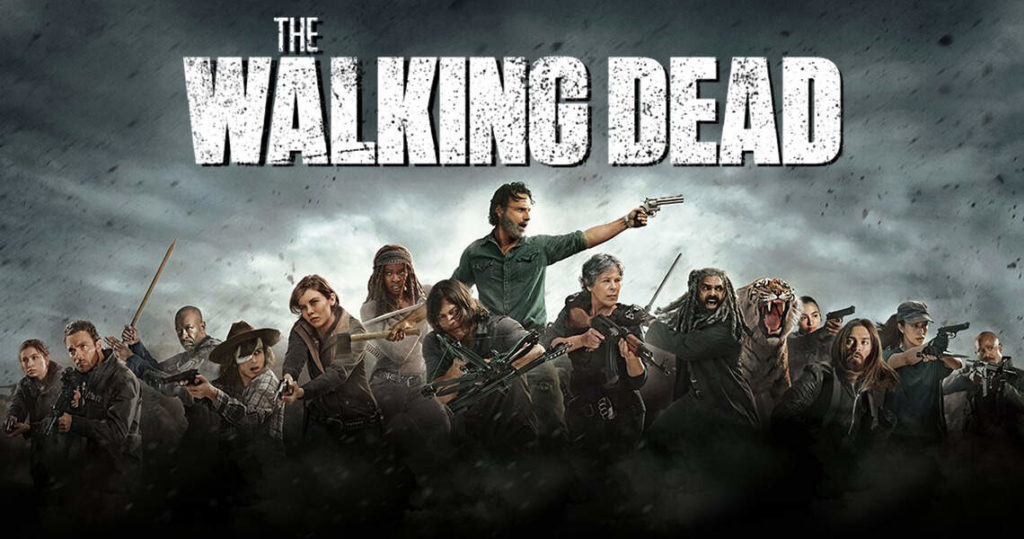 Shout-out to all the zombies coming alive this Halloween. The Walking Dead is supposedly the best Horror serial to date as millions of users watch it all across the globe who love to create havoc with zombies.
5. Carnivale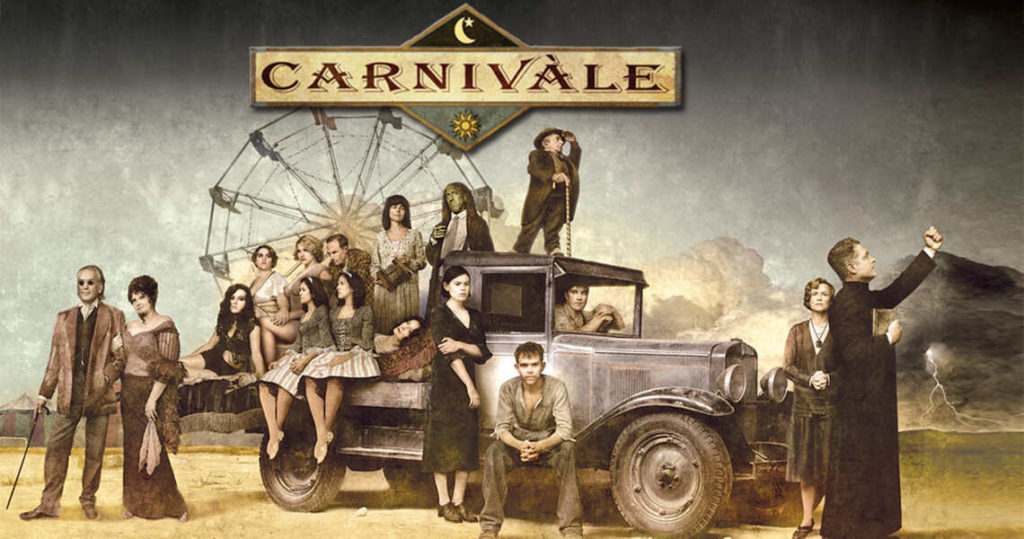 The perfect match of Halloween found on HBO Now is right here ladies and gentlemen where a commuting carnival takes you to a different realm, and the reality is nowhere close to the actual truth, taking your attention in a deep dark hole.
6. Penny Dreadful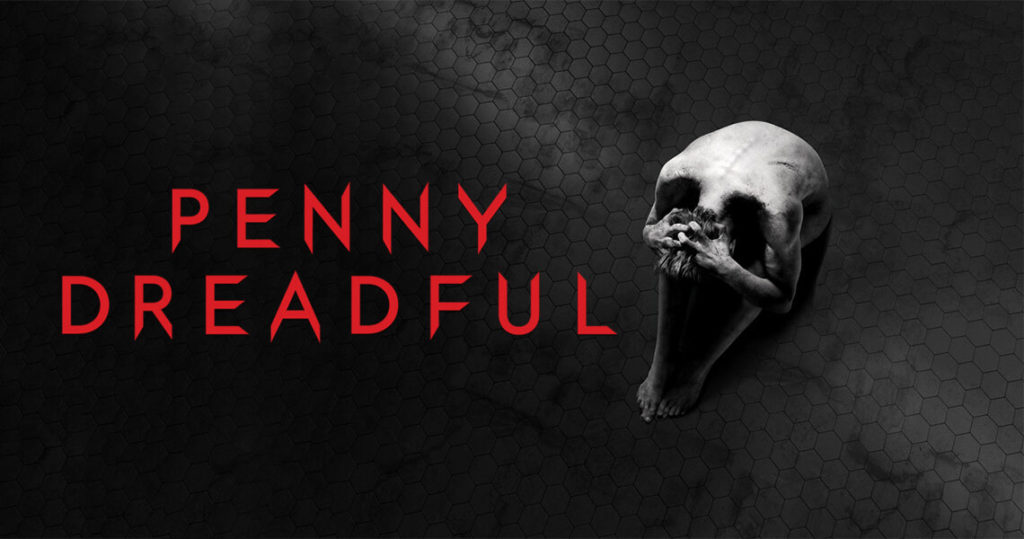 This horror flick came to light back in the 19th century when printed stories came to the big screen of supernatural anomalies and twisting plots. If you are clever enough to understand this than it will wet your pants.
7. Outcast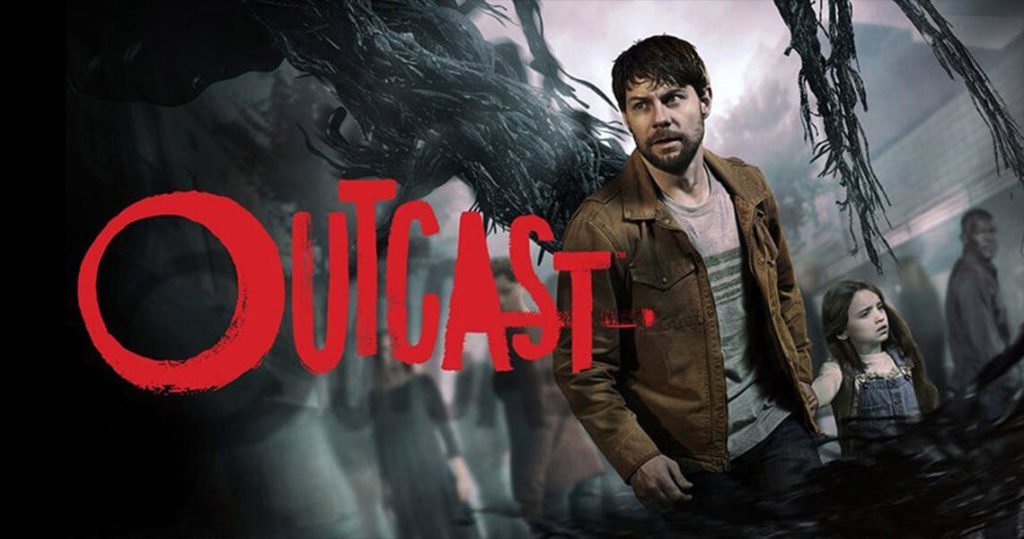 The creators of Walking Dead decided to launch a new thrill factor with the name "Outcast." It's based on a dark alley taking users on a roller coaster ride whose plot gets better and better turning out to be a nightmare.
8. Fear the Walking Dead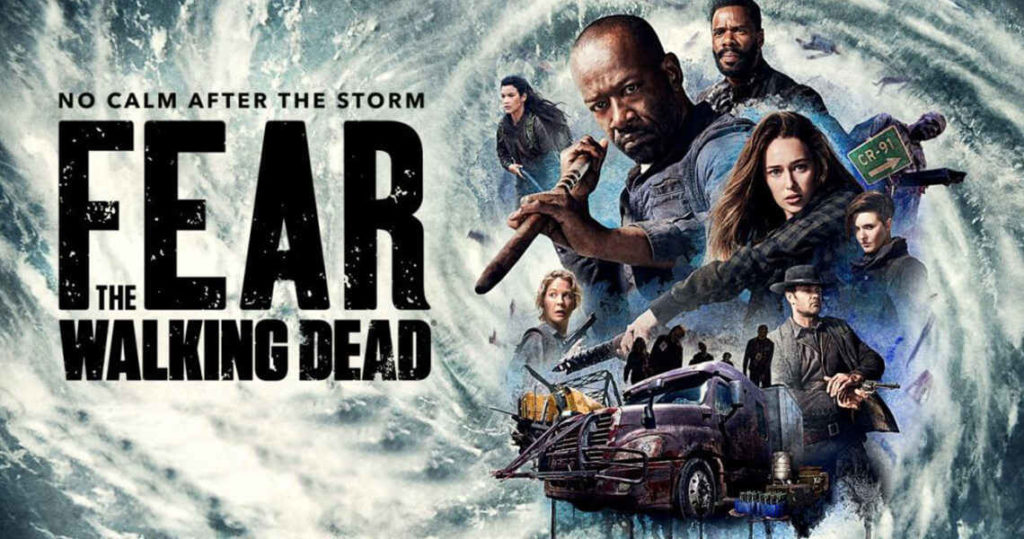 This is a continuation of its predecessor The Walking Dead keeping in mind what to offer as blood spoils. The ambiance it creates in the show is frightening keeping up the Halloween spirit alive.
9. Stranger Things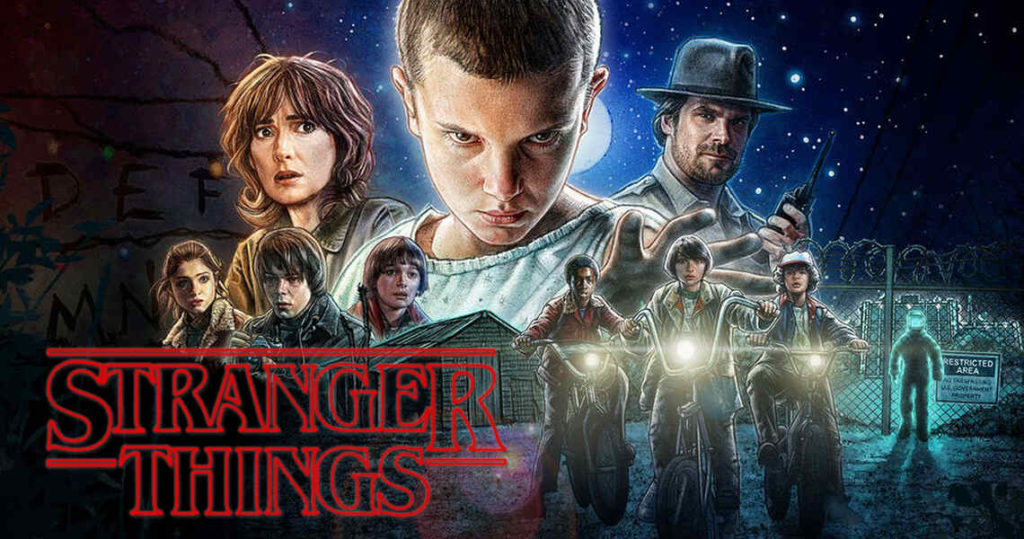 Personal favorite Stranger Things is marvelous. The execution, the plot the mystery and heroic danger is an epic brawl of haunting each character with a twist of its own. This TV show is for those who are looking for death blowing surprises.
10. Wayward Pines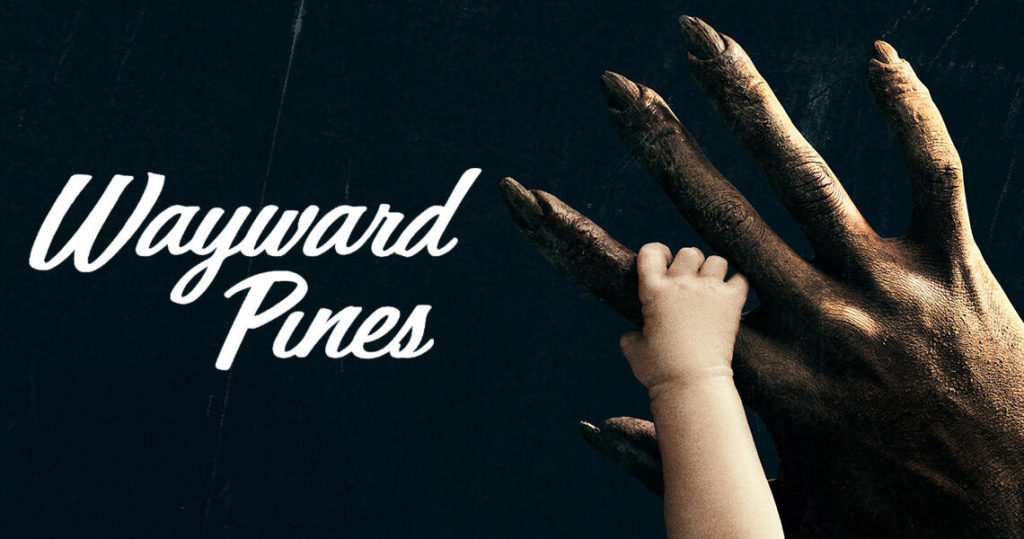 Get the latest insight of this trilogy based on books and adaptation of the haunted vicinities on Hulu. The slow curb turns take down into memory lane recalling one's life and worst nightmares.
11. Supernatural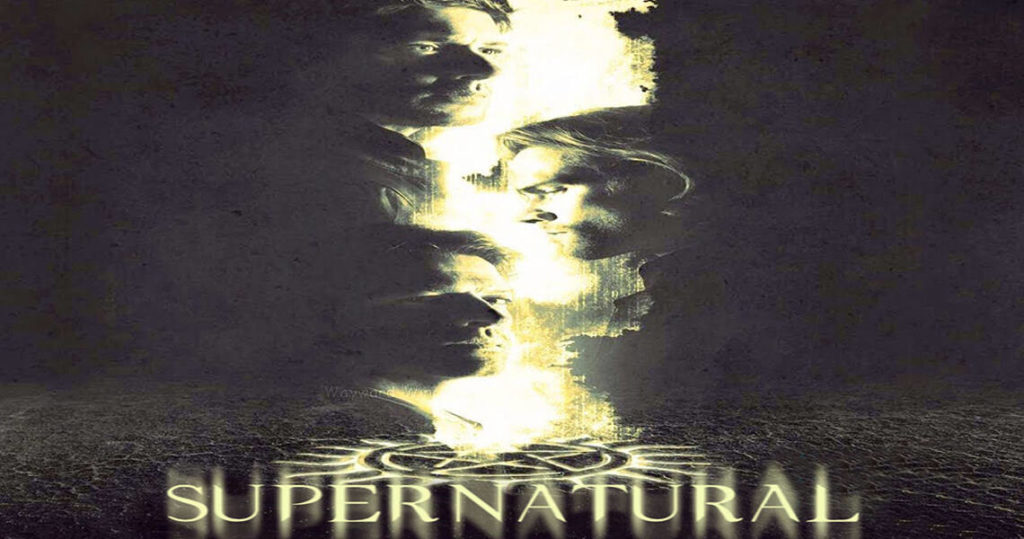 Supernatural is a trending Horror flick, and no show comes at par with its extraordinary cast and execution. The plot after so many seasons saw no changed keeping the audience's attention retained remarkably.
12. The Exorcist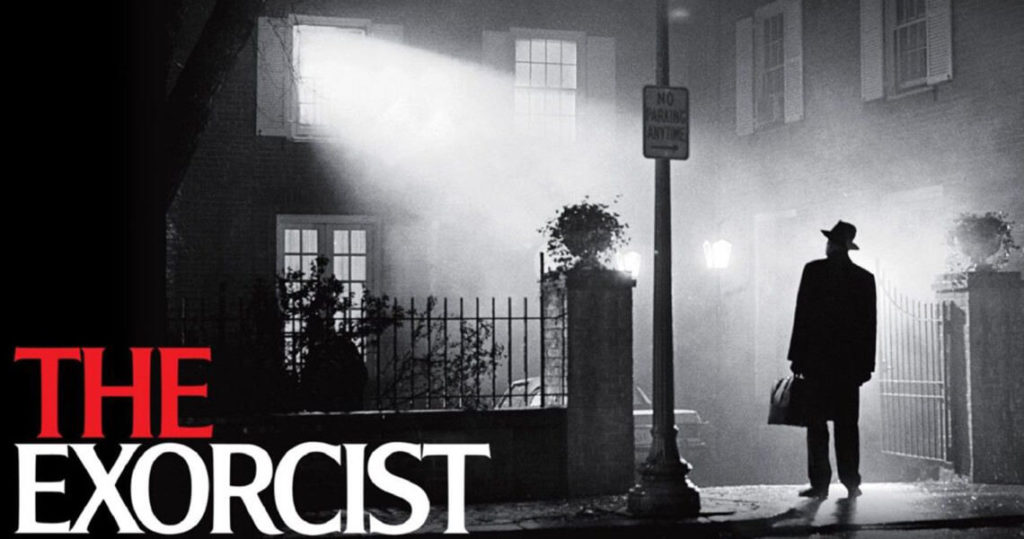 The name gives shivers before the show even started. Based on the extreme classic cult has daunting scenes which will make one think about their past and existence. Halloween will lit up with this primetime show.
13. Hemlock Grove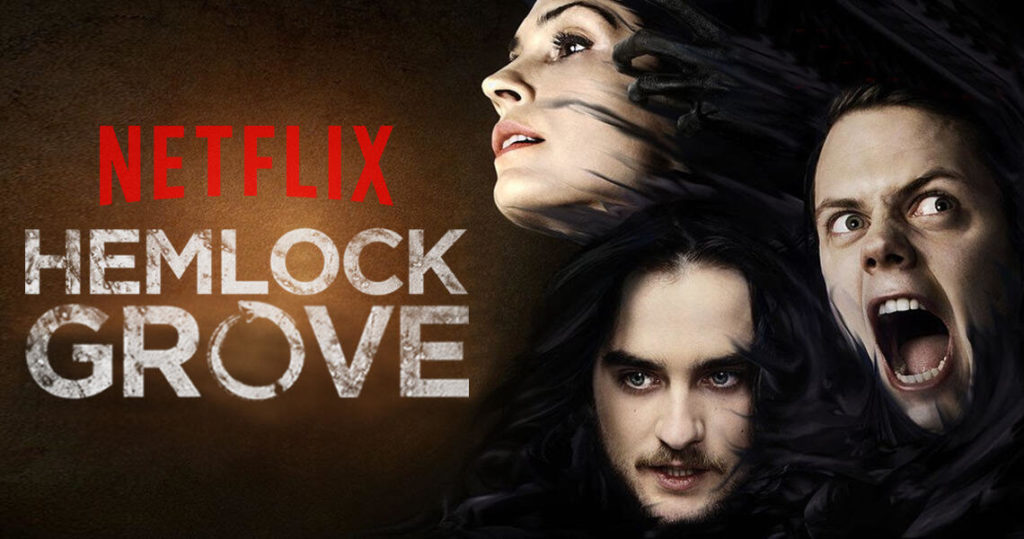 This horror TV show revolves around a fictional Town which faces surreal stranded anomalies including a string of cold murders taking the entire town by storm from its unprecedented terror.
14. Bates Motel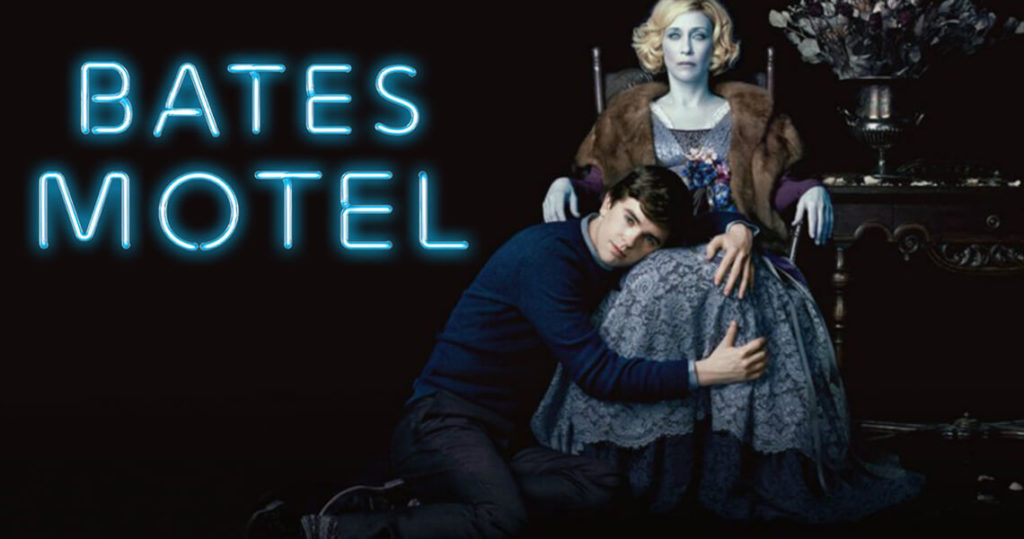 Norman Bates. Heard the name? This is a serial killer of his time from Psycho who treats his patients before killing them brutally. Somewhere close to the concept of Hannibal but poles apart.
15. Wicked City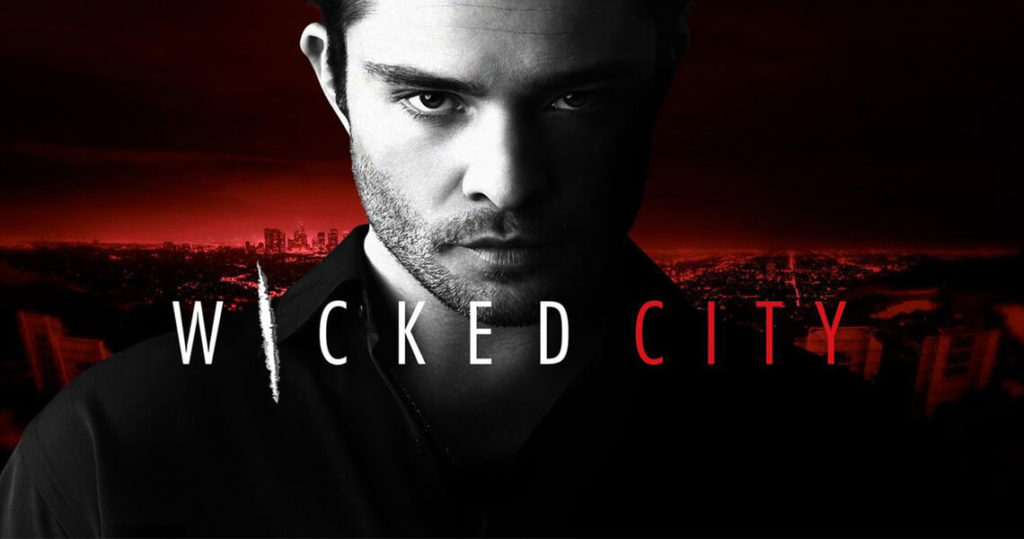 This anthology is a mix of detectives on the hunt for two Killers which are praying their vicious eyes on innocent souls. This is ABC's finest TV show this Halloween making goosebumps look common
16. Ash vs. Evil Dead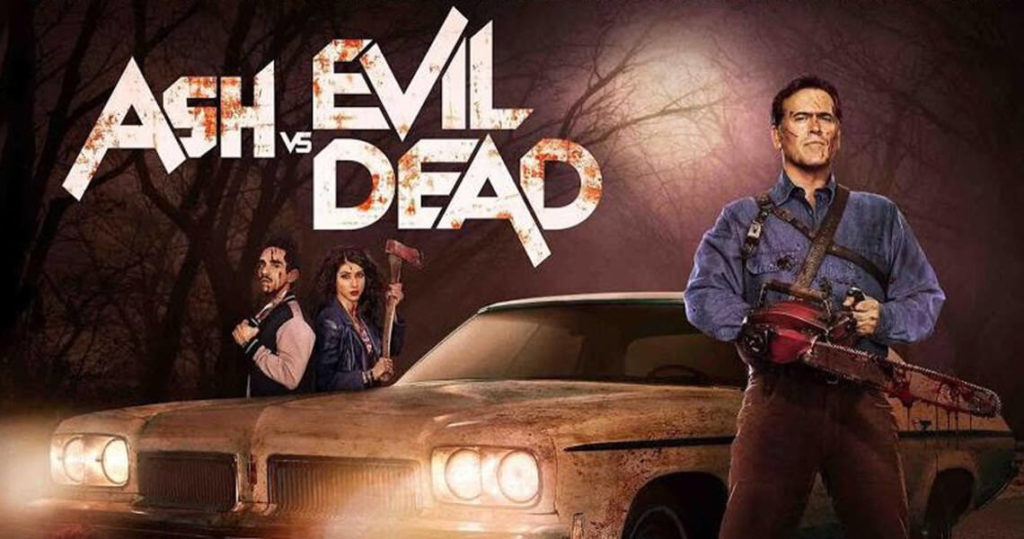 Horror plus comedy at a Halloween night? Sounds rad. This flick is all about the Evil Dead where Bruce Campbell is coming back for his role Ash Williams. Catch the show this Halloween and prepare for the worst.
17. Slasher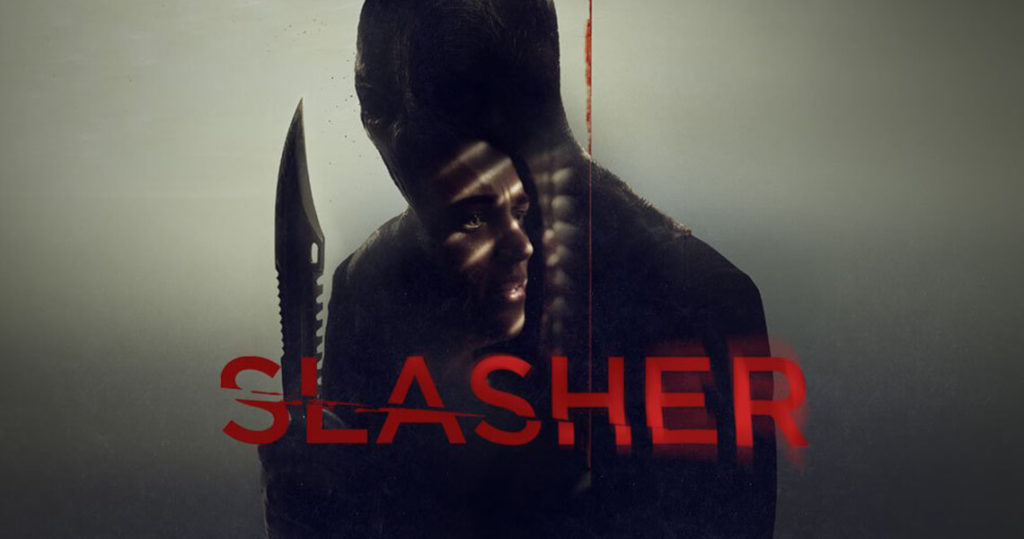 Being a center for the American Horror Story, Slasher is a prime killing spree TV show which has rose to fame with its characters and gruesome murders that takes pride in the atrocities of the classics.
18. Chilling Adventures of Sabrina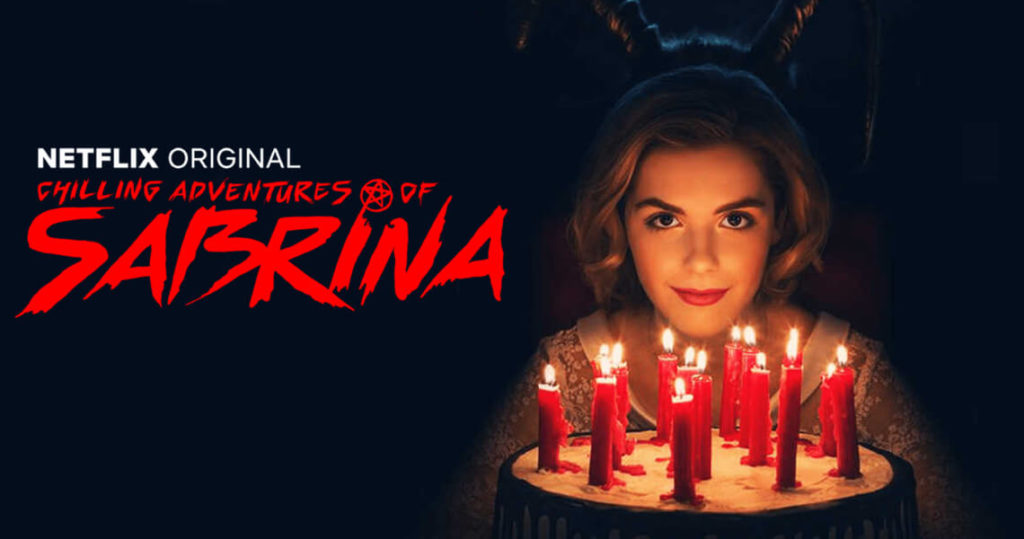 This Netflix original is a cash cow for the company as the Latin incantations with the Salem cat is a shocking dilemma where witches and devils come at play over Satanism.
19. The Haunting of Hill House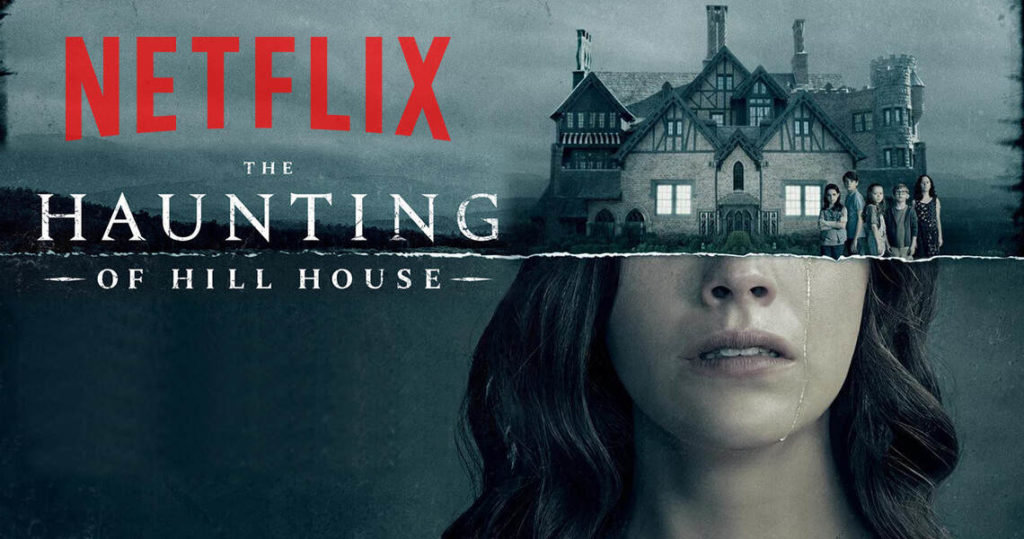 This 1959 Horror novel has landed on the Television bringing in the best of haunted mansions, creepy squeaks and a heavy heartbeat in a place where no one's dare to go.
20. Do Not Disturb: Hotel Horrors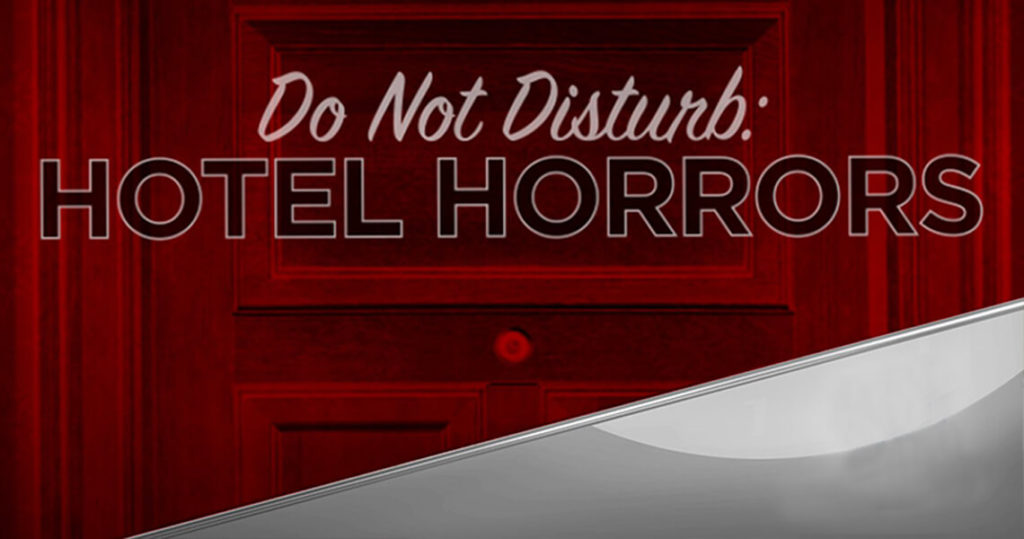 Basing on the iconic freight American Horror Story this drama serial is not for the weak hearts. Imagine every possible scenario to be hunted by vicious souls, and you'll know what it feels like to be in the crazy hotel.
All these shows are either broadcasting on Hulu, Netflix, ABC or HBO Now. If you reside outside the US then oh Boy you need a VPN to get you access.