Most Secure Email Providers 2023: A Way to Secure Your Email Privacy
Emails, a relic from the past, are now a predominant feature of modern communication. However, with ease, they bring communication and threats to your privacy. How safe are your emails and documents from third parties? This is a question everyone who uses emails should be able to answer satisfactorily. It is no longer a secret that the biggest email providers, including Gmail and Yahoo, aren't the most secure email providers. They scan your emails for advertising and even sell your data to third parties, including the government.
If you're interested in safer and more secure options, it would be best to read to the end. We explore other great secure email services and explain why you should ditch the big names for the secure names. An encrypted email is a way to go; we'll show you.
Most Secure Email Providers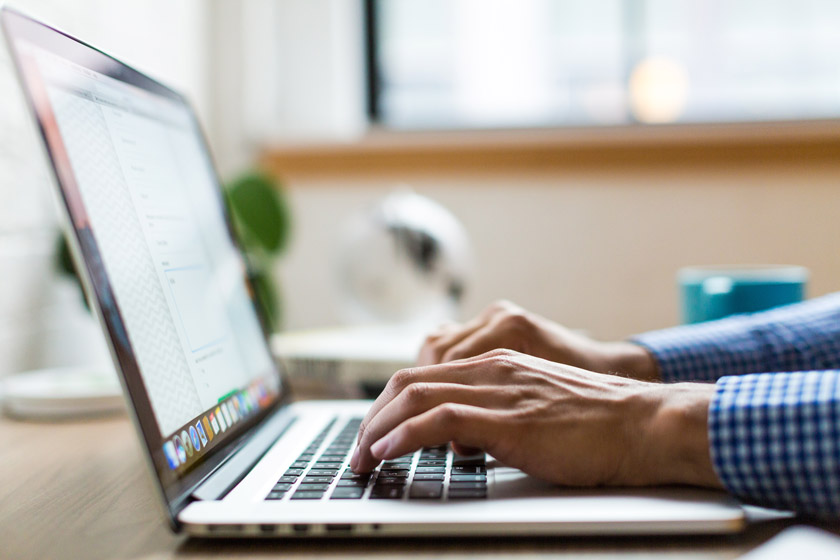 With Google and Yahoo's security failures, one may think that there are few secure email services. However, the reality is that there are many secure email services. Out of the number, we have compiled a list of the most secure email providers. They are:
Proton Mail
Tutanota
Mailfence
ProtonMail
ProtonMail tops this list of secure email services. It is based in Switzerland, a country known for its strict data privacy laws. Its servers are located in a bunker reputed to be able to withstand a nuclear attack. So, your data is certainly safe. ProtonMail uses end-to-end encryption to protect your email at all points of transfer.
Furthermore, ProtonMail was built on the principle of zero knowledge and zero access. So, no one at PM can access your emails. It offers up to 500MB in storage, allowing you to send up to 150 messages daily. Finally, its apps are available for Android, iOS, and the Web.
Tutanota
Tutanota is another of the secure email services operating out of Germany. This email service offers excellent email security and privacy with an easy user interface. Tutanota's security level is just as high as that of ProtonMail. It also uses end-to-end encryption, and your encryption key is private. You even have the option to make an email private or not.
Furthermore, this most secure email uses 2FA and encrypts everything, including your calendar and contacts. You can have more storage space with this email as it offers up to 1GB of memory. Its apps are also available on iOS and Android.
Malifence
We have yet another most secure email option – Malifence. This email service is based in Belgium that has relatively strict privacy laws. Only local judges can request any information, and they must do so through valid court orders. The email has no ads, spams, trackers, or a backdoor into their service. Not even Malifence can read your email correspondences.
Malifence is inter-operable with any Open GPG service. This email provider brings something extra with its unique digital signature. This signature guarantees your recipients that an email originates from you. You can understand these extra steps because the service believes that online privacy is a fundamental human right. The free option of Malifence has only 500MB of storage space. However, you can get 5GB+ of storage if you purchase a subscription plan.
Choosing the Best Secure Email Service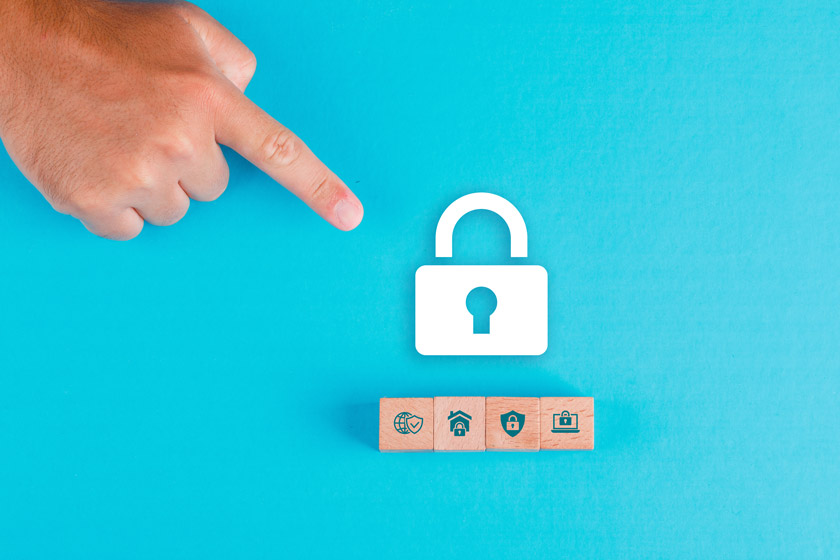 Listing the best secure email services isn't sufficient. It would be best if you had the answer to some questions. These questions include how we arrived at the most secure emails. What features did we consider essential? Did we overlook any flaws? Therefore, we have decided to share our evaluation criteria with you. So, let's look at the considerations that informed our choice above.
Jurisdiction
The location of the most secure email providers is central to determining the email's security. This is because the country's data privacy laws affect the email provider's privacy policies and where your data is physically stored. For instance, if an email provider is based in a country with strict data-retention laws, they may have to store your data. Furthermore, if the government demands the data, they may have to hand it over.
PGP Support or Nah?
The most secure email providers often use an encryption method called Pretty Good Privacy (PGP). PGP adds an extra level of security to secure email services. However, some other secure email services don't utilize PGP because of system weaknesses. In drawing up this list of secure email services, we considered their compatibility or their absence with PGP. We also explored how this compatibility will affect your email's security.
Import feature
You most likely will appreciate some inter-connectivity amongst your emails. The most secure email services provide just this feature. You can have the most secure email and yet import your emails and contacts from other email providers. Essentially, you have access to other emails and vital contacts.
Email Apps
Whether the most secure email providers have apps is an important evaluation criterion. Some secure email service providers have their own apps that you can download on your phones and computer systems. We have evaluated secure email providers whose apps are compatible with Android, Apple iOS, and Windows.
Encryption
Encryption is another vital feature we look out for in the most secure email services. What sort of encryption did the secure email service providers employ, military-grade or lower level? When is the email encrypted; in transit or even at rest? The most secure email providers often use end-to-end encryption for all contents of your emails.
Features
Other features you must consider before choosing an encrypted email include inbox search tools, contacts, calendars, DAV services, and collaboration tools. Most secure email providers have less storage space than Google and Microsoft Outlook. However, we have only chosen secure email services whose storage space won't negatively impact your emailing experience.
Security
A secure email security policy can tell you a lot about its security standards and protocols. Since choosing an encrypted email guarantees email security, we ensure that our most secure email provider has the best email available security system.
Privacy
Privacy is a predominant factor in choosing the most secure email services. The most secure email providers often don't decrypt your email. However, they can collect such data as sender/recipient details and subject lines.
This access doesn't make it any less an encrypted email. It's purely because, without such significant metadata, a secure encrypted email cannot facilitate your communications.
Threat model
There are various types of threats, and your threat model determines the security level you require. If you're a personal email user, you certainly don't require the same kind of security as a financial services company. Therefore, it'd be overkill for the email encryption solutions you use to rival theirs. Many times, all you need is a simple encrypted email. The secure email services above guarantee just the right amount of security you need and more.
Why You Should Use Secure Emails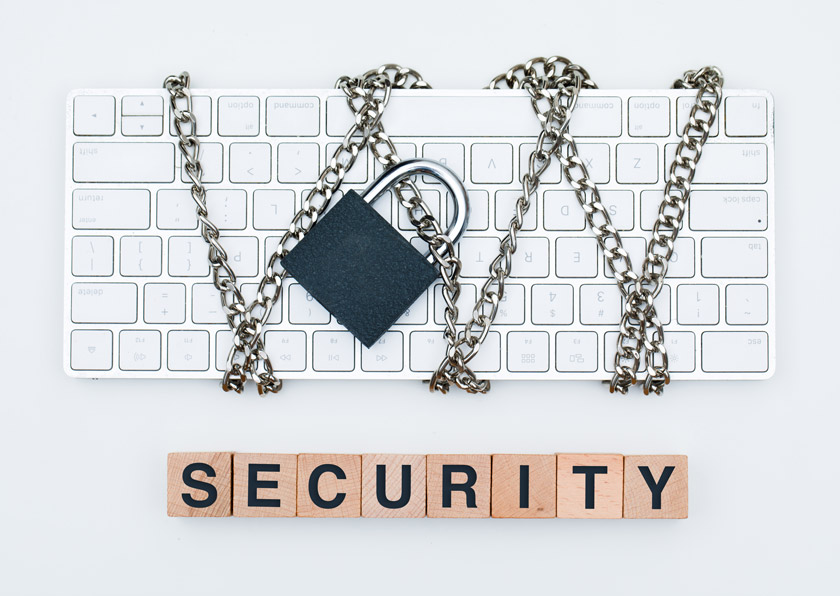 Many people wonder why they should use the most secure email. They argue that they are just ordinary people who have nothing to hide. However, it's not only top government officials and celebrities that need an encrypted email.
Below are four reasons why you should use an encrypted email.
Privacy: An encrypted email ensures that only you and your message's intended recipient can read your email. If your mail isn't secure, a hacker can intercept messages from the source or the receiving end.
Value for Money: If you use the best secure email, you don't need to spend extra money on encryption. This is because the email comes with inbuilt encryption.
Authentication: An encrypted email can also help you identify authentic email sources, thereby escaping spam mail.
Avoid Identity Theft: Even if you don't care for privacy, you should at least protect your identity with an encrypted email. If someone steals your username and password, they can assume your email identity and send and receive emails as you. However, you can prevent this with email encryption.
Why You Should Never Use Free Anti-Malware
Many free anti-malware software promises to secure your email from hackers, other malicious persons, and viruses. While it is possible to offer such great services, it's difficult to do so without charging a fee. To raise funds to stay afloat, these companies often sell user data to third parties.
So, if you're using this type of software, your email is as insecure as it can be. We advise that you never use free anti-malware for your emails. The most secure email providers we have chosen would never sell your data to make money.
Secure Email Shortcomings and PGP Flaws
We already told you these are the most secure email providers. Therefore, the possibility of an encrypted email having some flaws is disheartening. However, we considered how these email providers tackled these issues in drawing up the most secure email list.
Furthermore, secure email services have long relied on PGP technology. It's been found that PGP has certain weaknesses that hackers can manipulate. PGP vulnerabilities, popularly called "eFAIL," adversely affect encrypted mail standards. A hacker can exploit this weakness to expose the plaintext copy of an encrypted email. Therefore, we also investigated how the most secure email providers use PGP tech.
Conclusion
Email communications should be absolutely private. You should be able to send emails without bothering about snoops and data hacks. Unfortunately, we have to come to terms with the fact that Google and Co. are doing very little to protect our emails. Therefore, to keep your email safe, it would be best to use the best secure email providers listed above.
The most secure emails we selected are especially invested in your privacy and security. So, they have tailored their service features to achieve these. These secure email services neither access your emails nor sell your data to third parties. So, hop on one of these email services and start enjoying true email security.