Latest on ReviewsDir Blog
We aim to be a leading tech directory that helps the end consumer in quickly finding what they need, saving them money and more importantly their time.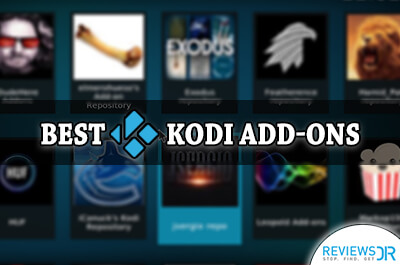 Best Kodi Addons For TV, Movies, Sports, Anime, Music And More
After Facebook, if something has turned the internet's ups and downs, it's Kodi. There's a craze of Kodi in all age-groups; kids, teenagers and even tech-s...