Latest on ReviewsDir Blog
We aim to be a leading tech directory that helps the end consumer in quickly finding what they need, saving them money and more importantly their time.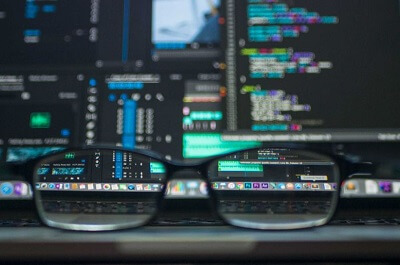 Top 5 Best Data Recovery Software in 2019
How devastating it could be for anyone losing the data accidentally? If you are a neurotic individual like me, then you must not have slept that night curs...