Latest on ReviewsDir Blog
We aim to be a leading tech directory that helps the end consumer in quickly finding what they need, saving them money and more importantly their time.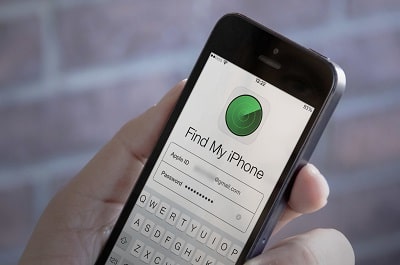 How To Turn Off Find My iPhone
Long gone the days when we have to ask a specialist to lock our smart devices when it gets stolen or lost. Thanks to Find my iPhone to track misplaced or s...