Latest on ReviewsDir Blog
We aim to be a leading tech directory that helps the end consumer in quickly finding what they need, saving them money and more importantly their time.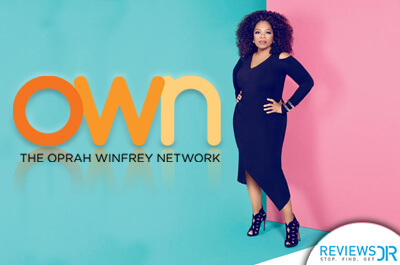 How to Watch Oprah's OWN Network Online Outside The US
Among the many TV channels The Oprah Winfrey Network (OWN) is a favorite US TV channel owned by Discovery Inc. Launched in January 2011 replaced the trendi...