Latest on ReviewsDir Blog
We aim to be a leading tech directory that helps the end consumer in quickly finding what they need, saving them money and more importantly their time.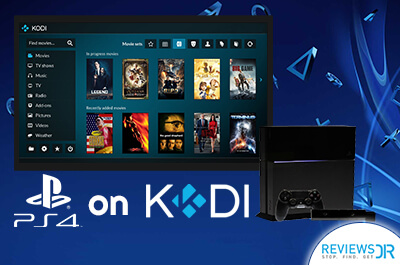 Kodi for PS4: The Ultimate Guide of Installing Kodi on PS4
Any gamer who isn't familiar with Xbox, PS4 or PS3 is undoubtedly missing a greater chunk of gaming experience. PS4 is trending since forever, and its popu...