Latest on ReviewsDir Blog
We aim to be a leading tech directory that helps the end consumer in quickly finding what they need, saving them money and more importantly their time.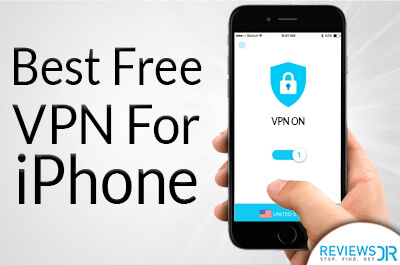 Best Free VPN For iPhone – You Need To Try Them Now
What is the one thing that iOS has and Android hasn't? It is phone's security. iPhone is suppose to be the most secure phone with army graded-encryption. B...