Latest on ReviewsDir Blog
We aim to be a leading tech directory that helps the end consumer in quickly finding what they need, saving them money and more importantly their time.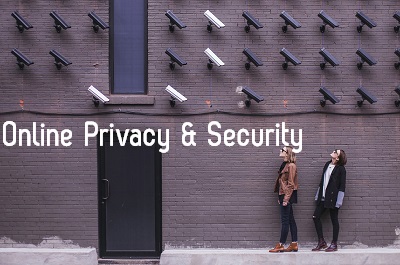 A Guide for Ultimate Online Privacy and Security
Do you think, you have nothing to hide? Think again. You don't find any good reason for keeping your data private; ok let's do one thing, how about posting...