Latest on ReviewsDir Blog
We aim to be a leading tech directory that helps the end consumer in quickly finding what they need, saving them money and more importantly their time.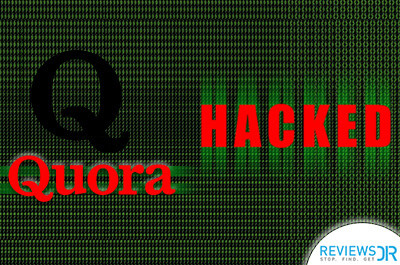 The Most Popular Q&A Site "Quora" Has Been Compromised
A series of data breaches continues even when we are about to close the year 2018. The year has seen worse hacking attacks than the previous year. The most...