Latest on ReviewsDir Blog
We aim to be a leading tech directory that helps the end consumer in quickly finding what they need, saving them money and more importantly their time.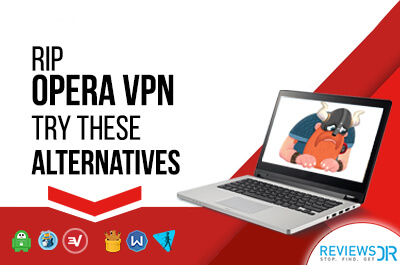 RIP Opera VPN – Try These Alternatives
Hey VPN geeks, especially Opera VPN mobile netizens! The news of shutting down Opera VPN apps has already reached you, but this is not as important as cons...