Latest on ReviewsDir Blog
We aim to be a leading tech directory that helps the end consumer in quickly finding what they need, saving them money and more importantly their time.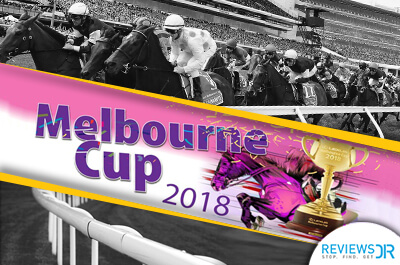 How To Watch 2018 Melbourne Cup Live Online
The worlds biggest betting event is happening in Australia on November 6th, 2018. The 2018 Melbourne Cup live online is just around the corner, and the hor...