Latest on ReviewsDir Blog
We aim to be a leading tech directory that helps the end consumer in quickly finding what they need, saving them money and more importantly their time.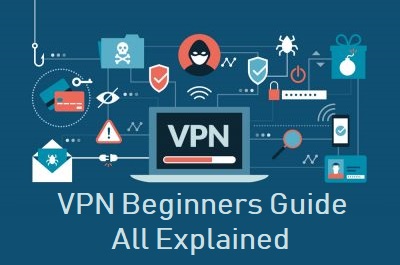 What is VPN & How it Works – Beginners Guide (All Explained)
Privacy, security, freedom of expressions, harassment, etc. are words that have not only changed in their meanings but also the related contexts. Today, we...