Latest on ReviewsDir Blog
We aim to be a leading tech directory that helps the end consumer in quickly finding what they need, saving them money and more importantly their time.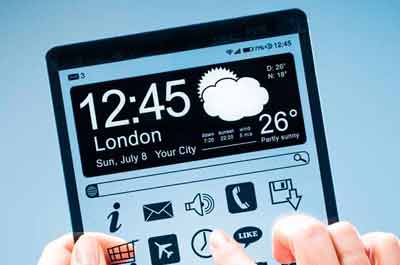 10 Productive & Cool Things You Can Do With Cloud Storage
Just in case the term cloud storage is new to you, here is its basic definition, "It is fundamentally a virtual space to store your data online. It's an on...