Latest on ReviewsDir Blog
We aim to be a leading tech directory that helps the end consumer in quickly finding what they need, saving them money and more importantly their time.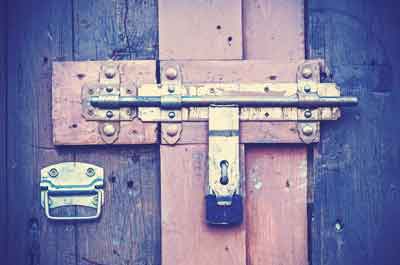 5 Best Logless VPNs to Keep You Fearless Online In 2018
We know you are concerned about your online privacy, and this quest for a true no log VPN has brought you here. So, hang in there, be patient, and give you...