Latest on ReviewsDir Blog
We aim to be a leading tech directory that helps the end consumer in quickly finding what they need, saving them money and more importantly their time.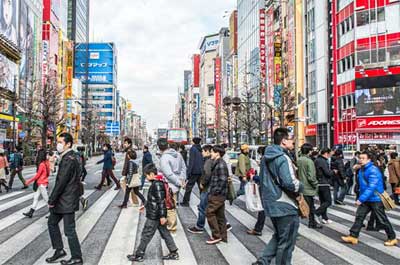 16 Proven Ways to Prevent Online Identity Theft Completely!
The present age is the age of technology. Life without the use of technology is impossible. Can you imagine your life without the use of a computer or Smar...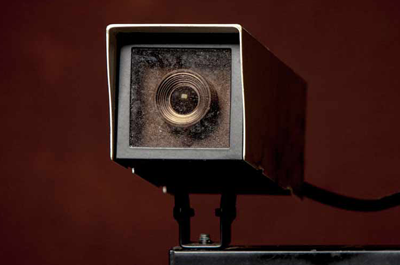 BEWARE! Before They Know Everything You Do Online
When it comes to technology, the internet is the leading development of the recent past. It has transformed our way of living almost beyond the imagination...