Latest on ReviewsDir Blog
We aim to be a leading tech directory that helps the end consumer in quickly finding what they need, saving them money and more importantly their time.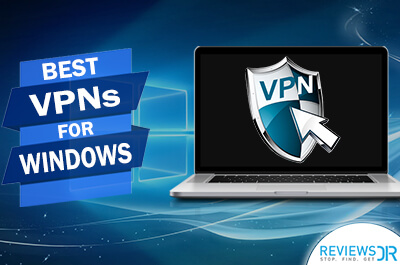 5 Best VPN for Windows To Use In 2018
VPN for Windows has become as important as air to breath, water to fish, and flower to bees. In this dark age of the internet, where data grabbing and mone...