Latest on ReviewsDir Blog
We aim to be a leading tech directory that helps the end consumer in quickly finding what they need, saving them money and more importantly their time.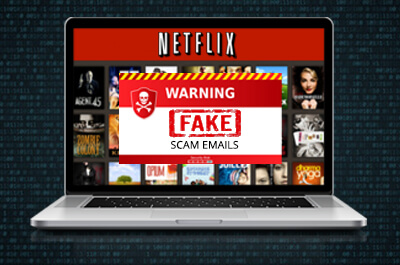 Fake Netflix Email Scams Users
The U.S Federal Trade Commission FTC took charge of an email phishing scam that targeted Netflix users. In a recent discovery, FTC found out that fake emai...