Latest on ReviewsDir Blog
We aim to be a leading tech directory that helps the end consumer in quickly finding what they need, saving them money and more importantly their time.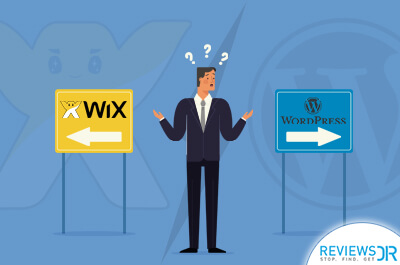 Wix vs WordPress – Which One is Better?
Looking to create your own website? An efficient content management system CMS is the first thing that comes to mind. Multiple CMS are present online but o...