Latest on ReviewsDir Blog
We aim to be a leading tech directory that helps the end consumer in quickly finding what they need, saving them money and more importantly their time.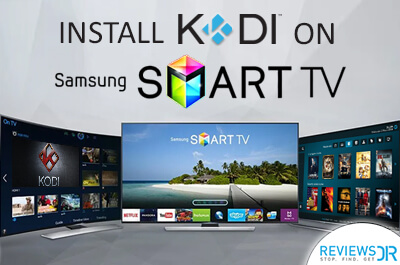 How to Install Kodi On Samsung Smart TV
A picture speaks a thousand words; but what if the picture comes out to be in 3-dimension (3D)? These Smart TVs are a source of infinite entertainment and ...