Latest on ReviewsDir Blog
We aim to be a leading tech directory that helps the end consumer in quickly finding what they need, saving them money and more importantly their time.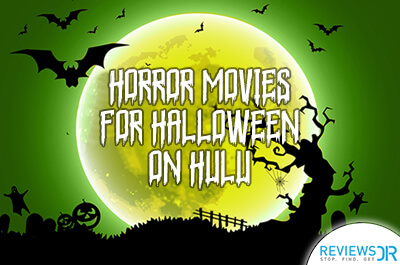 Best Horror Movies On Hulu For This Halloween
It's October, the month of dead, which means we all need to feel the chills in our bones with some next level scares. Watching best horror movies on Hulu i...