Latest on ReviewsDir Blog
We aim to be a leading tech directory that helps the end consumer in quickly finding what they need, saving them money and more importantly their time.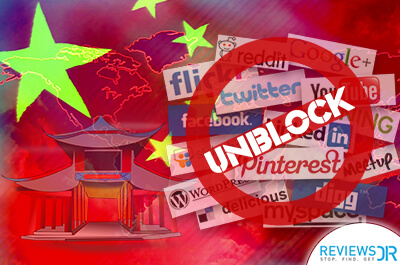 5 Best VPNs for China to Access Your Favorite Websites in 2018
Would you ever want to live in a place where you cannot post your selfies on Facebook and not even google the best cinema in town? Obviously, no; this gene...