Latest on ReviewsDir Blog
We aim to be a leading tech directory that helps the end consumer in quickly finding what they need, saving them money and more importantly their time.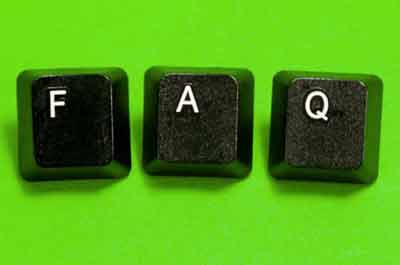 When, Why and Where Do You Need a VPN? The Real Story
Online Privacy didn't have much meaning in the earlier days of the Internet. Gone are the days when the Internet was considered as a safe digital neighborh...