Latest on ReviewsDir Blog
We aim to be a leading tech directory that helps the end consumer in quickly finding what they need, saving them money and more importantly their time.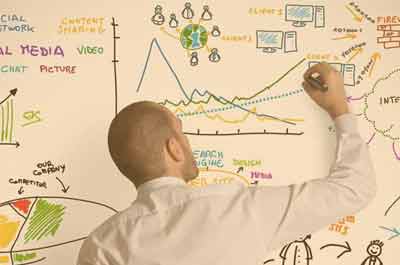 10 Vital Reasons Online Backup is a MUST for your Business
We all are well aware of the importance of data security and online backup. Technology is getting advanced and better with time but so are hackers. Protect...