Latest on ReviewsDir Blog
We aim to be a leading tech directory that helps the end consumer in quickly finding what they need, saving them money and more importantly their time.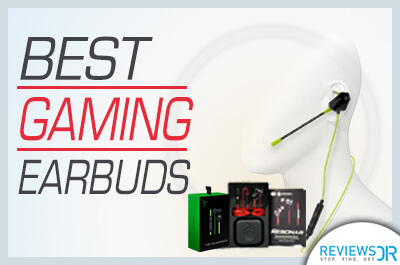 Best Gaming Earbuds 2019 – Gamers Rejoice!
May it be listening to songs, watching movies or playing games, you need earbuds all the time. Isn't it? Whether you are traveling or driving, earbuds serv...