Latest on ReviewsDir Blog
We aim to be a leading tech directory that helps the end consumer in quickly finding what they need, saving them money and more importantly their time.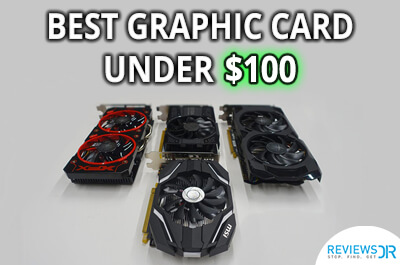 Best Graphics Card Under $100 In 2018 – Beasts That Don't Break The Ba...
Graphics card is the heart of any gaming rig. A slow GPU can make you mad as hell, and a powerful GPU can uplift your gaming experience to a next level. Bu...