Latest on ReviewsDir Blog
We aim to be a leading tech directory that helps the end consumer in quickly finding what they need, saving them money and more importantly their time.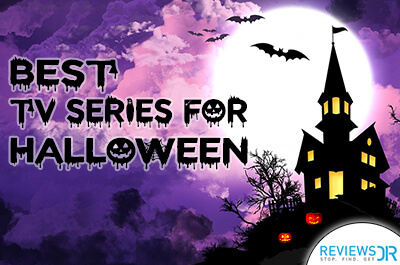 20 Best Horror TV Series To Make Your Halloween More Scary
This the time of the year where you grab your favorite outfit and get on the streets "trick or treating" those scrumptious candies. But the Halloween seaso...