Latest on ReviewsDir Blog
We aim to be a leading tech directory that helps the end consumer in quickly finding what they need, saving them money and more importantly their time.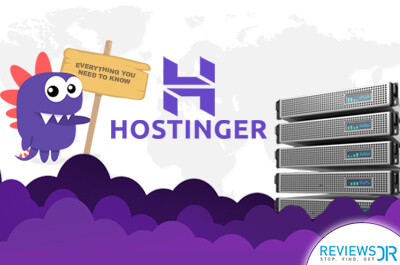 Hostinger Review: Is It Worth Spending Money On Hostinger Web Hosting?
We live in a World where hosting a website is easier than doing monthly grocery. Yes, every day hundreds and thousands of websites go online and entreprene...