Latest on ReviewsDir Blog
We aim to be a leading tech directory that helps the end consumer in quickly finding what they need, saving them money and more importantly their time.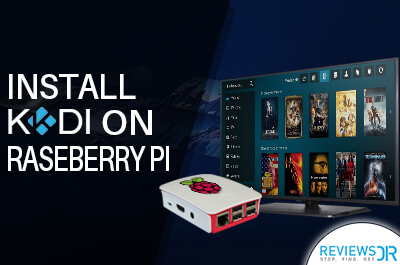 How to Install Kodi on Raspberry Pi
Kodi is an open source software which is in limelight due to its vast possibilities. Thanks to its compatibility with majority of the trending platforms in...