Latest on ReviewsDir Blog
We aim to be a leading tech directory that helps the end consumer in quickly finding what they need, saving them money and more importantly their time.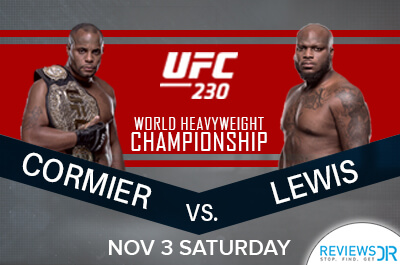 Watch UFC 230 – Daniel Cormier vs DerrickLewis Live Online
Daniel Cormier, the UFC two-division champion, will put his heavyweight title against Derrick Lewis in the main event of upcoming fight night – UFC 230. Th...