Latest on ReviewsDir Blog
We aim to be a leading tech directory that helps the end consumer in quickly finding what they need, saving them money and more importantly their time.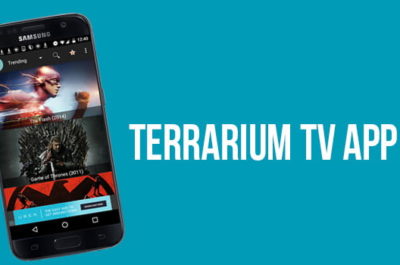 Terrarium TV Developer May Leak Users' Information to Authorities
Developer 'NitroXenon' of the famous Terrarium TV app called on for an immediate shutdown of the project due to uncertain circumstances. This came as a big...