Latest on ReviewsDir Blog
We aim to be a leading tech directory that helps the end consumer in quickly finding what they need, saving them money and more importantly their time.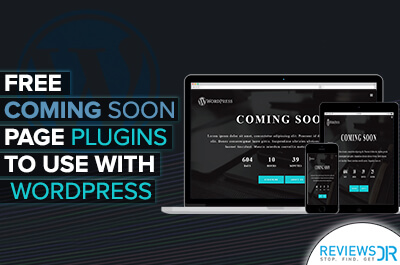 Best Free Coming Soon Page Plugins To Use With WordPress
There is no doubt that coming soon landing page is an essential element of any website. Since it allows the website visitors to know about website launch d...