Latest on ReviewsDir Blog
We aim to be a leading tech directory that helps the end consumer in quickly finding what they need, saving them money and more importantly their time.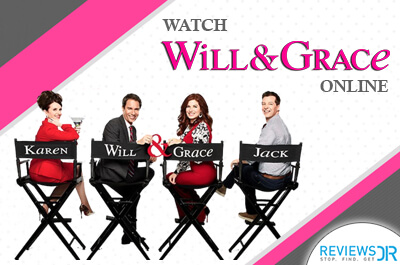 How To Watch Will & Grace Revival Season 2 Live Online
Are you counting the days to catch the season 2 of the Will & Grace reboot, then count us there with you. No matter its social commentary, lighthearted com...