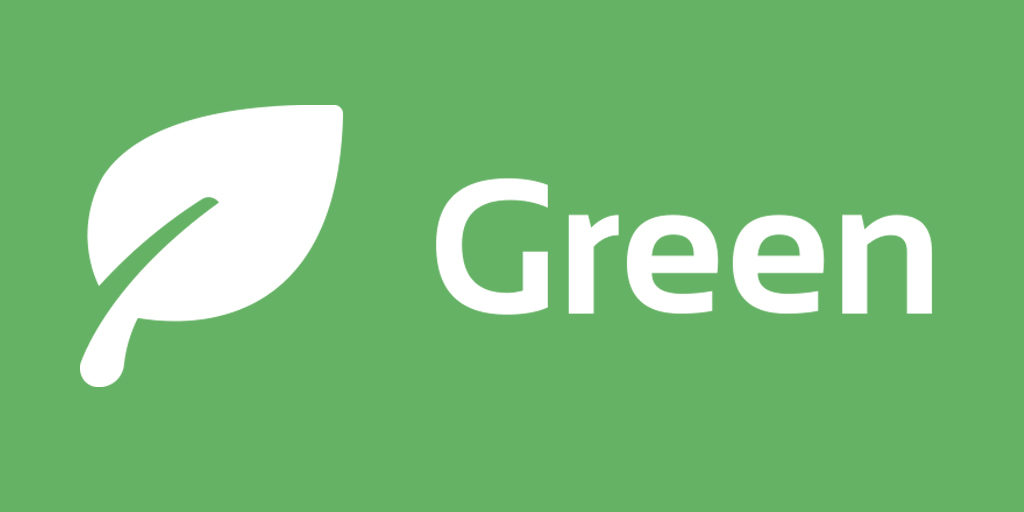 China's Internet regulatory authority has instructed to shut down one of the most popular VPN service providers in the country, GreenVPN, and ordered to cease its operations. It's yet another blow to the internet freedom in China.
If you now open the GreenVPN website, you'll be welcomed with this message: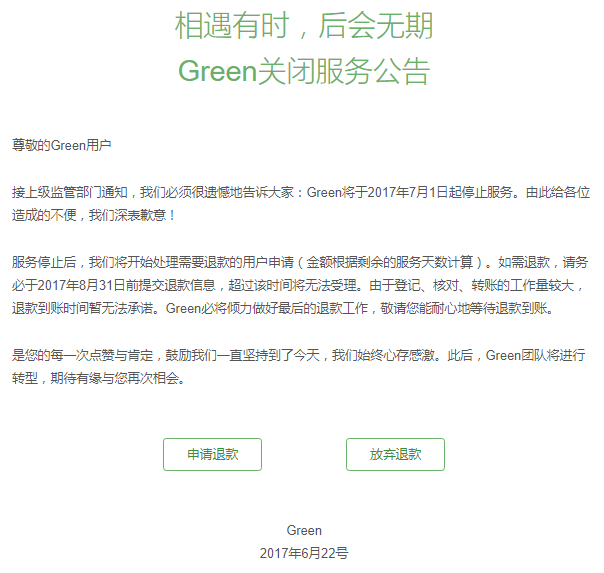 Mentioned below is the translation of the first line of the notice:
"Dear Green Users,
We regret to inform you that Green will cease its services on July 1, 2017. We apologize for any inconvenience caused."
VPNs all over the world are used to bypass regional internet restrictions and to access the websites which are unavailable in a user's region. In the case of China, the great Great Firewall is famous for blocking famous websites like Facebook, Twitter, New York Times and even Google. So, VPNs are used by internet users belonging to different professions like students, journalists, and other media personnel to access global information which is off-limits and unbiased.
But, the ban on GreenVPN would surely evoke another wave of tension among the existing users as now they would have to look for alternatives to GreenVPN and search for VPNs that actually work well in China.
*Also Read: Best VPNs For China To Access International Websites
GreenVPN users over the weekend, however, were pretty confused as the VPN suddenly stopped working and there was no clarification as to what actually happened, but on July 1st, 2017, they came to know that their worst nightmare has come true. GreenVPN is no more.
Recently, Chinese Government also banned the famous video streaming service in China, Weibo over the allegations of streaming 'inappropriate content'. News analysts in China are looking at this 'ban-wagon' in another perspective and suspecting that it's all being done because of the event of the 19th National Congress Of The Communist Party In China which is held in October 2017.
Furthermore, VPNs may very well be breathing their last in China as China's Ministry Of Information Technology has listed 'limiting the use of VPNs' in one of their priorities. So, the banning of GreenVPN could just be the beginning and Chinese netizens could expect more VPN providers to get banned in China.