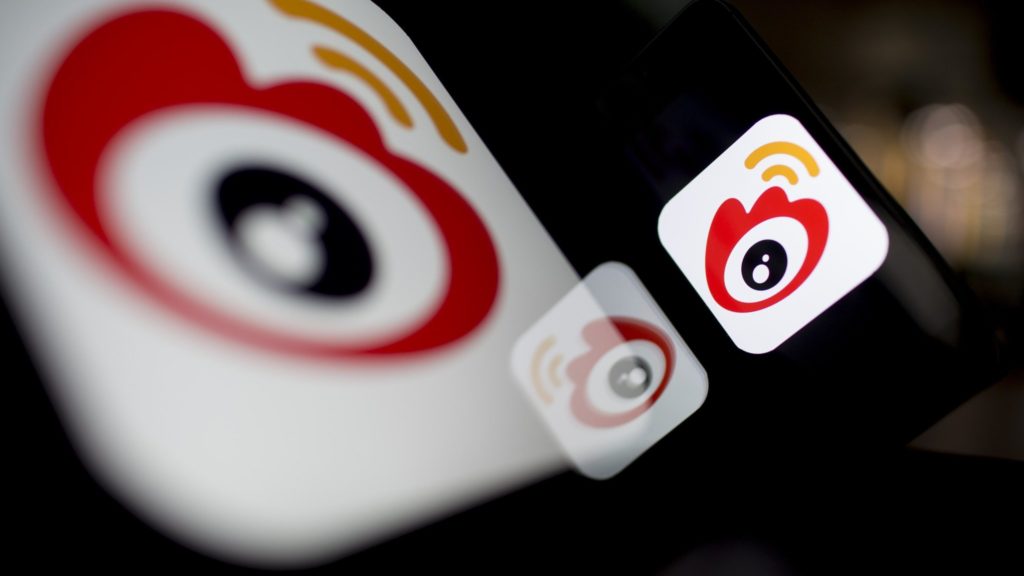 China, keeping up with their tradition of restricting online content for its citizens have shunned another major player, Weibo, from their digital fortress for operating without licence.
China's media regulatory authority: State Administration Of Press, Publication, Radio, Film & Television (SAPPRFT) have reportedly dropped their ban hammer on three websites; Weibo, iFeng and ACFUN, and have instructed them to immediately halt their audio and video webcasting because supposedly they were streaming content that was against the policies of Government and were promoting hate speech and negative propaganda.
This instantaneous move by the Chinese Government, although not very well-elaborated, was enough to seal the fate of Weibo as its stock slid down to 6.1 % in New York on Thursday and the parent company, Sina plummeted by almost 5 percent.
This regulatory ban would have deplorable effects and is surely a bold move by Chinese authorities to curb online content. The probable reason for the undergoing ban on Weibo, Ifeng and Acfun was that it was spreading negativity among people and was promoting content that's not inclined with the criteria laid down by the Government Of China. Surprisingly, this crackdown came about when Weibo was pushing towards boasting a monthly audience of more than 340 million visitors and surpassing its market value of $16 Billion.
China has one of the most restricted internet space in the world and is unforgiving when it comes to banning and restricting access of western media or any content that's threatening for maintaining their 'social stability'. But the fact of the matter is that Weibo itself has employed hundreds of people to take down any such content from their website or affiliated websites that are promoting any such content and are very vigilant in scrutinizing content themselves.
Up till now, videos on Weibo are still playable. The company has received the shutdown notice and are investigating the scope of it and what amendments and negotiations can be made. China's internet space is getting stricter with every passing day and Weibo was a big blow and a hard reminder for all the other streaming services existing in China to overhaul their content and marketing strategies.