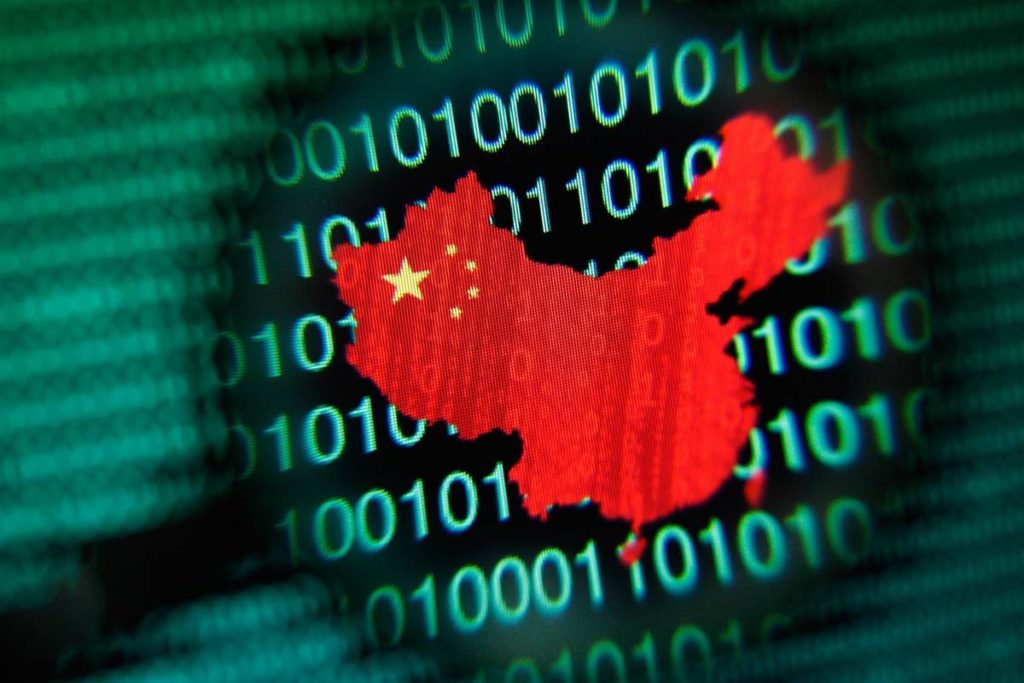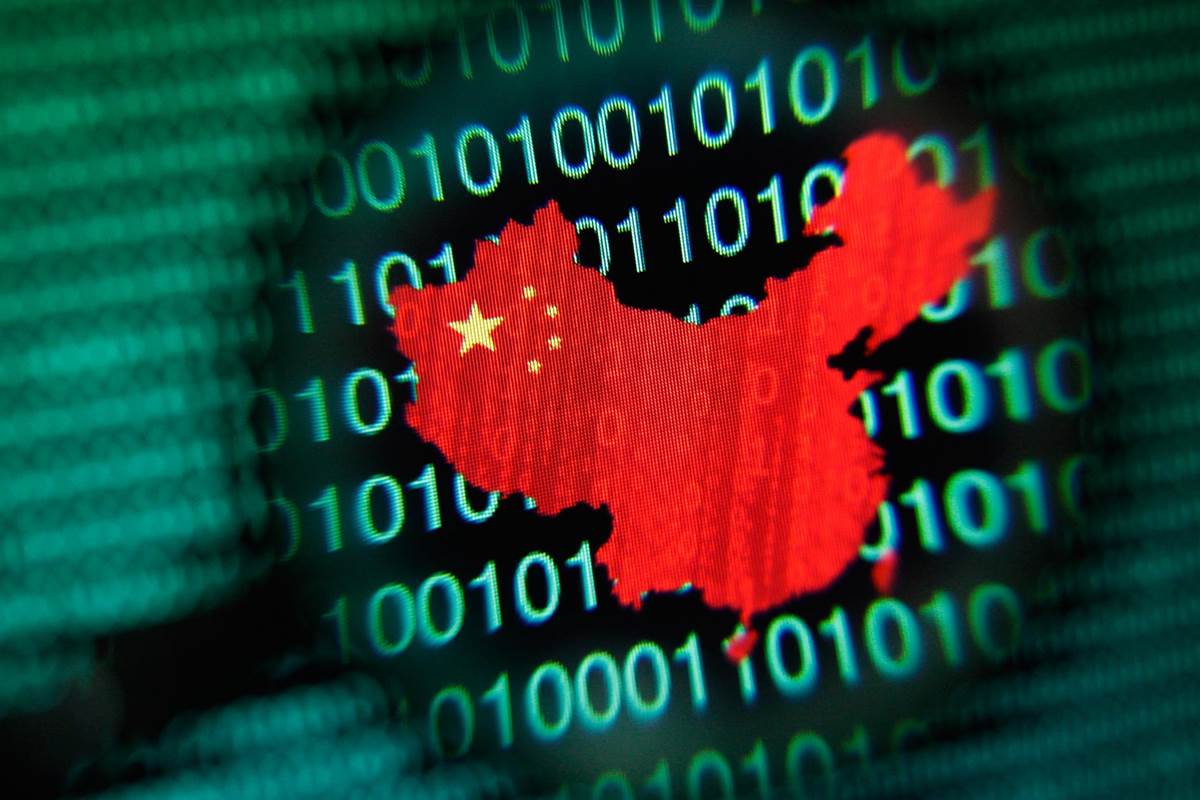 A disturbing and confusing regulation has been passed by the Municipal Government of Chongqing on Monday which states that anyone who uses a VPN to skirt along the Great Firewall of China will be penalized severely with fines that can go up to 15,000 Yuan!
It's further mentioned that the First-time offenders who'll be caught jumping over the Great Firewall of China and accessing International networks and blocked websites like Google and Facebook for commercial purposes will be initially warned and would be banned from connecting to the network again. Presumably, this regulation was passed for people using VPNs to access banned websites for commercial purposes but the wordings used in the regulation are used in a manner that it encompasses any individual who uses a VPN.
It's further mentioned that if anyone gets caught making a profit of more than 5,000 Yuan (US$730) using VPNs will be subjected to a fine of anywhere around 5,000 – 15,000 Yuan. This regulation with the name of "Strengthening China's Rule of Law and Cyberspace Security" was proposed in July 2016 but only made public and official this week.
China has made it quite confusing for the internet users the mere definition of what is legal or illegal in China. Back in January, China wreaked havoc on VPN users by announcing a complete crackdown on VPNs which was a blatant attack on the VPN users.
This time, the regulation and its effectiveness are valid until the end of July 2021, so till then, both the individual VPN users and companies who try to bypass restricted websites will be subjected to the penalties mentioned. It looks like China is surely on its way to strengthen and maintain their Cyberspace sovereignty and its control over what its citizens can consume over the internet.
Furthermore, the regulations also state that basic telecommunication companies and ISPs are not allowed to issue any special lines (of that including VPNs too) to carry out international operations without approval from the Ministry of Industry Information and Technology. All these restrictions will only make matters worse as expats and other individuals would soon plan to leave China irritated and frustrated because of the pertaining censorship issues.
Community's Reaction On This Regulation
"It's just a justification for prosecuting Chinese writing blogs about democracy/anti-corruption/etc. from inside China on foreign sites. As usual, we and the sizeable Chinese population using VPNs for porn have nothing to worry about." 
"So China is now Western North Korea… Nice."
"Misdirection at its finest. They are trying to crack down on capital outflows at every corner."
So, what would you say about this regulation? We would love to hear from you. Share your thoughts with us in the comments section and we'll get back to you.