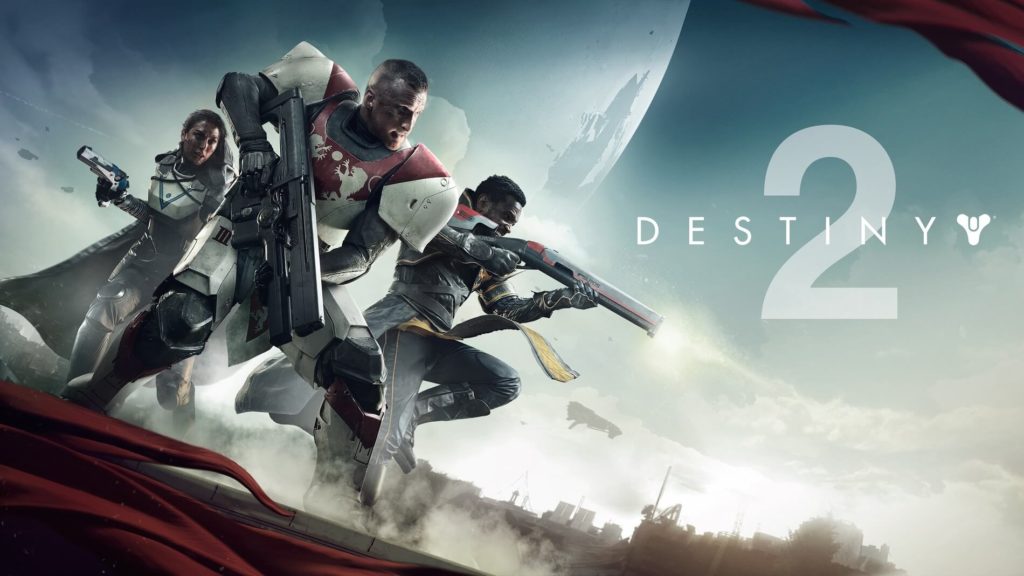 Destiny 2 is now finally coming to PC and fans all over the world are desperately waiting to download Destiny 2 PC beta version. Initially, the game's official release date was set for October, but Bungie recently announced in its official tweet that the game would be available to PC users by 10 AM Pacific time and would be playable by August 29th.
Destiny 2 Beta is already up for grabs for UK users with a start date of 6 pm for pre-order customers which is 10 am PDT if you're downloading the game from US.
Destiny 2 Open Beta Launch Trailer:
When Will The Destiny 2 PC Beta Period Be Ending?
The Destiny 2 PC beta version period would be ending some days after August 31st but there is a high possibility that Bungie would be extending the PC beta version period because previously it did the same for PS4 and Xbox One too.
So, if you want to enjoy the game to the fullest and don't want to miss all the action with your fellow guardians then download the game right now! But to play Destiny 2 PC Beta, you need to have an official account of Battle.net which can be made from Destiny 2 website.
Is Destiny 2 PC Version Going To Be Any Different?
Not really. It's quite the same as Xbox and PS4 version, but there have been slight changes in the gameplay. PC gamers would experience new maps to play in. While Xbox and PS4 users would majorly be playing in the Midtown map, PC gamers would have the option to battle in the Javelin-4 map.
That's not the only difference you'll see, as Bungie has also made the changes in the scoring system for PC users and the way it calculates the skill levels would also be slightly different.
A not-so-good news for PC gamers is that it seems like The Farm is not playable for PC gamers until the game is officially fully launched. For those who don't know what Farm is, it's actually the place where players go to recharge their ammo, change gears and interact with other Guardians.
Are There Any Features That Are Improved In This Destiny 2 Beta Version?
Well, as it goes with any game that comes with an update, yes, there are several glitches and bugs that are eradicated and now you can charge your Guardian's super in lesser time as the recharge time is also improved.
All in all, 26 players can now play on the same map at the same time and continue to get upgrades as they play missions.
Moreover, the most exciting bit is the new football pitch that has been introduced in the game that PC gamers would definitely enjoy.
The Destiny 2 Beta Is Here For Grabs For PC Users but, remember, it's just a beta version and you can expect some glitches, errors, but mostly, you'll enjoy it and don't forget to share your feedback with us about the gameplay in the comments section below.