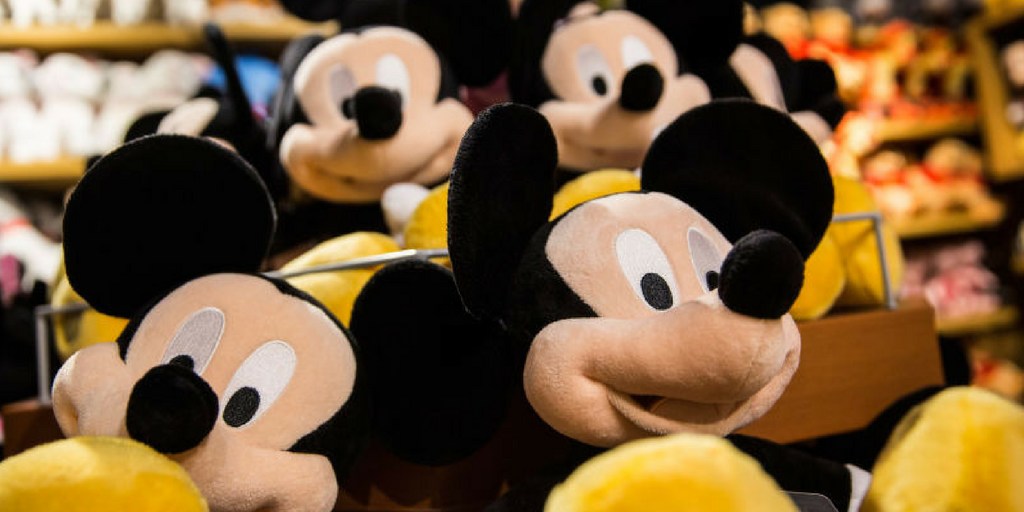 Disney offers a wide range of apps for children on numerous platforms, but some of them lead to a class-action lawsuit.
On Thursday morning, a San Francisco mom – Amanda Rushing – filed a legal report against Disney for tracking her kid's personal information and disclosing it to third parties. The question app "Disney Princess Palace Pets" is very famous among the girls between the age group of 10 to 15. This is not the only app suspected to collect Kid's information, but "Dodo Pop" and "Club Penguin Island," are tracking children as well.
✎ Read Also: 5 Best Logless VPNs to Keep You Fearless Online In 2017
Rushing claimed that an advertising-specific software development kit is embedded in the app, and that's how Disney is collecting personal information and tracking children's online behavior.
Her Attorney Michael Sobol wrote in the complaint that:
"App developers and their SDK-providing partners can track children's behavior while they play online games with their mobile devices by obtaining critical pieces of data from the mobile devices, including 'persistent identifiers,' typically a unique number linked to a specific mobile device. These persistent identifiers allow SDK providers to detect a child's activity across multiple apps and platforms on the internet, and across different devices, effectively providing a full chronology of the child's actions across devices and apps. This information is then sold to various third-parties who sell targeted online advertising."
According to the Children's Online Privacy Protection Rule or COPPA, no company can collect child's information without parental consent.
This is not the first time Disney has gotten in trouble over COPPA. In 2011, company's subsidiary Playdom Inc. was accused and charged for collecting children's information and selling it to third parties. Playdom Inc. developed online multiplayer games like "PonyStars" and "My Diva Doll". PonyStars alone had 800,000 users at that time. Playdom paid a $3 million civil penalty to settle the charges.
✎ Read Also: 5 Ultimate Anonymous VPN Services for 2017 – Browse like a Ninja!
In 2013, the Center for Digital Democracy accused Disney's MarvelKids.com of similar COPPA violations.
The problem of data mining goes beyond Disney. Security experts have proven over the last few months that 100,000 apps on Google Play store are vulnerable to data breach. As one researcher from Virginia Tech Center said:
"App security is a little like the Wild West right now with few regulations."