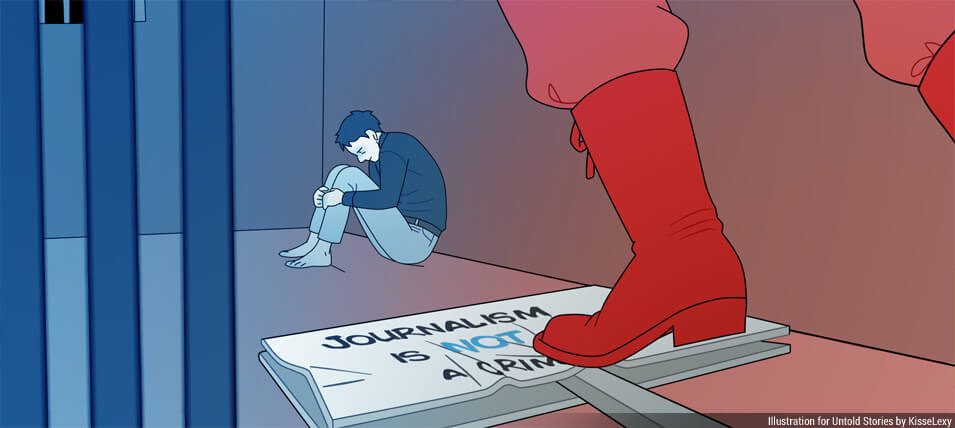 Egypt government has blocked access to at least 50+ news websites including 'Medium' by supposedly stating that the blocked publications were involved in the indoctrination of terrorism and spreading false news. The government stated that the news channels cover news and broadcast them by exaggerating it, which eventually creates terror among the citizens and all over the world.
The news caught the eyes of the public back in May, with a simple tweet from a human rights activist, Hossam Bahgat, who is the contributor of Mada Masr. He tweeted while announcing that they've been blocked in the Egypt region.
looks like we've just been blocked in Egypt@MadaMasr

— hossam bahgat (@hossambahgat) May 24, 2017
It was because of this tweet that revealed the unforeseen situation that has been created to attack the freedom of the press in Egypt. Then it was further discovered that Egypt has blocked 21 news sites in their own territory which later escalated to 50 and might increase with the passage of time.
Here's the latest tweet from Hossam Bahgat after Medium got blocked in Egypt:
So today #Egypt also blocked @Medium bringing the number of sites blocked this month to 41 including @MadaMasr

— hossam bahgat (@hossambahgat) June 10, 2017
According to the government news official agency, Mena, the purpose of government to ask Internet Service Provider (ISP) to ban the news sites in the country was to stop the terror and false news that was being spread among the people by the news channels and these online publications. The list of websites which are inaccessible in the country was not provided, but are being revealed one by one as people are accessing different news publications and sharing their findings on social media websites.
Moreover, the people following the news say that this an intense and strong move in the history of Egypt's crackdown on media and is a brazen assault on the freedom of the press.
Furthermore, as the journalists all over the world use VPNs to hide their identity, this ban by Egypt will compel media personnel and normal citizens to equip themselves with a VPN to access the blocked news websites in their country and anonymizing their online activities.
This is a developing story and we will update this news as we get to know about any development on this matter.