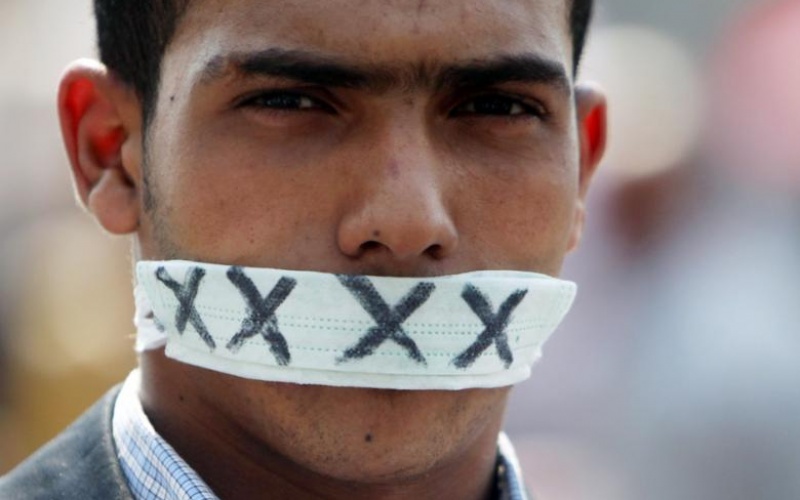 Egyptian Government is presumably following the footsteps of China as they too have started restricting internet for their citizens by censoring it to great extent. Just recently, Egyptian authorities blocked 'Medium' (An online content publishing website) and have also blocked several other news websites.
But, recently another revelation was made that Egyptian authorities have now started blocking VPN providers which give access to these blocked news websites. The Association Of Freedom Of Thought And Expression said in their statements:
"We noticed the beginning of blocking websites that provide VPN services," it said, referring to virtual private networks that can be used to access blocked content by routing connections through servers outside the country. "Such practice points to the intent of the government to continue blocking and filtering the content that Egyptian users could access."
The officials who were representing certain News publishing platforms said that they were using software from Tor Project and utilizing it to hide their true locations and anonymizing their online activities, but now both the Tor site and Tor software are blocked.
The Egyptian authorities started banning these news publishing websites on the accusations that these platforms are spreading terrorism and false news among Egyptian citizens which could potentially spread animosity among them and invoke rebellious attitude. The number of total websites that are blocked has now reached to 64.
Tunnelbear VPN service is the latest VPN to be targeted and blocked in Egypt. It is being said that this 'Ban-Wagon' has just started revving up and more blockage is on its way. Opposition and Internet experts are saying that political matters are the true reason behind the ban. Till then, there are a lot of VPN services working in Egypt that Egyptian citizens and journalists can use to voice their opinion.