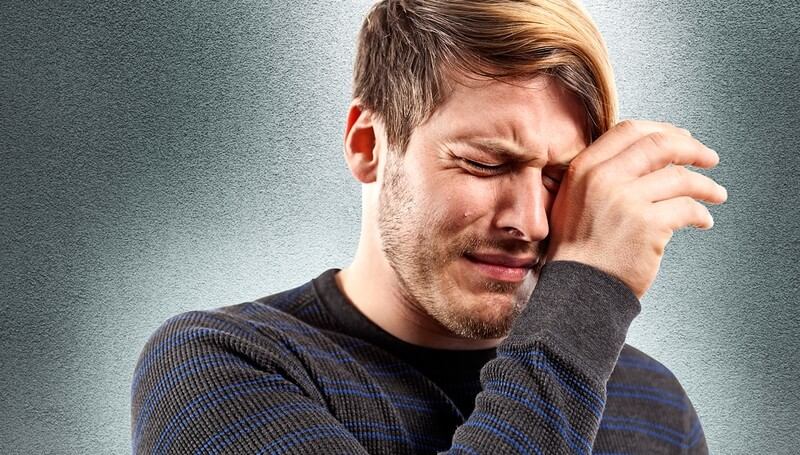 Alas! The unthinkable and unimaginable happened! US citizens are ripped off of their internet freedom. FCC voted on Thursday to demolish the Obama-era Net Neutrality rules which now gives power to the Internet Service Provider (ISPs) Companies to speed up or slow down your internet connection speed or charge you differently for different services offered.
Don't be surprised if your internet packages look something like this: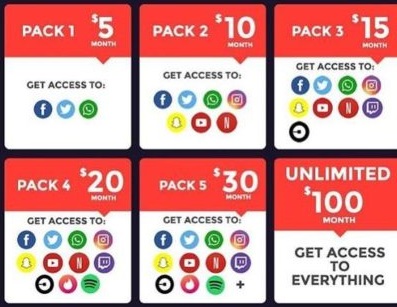 The broadband companies of US now have the full authority to reshape the online experiences of their users. Ajit Pai, the Chairman of F.C.C said that the new rules would allow the broadband companies like Comcast and AT&T to deliver their services to the end users in a better manner. Mr. Pai said that the "New Rules" would bring a better change and would encourage broadband companies to extend their reach to the underserved areas.
Critics and internet activists, however, are super-disappointed and are of the opinion that this initiative is catastrophic and would only make life harder for an internet user to access content online. Just last week, there have been numerous protests both offline and online to speak up against this issue and movements to Save Net Neutrality, but all of it has now gone in vain.
Just after the news went out that Net Neutrality rules have been repealed, many groups have buckled up to file a lawsuit to challenge this decision made by the F.C.C.
"I dissent, because I am among the millions outraged," said Mignon Clyburn, one of the two Democratic commissioners who voted against the action. "Outraged, because the F.C.C. pulls its own teeth, abdicating responsibility to protect the nation's broadband consumers." Source: NYTimes
Although the internet service providers have ensured to their customers that things would not change drastically and they'll be facilitated in every way but the US netizens fear the worst. The true extent of what's actually going to happen would be revealed by the passage of time, but the era which was the worst nightmare of every US internet user is already upon them.