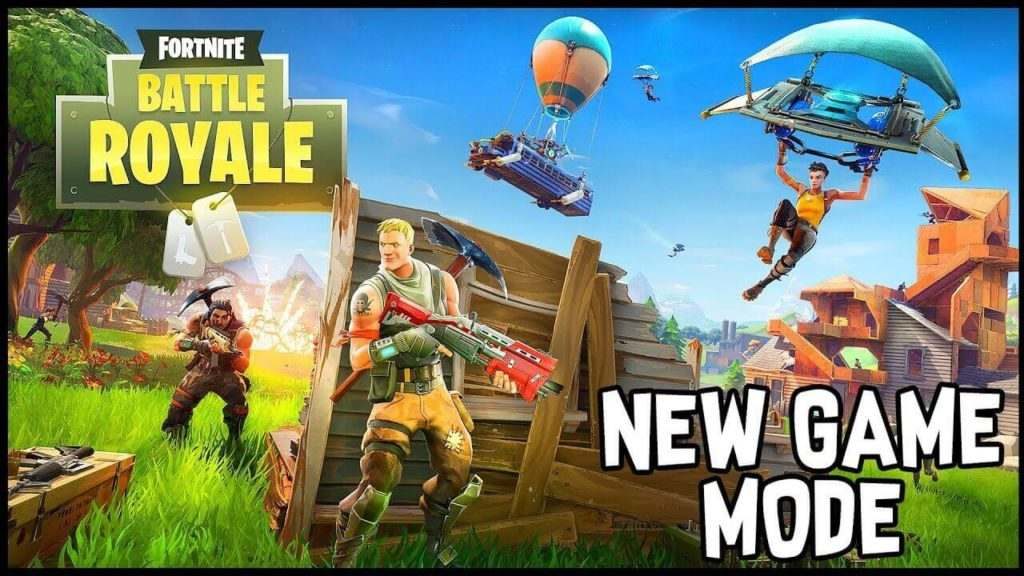 Epic Games' Fortnite which is a popular survival game released 2 months back in July has just launched its 100-Player Last-man-standing mode which is free to download on PS4, Xbox, and PC. In this 1.6.3 update, many bugs and fixes are made and now players would be able to compete with each other in pairs or team of four players.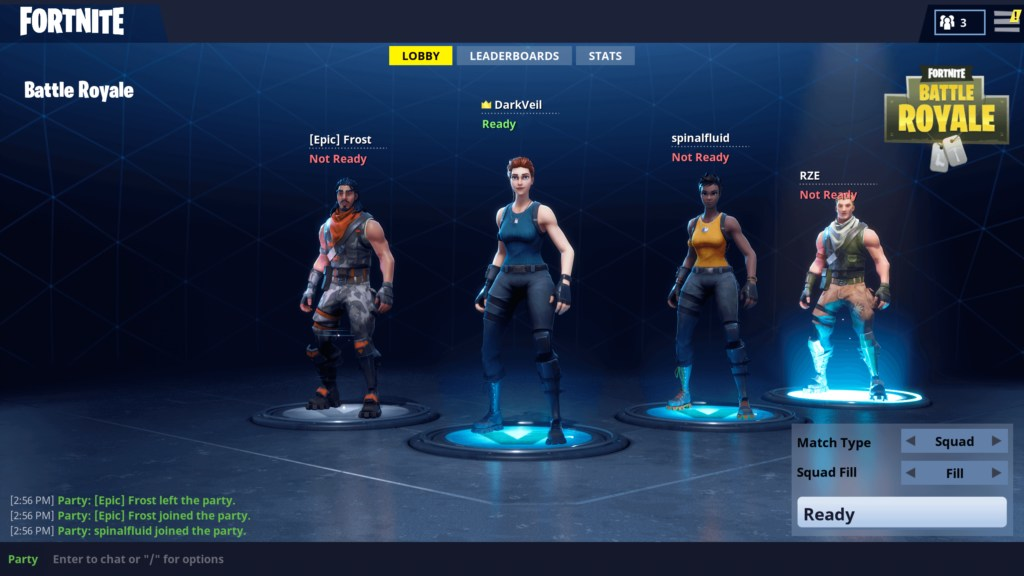 Image Credits: Epic Games
In this Battle Royale mode, 100 players are dropped into a map, armed with weapons like a pickaxe and a glider, and then your only goal is to outlast all the other players in the map. Prior to the launch of Fortnight Battle Royale, Bluehole, the official game studio for PUBG also objected on Epic Games Fortnite Battle Royale, but the case was further made clear by the VP of Bluehole, Changan Kim.
Fortnite Battle Royale Gameplay Trailer
Developers at Epic Games have confirmed that microtransactions in the game would be allowed, but it wouldn't involve buying and selling anything that could affect the gameplay or provide a definitive edge or advantage to any player in the game.
Some Relevant Points And Rules For Fortnite Battle Royale
While the Squad (four players) mode is available and live now, but Duos mode would only be available when there are enough players in the map. You also now have the option to invite your friends in the Friend's List or just simply through the "Fill" option that would accommodate them automatically. Mentioned below are some relevant points and rules to remember for Fortnight Battle Royale:
You team member's health and shield status would now be visible to you.
If your health completely depletes, you'll still be in the game and your friends would have a small time to revive you again until you're completely out.
You can plan and build defensive structures with your team members for strategic gameplay.
You and your team members are now prone to friendly-fire, so be careful with your aiming and the random point-and-shooting shenanigans. You could seriously be violating the official code of conduct of the game.
Another special feature added to the game is the Supply Drop, through which you'll get weapons, ammunition, and supplies on the battlefield.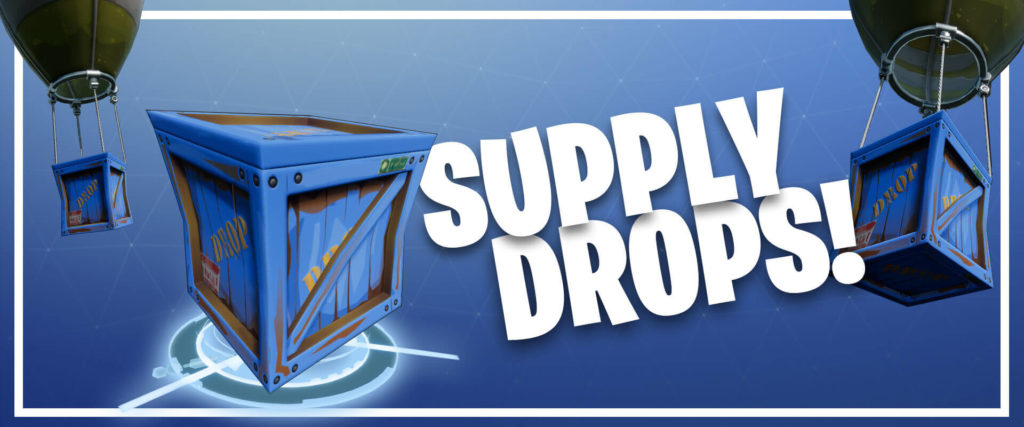 Image Credits: Epic Games
The Fortnight's Battle Royale game is pretty similar to PUBG which is still in beta mode for testing and is prone to glitches, but don't uninstall it yet as PUBG is also going to be coming up with some pretty competitive features and updates.
Here's A 21 Minute Gameplay Of Fortnite Battle Royale