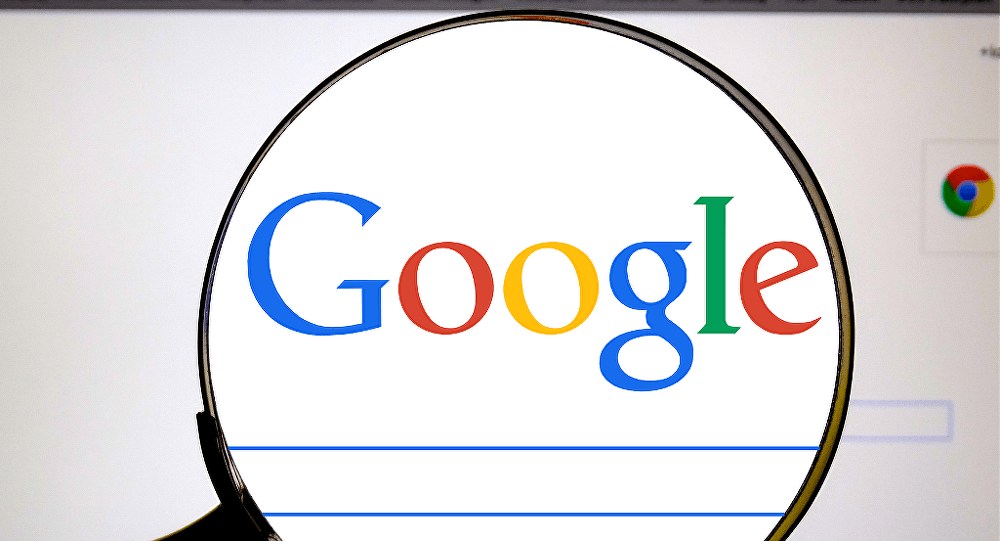 The plight of the netizens is over now! The No 1 search engine in the world, Google, wins the hearts of torrent users by highlighting the 'best torrent websites' in its featured carousel, which is initially spotted and announced by TorrentFreak. With the recent policies of ISPs and big media houses shooting down torrent sites one after the other, the fallen warriors became irreplaceable while their fans mourned unceremoniously. The spotlight torrent websites are among the best in all on the internet.

The spotlight torrent websites suggestions hovering at the top of the search list has somehow given a boost to torrenting. The term 'best torrent sites' gives a kickass list of all the heavy trafficked, most sought-after list of torrent sites. By providing legit torrent alternatives on the web, users all around the world are going gaga on this. Torrents do really came as a revolution but later on were utilized to promote illegal and pirated content in which Torrent sites served as the ultimate catalyst. Is Hollywood okay with this? A big Nah!
Although the need for it was prevalent since ages, this definitely came into existence thanks to massive search hits on the chosen magic words. Who wouldn't anyone leap with joy on seeing their favorite TV Show that just got on-air available on torrent sites facilitated by search queries appearing on Google?
Nevertheless, the list does not seem intelligently made. Legal streaming sites, namely Hulu, Netflix, and Crackle, have been jumbled up with the infamous and illegal platforms like PirateBay and IsoHunt. Failing to tell apart from unauthorized streaming sites gives out a strong message. The flashy contents of the heavenly list are probably just an aftermath of an automated algorithm as it remains unclear that Google itself implemented this show. And we heavily doubt that Google would deliberately curate a list like that. Highly unlikely!

Keeping in mind the rising levels of commitment to protection against illegal downloading, this may not last long. Google and Microsoft are firm believers of fighting this so-called crime and the series of agreements signed in the UK bound them to continue doing so.
We do expect that in several days the carousel list is bound to disappear as soon as the news catches the eyes of the legal consultants. But we do know that Torrenteers may not like it and are usually the ones who would be against it. Fingers crossed.