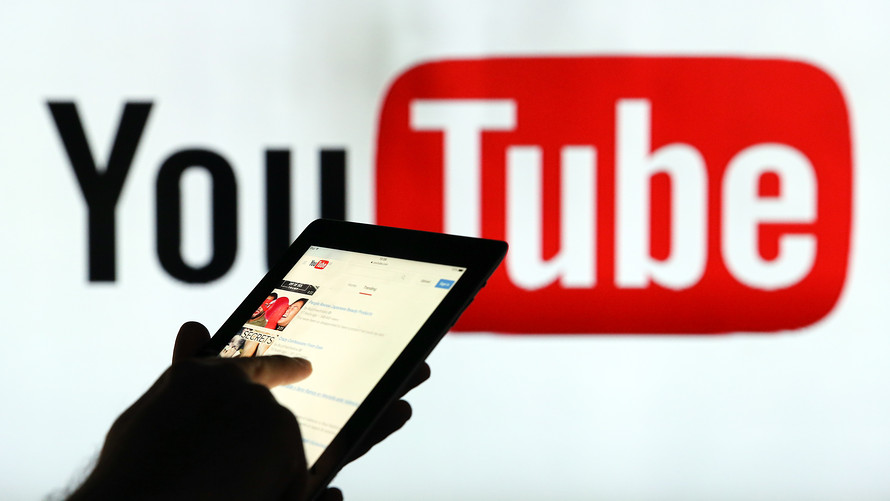 Youtube has just launched its live TV streaming service Youtube TV today which was announced back in February by Google. For now, Youtube TV is only available for the users in selected markets of New York, Chicago, Los Angeles, Philadelphia, and Bay Area. Youtube TV streaming service is surely a much futuristic and cheaper alternative to cable and is a direct competitor to other similar services like DirecTV and Sling.
Here's The Official Tweet From Youtube TV
✅ Live TV
✅ No DVR storage space limits
✅ 6 accounts included

Try YouTube TV free for 1 mo→ https://t.co/7RqBXvZhw0 pic.twitter.com/Uub1J2wvVb

— YouTube TV (@YouTubeTV) April 5, 2017
Youtube TV is currently offering more than 50 channels to stream (including sports, news, and entertainment) for $35 per month in which 1 account can be used by 6 users. Above all, you also get the option of "Cloud DVR" with unlimited storage.
If you are residing in the selected markets specified, you can easily sign up for Youtube TV and enjoy live streaming of the channels mentioned. But if you're one of those restless ones residing outside of these locations and are eager to try the service then we'll suggest you to use a VPN to access Youtube TV from the servers of the specified locations. Currently, there is no news on to when Youtube TV will be available outside the United States, but as for now, the users can still access the service by using GPS Geo-Spoofing services and VPNs.
Here are some of the channels mentioned below which are currently available for streaming which include some big names like Fox, NBC, ABC, ESPN etc. Other channels are also up for a subscription but the add-on price for the extra channel will be charged.
Grab some popcorn ?
Settle in ?
Watch these networks ?https://t.co/7RqBXvZhw0 pic.twitter.com/6dSZMxfvsv

— YouTube TV (@YouTubeTV) April 5, 2017
Youtube TV has a great potential of becoming the best place for everyone to watch programs and users can watch their favorite flicks straight for the behemoth library of their own recorded shows or the shows currently available. We will soon be conducting a comprehensive review of Youtube TV but for you to enjoy this service you have to be in one of those metro areas where Youtube TV is currently available. Google is offering a free 1-month trial along with a free Chromecast and is an excellent option for those who want to cut the cord and gid rid of their cable company.