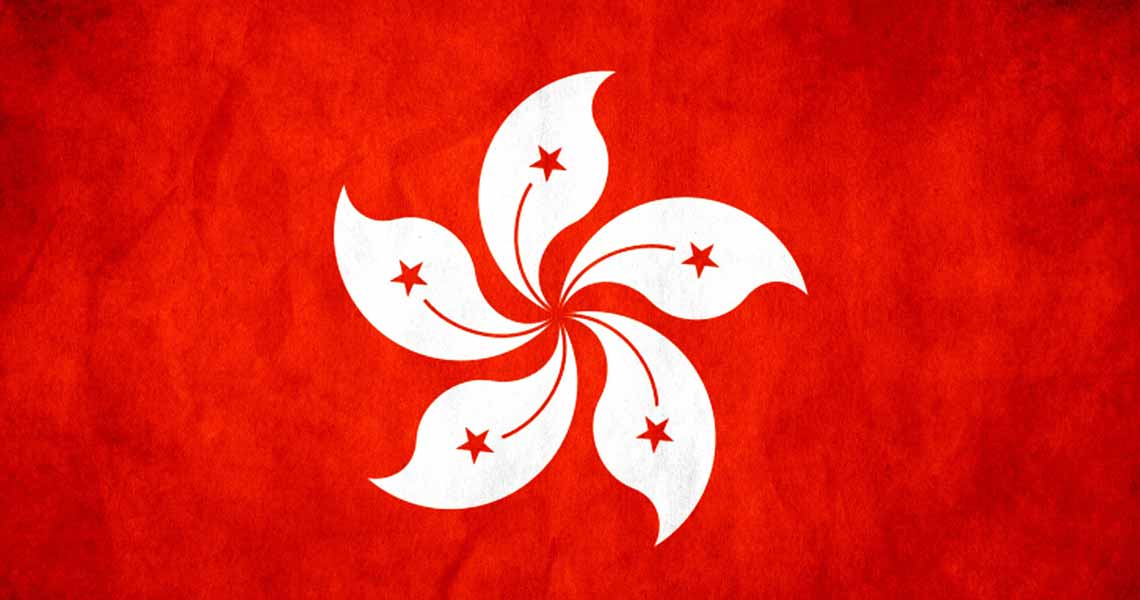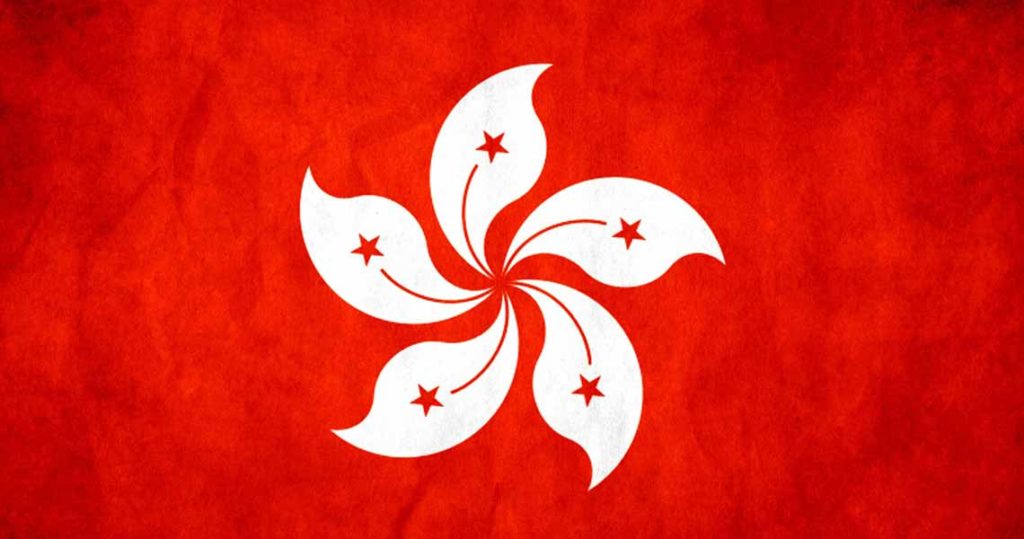 Hong Kong is known for maintaining outstanding internet freedom throughout the country. There are no data retention laws, blanket surveillance or excessive censorship. However, since Hong Kong is a Special Administrative Region of mainland China, it is bound to have some negative consequences. In fact, there have been reports of Chinese authorities threatening journalists and bloggers in Hong Kong for criticizing the government policies. Ultimately, Hong Kong is getting sucked into the unfortunate internet state that's prevalent in most of the countries.
Luckily, a Hong Kong VPN is one source that can assure you uncompromised online privacy, protection, and security. It encrypts your web traffic so that nobody can see your online activity. The best Hong Kong VPN is your online savior that can shield you from authorities, government, international spy programs, hackers, and malware attacks.
We have shortlisted the five best Hong Kong VPN service providers for your convenience here;
Top 5 Hong Kong VPNs – Tested & Reviewed
Why is Hong Kong VPN Compulsory?
Hong Kong is considered as a country with almost ideal internet freedom. Unfortunately, that was the case a few years ago. Hong Kong's freedom of expression, press and the net is deteriorating slowly over the years. In fact, after our research, we realized that Hong Kong isn't as pure as it once used to be. The complexities and issues have penetrated the internet scene very deeply in Hong Kong. Let us tell you more;
Hong Kong's Background
Before we start talking about the current internet state in Hong Kong, let's discuss the unique situation of this country. After the British rule, Hong Kong is a Special Administrative Region (SAR) of mainland China. The country enjoys its fair share of legal, economic, and political independence as per the one country, two systems policy. China is known for its brutal strictness whereas Hong Kong is popular for its exemplary freedom of the press, speech, and the internet throughout the world.
Censorship and Data Retention
Since Hong Kong believes in the internet freedom, there are no such websites blocked. The government follows the same rule of looking out for child pornography and hate speech. Same goes for data retention laws. There are no formal or informal rules or regulations that require the Internet Service Providers (ISPs) or VPNs to maintain logs. Due to this reason, many VPN service providers have based their business in Hong Kong.
Unfortunately, journalists, bloggers, and opinion leaders have gained attention from Chinese authorities for criticizing the government policies. In fact, there is a gradually growing fear in Hong Kong due to threats to freedom of the press, physical attacks on journalists/bloggers, withdrawals of advertising revenue, and postings of pro-Beijing chief editors.
Although the current ranking of Hong Kong is 69th on the 2016 freedom of press index by the "Reporters without Borders," it has witnessed a huge downfall as Hong Kong was ranked 18th in 2002.
Geo-Restriction
Geo-restriction is a humungous problem for the entertainment lovers throughout the world. The Hong Kong users can't access Hulu, Pandora, HBO Go, BBC, etc. in their country. Also, when these people are outside Hong Kong, they can't watch Cantonese TV streaming content.

The solution is very simple – get a Hong Kong VPN and enjoy your favorite streaming content. You can access the Cantonese TV streaming content broadcasted by TVB network, including following channels;


"J2, TVB Jade, TVB iNews, TV Weekly, TVB International, myTV Live, TVB Sports, TVB Mainland News, J5, myTV SUPER, TVB Korean Drama, TVB Chinese Drama, TVB Pearl, and TVBS News."


And a VPN Hong Kong can connect you to the US and UK servers so you can watch Hulu, BBC, Pandora, HBO Go, etc. Also, Netflix is available throughout the world, but its content library for the US is the most comprehensive. You can access Netflix US with a Hong Kong VPN.
Blanket Surveillance
Hong Kong itself is not involved in any such activities of blanket surveillance. However, some reports suggest that China is keeping an eye on the netizens of Hong Kong. The government closely tracks the web traffic and emails. Especially political content comes under scrutiny by the mainland country.
It is good to take a precautionary measure by subscribing to a Hong Kong VPN and keep yourself protected from the unnecessary prying eyes.
Free Hong Kong VPN – A Complete Waste Of Time
A free Hong Kong VPN sounds so good, but in actuality, it is no good at all. We were also very fascinated by the idea of free Hong Kong VPN, so we decided to invest our times in testing various service providers. Regrettably, it was a poor investment, and our opinion remains same – free Hong Kong VPN is a complete waste of time.
Hide Me – Free Hong Kong VPN
Just to show you the uselessness of a free Hong Kong VPN, we decided to show you one. Hide Me is a free Hong Kong VPN that provides following features that are obviously not enough to protect you;
3 locations (Canada, Netherlands, and Singapore)
Best effort bandwidth
2 GB data transfer
Limited protocol support
One connection only
Verdict – Hong Kong is an SAR of China, do we need to say more?
Hong Kong on its own is absolutely the best. Unfortunately, China is somehow part of this country. Now it is very logical. China is known for notorious great firewall so how can it allow Hong Kong (its SAR) to have the internet freedom. The freedom on the whole in Hong Kong is gradually advancing towards the worst.
So the netizens in Hong Kong require the extra protective layer of a Hong Kong VPN. We have given you the best options for a VPN Hong Kong. You can subscribe to anyone and enjoy the peace of mind while being online.