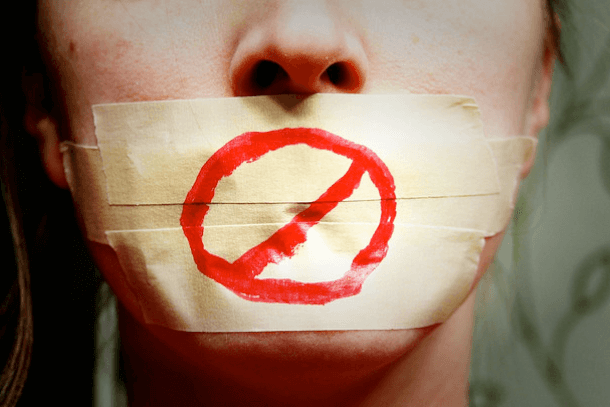 Just when the Pakistani nation couldn't get out of the rigmarole of whether saying "Black Friday" is against Islamic teachings or not, the nation got struck by another huge blow when the Pakistani Government tried to clear out the blockades that were set out by the protestors in the capital city, Islamabad, during which several people lost their lives and hundreds were injured.
It was after this incident that the protests spread country-wide dragging the big cities of Pakistan towards an economic turmoil when extremists spread in big/small groups and took law & order into their own hands.
The countermeasure however taken by the Pakistani Government wasn't short of what big repressive regimes do in such situations; they took all the news channels off-air and blocked almost every social network such as Facebook, Youtube, Twitter, Instagram, Dailymotion and several other local online media publishing platforms & websites.
Twitter and Facebook shut-down in Pakistan.
Internet and mobile services to be closed down soon.
I guess we will be back to using landlines like in the 80s.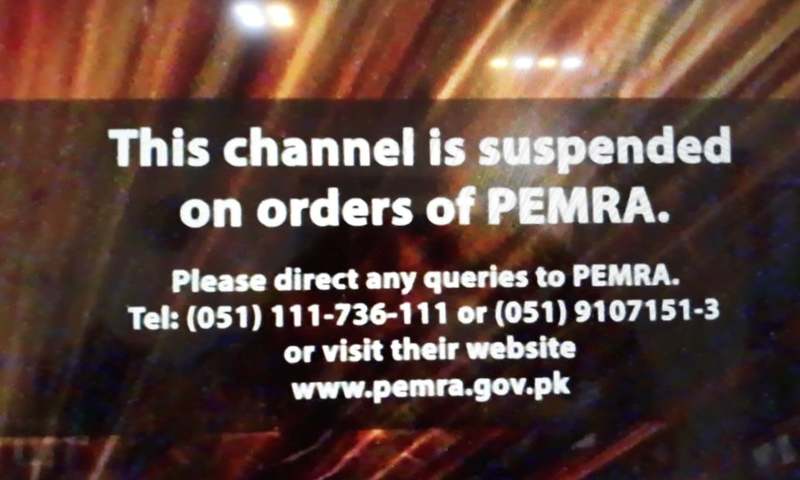 Pakistani Government even blocked the online live streaming of the local news channels just so that there shouldn't be any place left from where Pakistani netizens can be stay updated of what's going on in their surroundings and any updates regarding the current law & order situation.
So, How To Access Facebook, Youtube, Twitter, Instagram In Pakistan?
This isn't the first time that any Government has dropped the "banhammer" on its citizens as countries like China, Russia where the power distance is high have been doing it for ages.
Internet users living in such regions where they are facing similar issues which Pakistani internet users are facing right now, use Virtual Private Network (VPN) to access the websites & social platforms which are blocked in their countries.
What Is A VPN? How Does It Work?
Many of the Pakistani internet users might not have heard of a VPN or may not know what this magical piece of technology is capable of. So, let's briefly discuss how VPN works:
VPN simply allows you to connect to any country's server and gives you access to websites, apps & online platforms which are blocked in your region
VPN encrypts your online communications and protects your data from being spied upon
In simple terms, VPN is your "international online digital pass" to any online platform which may not yet be available in your country/region.
Which VPN Should Pakistani Internet Users Use Right Now? (Free & Paid Suggestions Included)
It is reported by an online media outlet in Pakistan that the news channels & social media will stay blocked for an unseen period of time, which means that if you're not using a VPN, you'll be left behind and if you're associated with a profession where staying online and staying connected to social media is necessary, then using a VPN is your only resort right now.
So, here are some of the free & Paid VPN service providers that Pakistani internet users can use right now to unblock Facebook, Youtube, Twitter, Instagram or any online social media network or website on any of their preferred devices:
Free VPN Services
Paid VPN Services: (Recommended)
It is clearly mentioned in the constitution of Pakistan that it is your right to have access to the necessary information which Pakistani citizens are currently being deprived of because of its ill-fated Government and its flawed policies. So, use a VPN to combat this ban and stay connected with your family/loved ones and stay updated with the current news and updates.