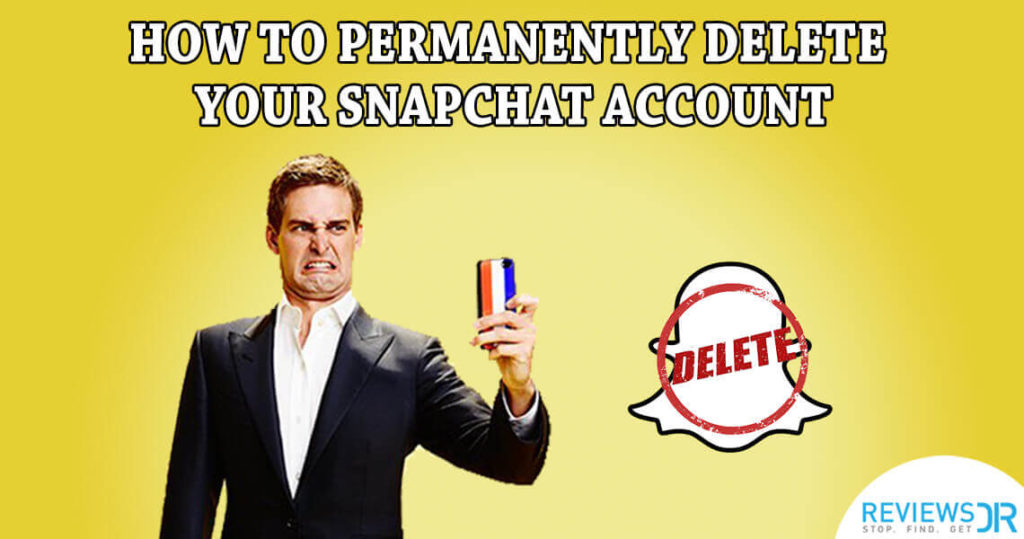 Snapchat is fun, quirky and an addictive app. But, you will love it if you are a socially-active person. Snapchat has become quite popular in a very short span. According to report by comScore, Snapchat popularity jumps at the third most used social app among millennials. Thanks to the incredible filters and stickers features. There is a thrill in creating something that's going to disappear within seconds. However, we do admit, Snapchat is not everyone's cup of tea. You may enjoy it for a while but then grow out of it after few weeks and search ways how to delete Snapchat account permanently. Although the new Snapchat feature of the map is freaking out many users and they are tempted to leave the platform for good.
Whatever your reason is for leaving Snapchat permanently, we are here to help. In this article, we will walk you through with straight and simple steps to delete Snapchat account. It's simple and won't take more than 30 seconds. In our guide of how to delete a Snapchat account, we have explained the procedure for every available operating system and devices. Let's go;
How To Delete Snapchat Account in 5 Easy Steps
Don't fret. The process is not super-easy, and all you need is to follow below mentioned six steps to delete your Snapchat account.
1. Open your browser and go to URL: support.snapchat.com/delete-account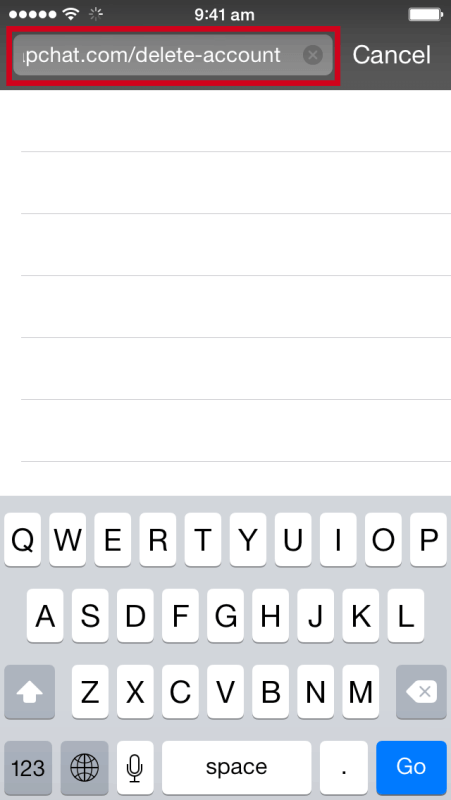 2. Login by providing your username and password.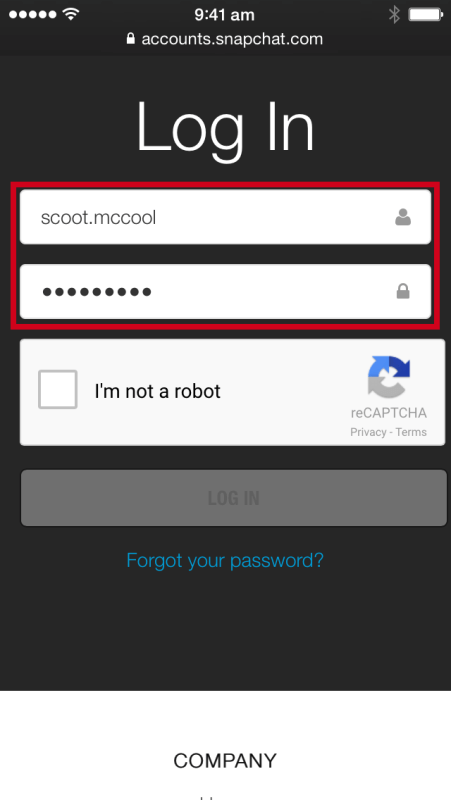 3. Verify that you are not a robot. I know it's annoying but good for security purpose.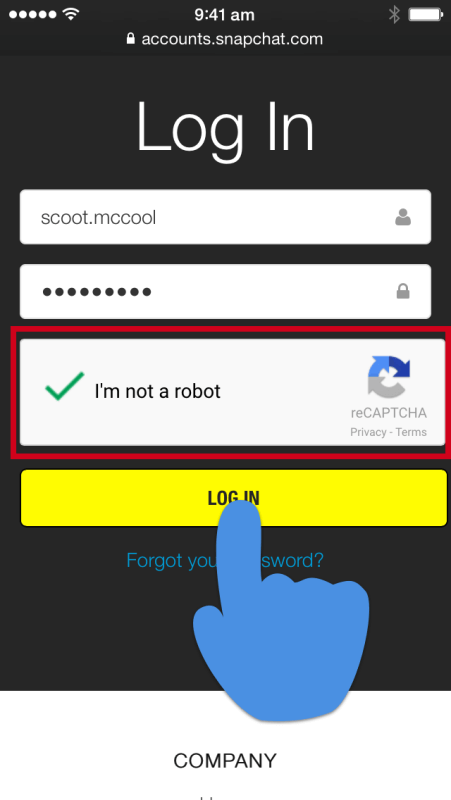 4. You are now on "Manage My Account" page. Select the option "Delete My Account."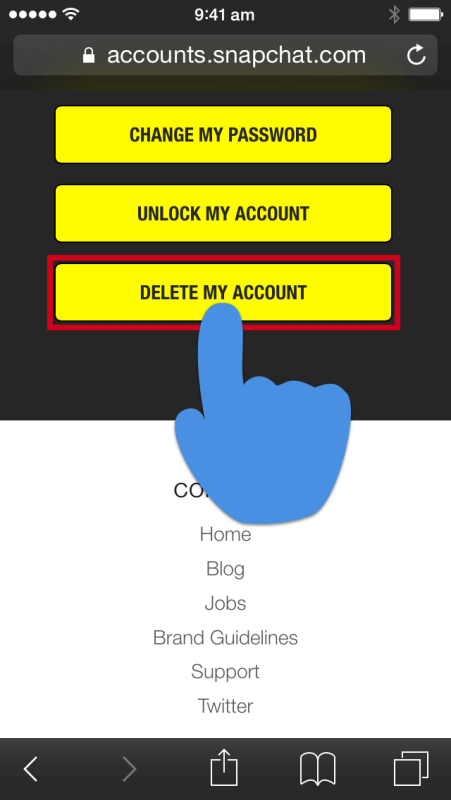 5. You will be asked to enter your username and password on the next page. After providing the required information, click on the "Delete Account."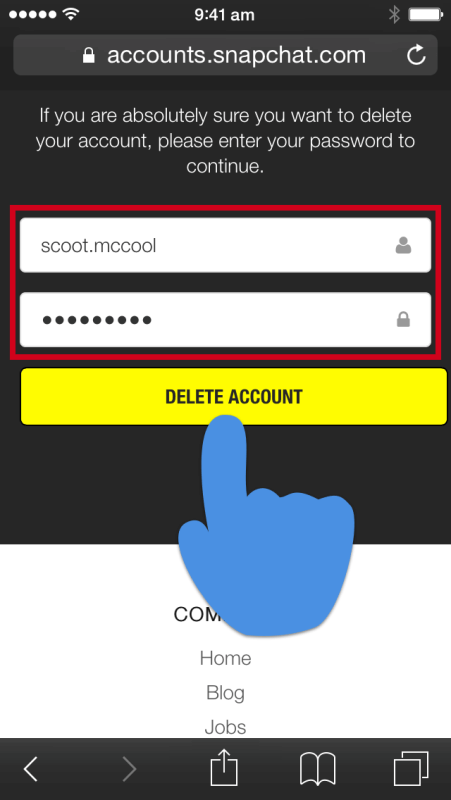 Voila! You have deleted your account.
Is My Snapchat Account Now Deleted?
There is a slight twist here. The steps mentioned above will only deactivate your account. You can still go back to it in case you change your mind. It is a smart move by Snapchat because people may regret deleting their accounts and want it back. In this case, simply log in and use your Snapchat as if you haven't attempted to remove it in the first place.
However, in order to delete your Snapchat account permanently, you have to do one more thing – don't log in for 30 days straight. Snapchat account will be automatically deleted permanently after 30 days of deactivation.
As Snapchat says;
You can still get back your account even after attempting to delete it. Simply don't log in before 30 days of deactivation.
The account will take 30 days to be deleted permanently. Just don't log in at any cost, even by mistake; otherwise, you have to repeat the steps.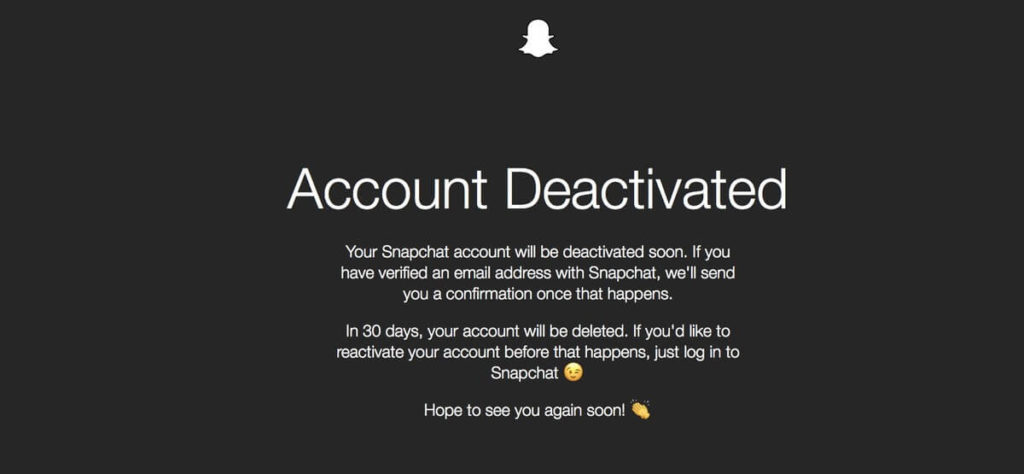 How To Delete A Snapchat Account Without Knowing The Password
It is not a possibility. You must know the username and password for deleting your Snapchat account permanently. If you don't know the password, then work on knowing the password first. You can change or reset the Snapchat password by following this link. Once you resolve the password issue, the Snapchat account can be deleted following the same procedure mentioned in the initial part of our guide.
How To Delete A Snapchat Account On Android & iOS
Snapchat is primarily an app for smartphones. It has nothing to do with web browsers and desktops. Yet, the Snapchat account can be deleted permanently via a browser only. There is no way to delete your Snapchat account from the app directly. You have to enter a link and proceed further for diminishing Snapchat account. This is a deliberate attempt by Snapchat to refrain users from leaving. Logging in a browser will make the whole thing a little bit tiring. Most users will keep putting off the task until they really have to say goodbye to Snapchat. Only users who are really serious about deleting their accounts permanently will bother opening a tab in their browser and entering username and password and proceeding further.
So the takeaway is;
Snapchat account cannot be deleted from the app.
The only way to delete a Snapchat account is by logging in via a browser.
It is probably a ploy to stop users from leaving Snapchat permanently.
In A Nutshell: Delete Snapchat Account
We feel there are few things that you must know about deleting Snapchat permanently. We are revealing them in quick pointers here;
Snapchat doesn't delete Snapchat account directly.
Snapchat account will be deactivated first for 30 days and then deleted automatically.
The user can get back their account if they log in before 30 days deadline.
Snapchat can only be deleted via a browser. There is no option to delete Snapchat account in the app.
There is no way to delete Snapchat account without knowing the password.
Hope we have cleared everything regarding deleting the Snapchat account. If you have any specific question, leave us a comment, and we will get back to you. We also suggest our readers to always be cautious when using any Social media network. As reported by the New York Times, hackers promote posts and add malicious content in it. It is highly advisable to always install a reliable Antivirus in your device, and when you go online turn your VPN on to ensure maximize security at all levels.