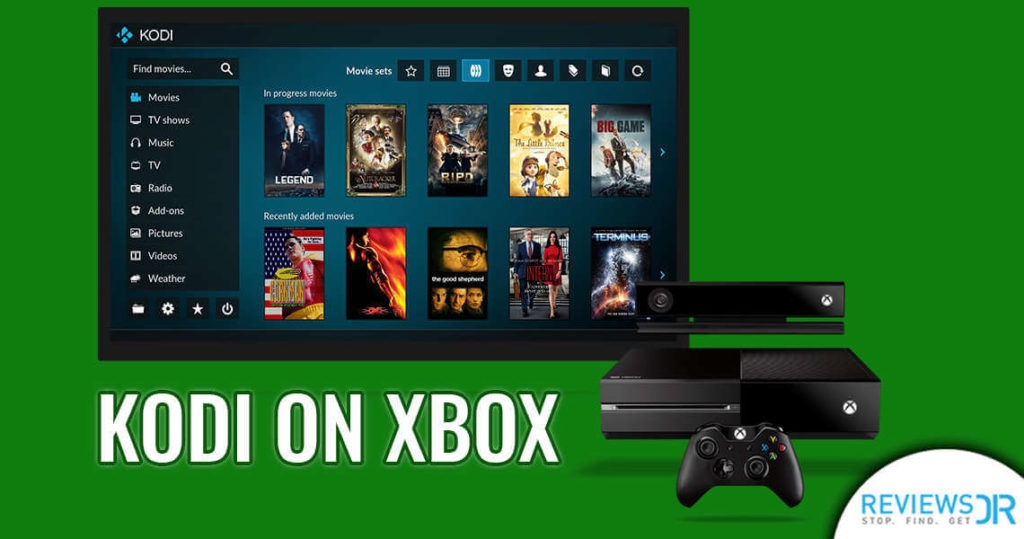 There were many popular devices that won't accept Kodi and unfortunately, Xbox was one of them. It is true Kodi was not available for Xbox for the longest time. However, Microsoft's decision to make its platform more open led to many doors opening for Kodi. Now, you can install Kodi on Xbox one and enjoy any form of entertainment.
When Kodi started working on developing an app for Xbox store, the developers were very excited. An excerpt from the piece revealed, "we were aware from the beginning there would be limitations when the work started however that never kept us from realizing that dream of becoming once again available on the device that started it all."
How To Get Kodi On Xbox
The procedure to download Kodi on Xbox is pretty easy. We have explained the installation guide step by step. You won't have any problem throughout the installation. Let's initiate;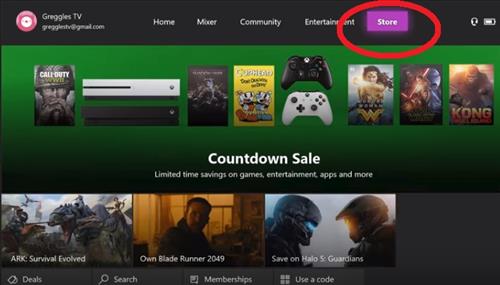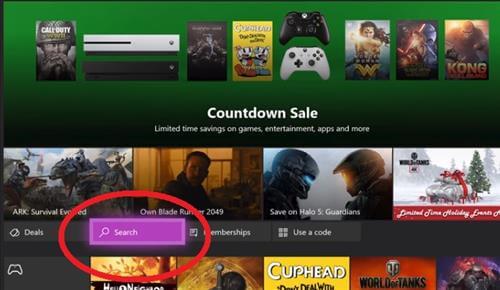 Write Kodi in the search bar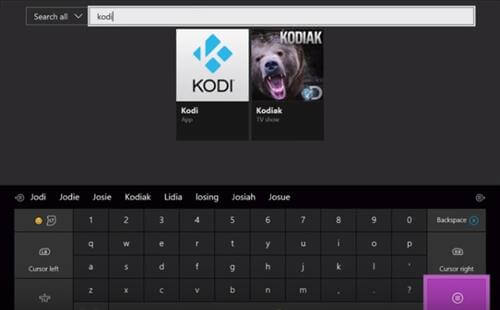 Kodi's page will appear, click on Get button here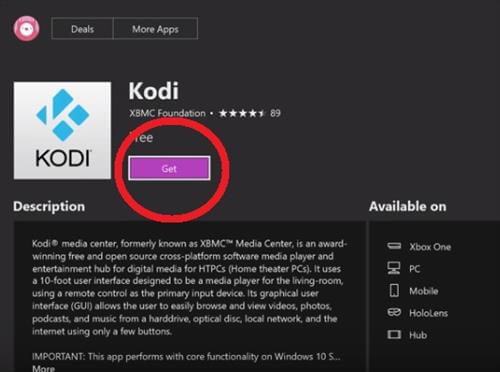 The installation will begin automatically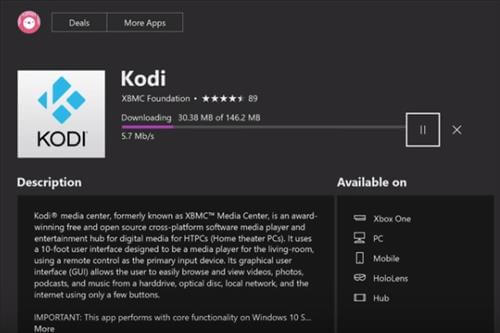 Once the installation is done, you can click on Launch button to start Kodi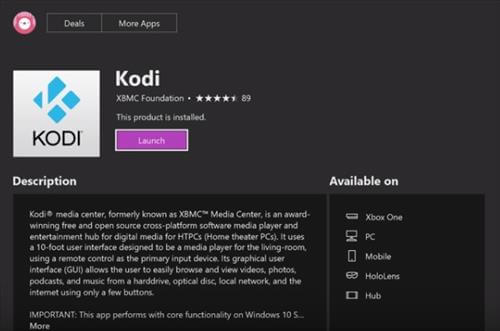 The Cloud Of Confusion Around Kodi And Xbox
Lately, we have been hearing rumors that Kodi is not available on the Xbox. Many users were found complaining about the disappearance of Kodi from the Xbox marketplace. Allegedly, a Kodi member added fuel to the fire when he replied on the official forum;
"We are aware of the problem which has resulted in the disappearance of the Xbox version of Kodi from the Microsoft Store. Members of the team are currently working on resolving the issue. We appreciate your patience and we should have it visible in the store soon."
Well, it seems to be a chaotic mess. There hasn't been any official statement from the Xbox or Kodi regarding the issue. It may be just a group of people facing this problem. Kodi and Xbox are working fine on the whole.
Regardless Of Your Device, Kodi Needs This…
Whether you get it today or tomorrow, Kodi will be on your Xbox. We are actually concerned about the part after that when you start using the streaming app on Xbox for watching multiple movies and a variety of TV shows. There are two types of Kodi users.
One is a group of users who are aware of consequences of their actions thus take active precautionary measures. Another is a group who don't know anything and use Kodi instinctively.
The latter group of people always get in trouble because of misusing Kodi. These people end up with legal battles, notices, fines, imprisonment possibilities and a bunch of similar actions.
The bitter truth is Kodi is the biggest facilitator of pirated content. Even an innocent user can fall prey to Kodi's confusing functions and ends up watching illegal material. Copyrights laws are very strict in many countries. If you belong to one of those nationalities and caught exploiting Kodi, you can imagine the consequences.
The simple and easy solution is to install Kodi VPN whenever you dare to watch anything on Kodi. It is the safest way to hide your online activity as you are in a bubble of your own. Nobody can watch or track you. VPNs create a vacuum between the user and everyone else, thus creating a safe environment. We recommend following Kodi VPNs;
Installing Kodi On Xbox One Has Its Advantages
Xbox One is an advanced gadget. Of course, its main purpose is gaming but you can use the console to watch movies and TV shows. Kodi enables Xbox to turn into an entertainment box that can be used to watch movies, TV shows, anime, music, radio, documentaries, live TV, sports, cartoon, and what not.
Xbox One costs a fortune. If you have spent so much on a device then there is no harm in harnessing its full potential as an awesome media player. Just don't forget to tag along with a VPN on Xbox to fully unleash its entertainment harnessing potential.
Were you able to install Kodi on your Xbox machine using our step by step guide? If you are still having trouble, let us know in the comments and we will get in touch with you shortly.
Image Credits: Wireless Hack