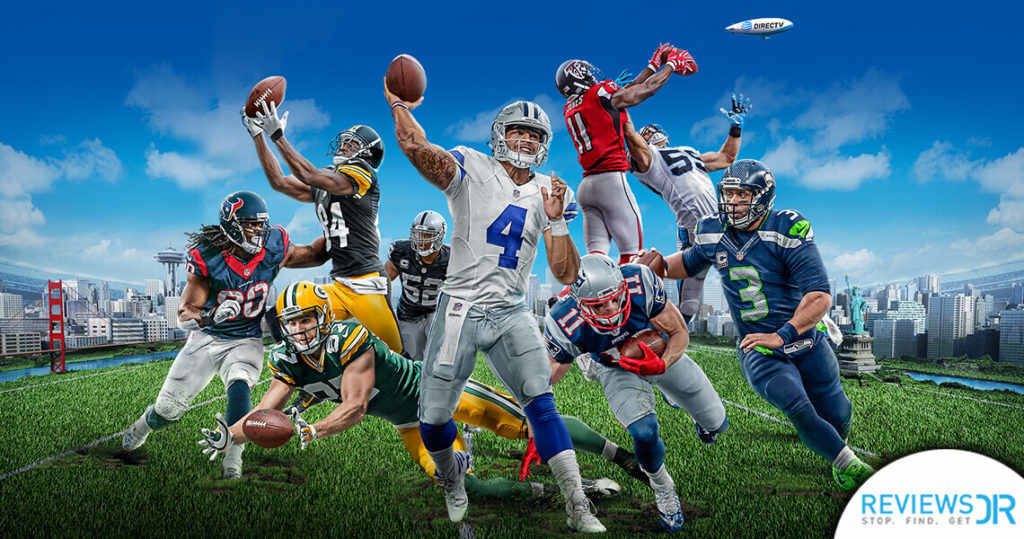 With the recent controversies surrounding NFL and its impact on American politics, it's expected that NFL viewership in America and elsewhere would soar as NFL remains the most watched sports in America. Although the initial ratings for this year's NFL have gone down by 13%, if you're someone who's struggling to watch NFL online, then this guide is a treat for every cord-cutter who wants to access NFL live stream online with or without a cable subscription.
It doesn't matter if you live in Philippines, Canada, UK or any other place on earth where NFL live stream is restricted, we have compiled the ultimate NFL online fix for you that'll guide you all the way to stream NFL games of the season and playoffs easily and in a hassle-free manner. So, get ready to watch your favorite athletes like Tom Brady, Julio Jones and Von Miller battling for the Super Bowl that's scheduled in February 2018.
How To Watch NFL Games Online? Here's That One Trick That Always Works!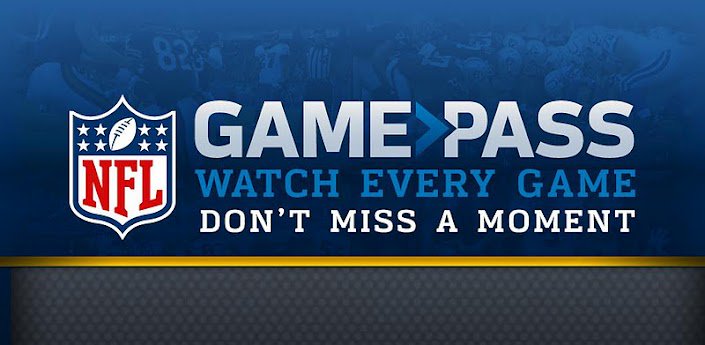 The most legit and easiest way to stream NFL games is to subscribe to NFL Game Pass. Whether you want to watch NFL football online inside or outside the US, the Game Pass subscription works everywhere. Once you subscribe to NFL Game Pass, you'll get complete access to NFL RedZone, NFL Network and Featured Videos and replays.
The cost to NFL Game Pass annual subscription is $199.99 which is a bit heavy on the pocket but the best bit is that if offers 7 Days Free Trial so that you can test our the full service before making the actual purchase.
But keep in mind that if you try to opt for the NFL subscription outside of US, you'll get this message notifying you that "You're out of the league: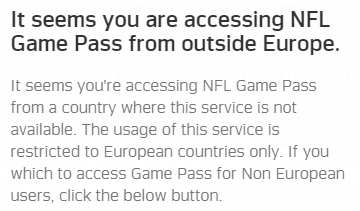 Moreover, once your favorite NFL playoff game goes online, you might receive this blackout error even if you're a paid subscriber: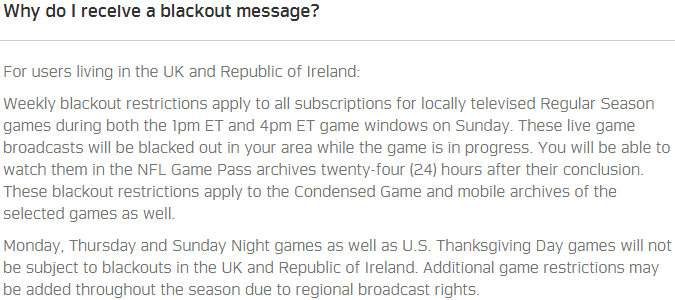 But, don't worry, you're in luck because this error can easily be eradicated by using a VPN to access US server from anywhere in the world and stream NFL games online from anywhere in the world like a US local.
Get ExpressVPN To Stream NFL Games Online From Anywhere In The World
Simple Steps To Watch NFL Games Online From Outside OF United States Using A VPN:
Download ExpressVPN and Install it
Open the VPN app and connect to US server
Tadaa! Now you can access live streaming of NFL playoffs on NFL Game Pass from outside of US like a local citizen from anywhere in the world
*A complete list of VPNs to access NFL outside of US are mentioned later on in this article.
Sling TV – The Best & Cheapest Option To Stream NFL Games Online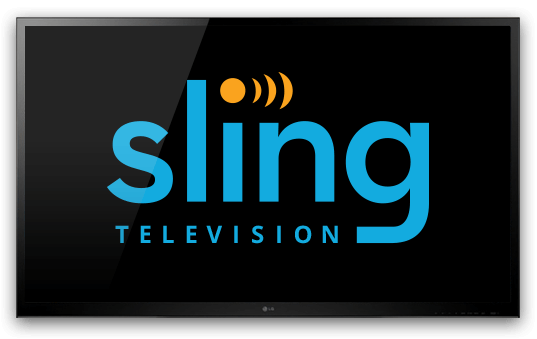 Sling TV is an online streaming service making waves in US offering subscription starting at $20 a month. You can easily stream NFL games online with the Sling Orange+Blue package. This package gives you access to channels like ESPN, FOX, NBC, CBS that broadcasts NFL games live. You can get access to NFL RedZone too by paying an additional $5 along with the normal package cost.

Sadly, SlingTV is only currently available in US. Luckily, you can access SlingTV outside of US easily by using any of the VPN services mentioned below and accessing to any US server:
Rank
Provider
Price
Details
1

ExpressVPN

Recommended

$6.67 per month

Exclusive 48% Discount

2

CyberGhost

$2.9 per month

You Save 73% on VPN Purchase

3

NordVPN

$3.29 per month

You Save 72% on Yearly Plan

4

HideMyAss

$6.55 per month

You Save 43%

5

ibVPN

$2.42 per month

78% Off on Ultimate VPN
Youtube TV – Another Cheap Option To Watch NFL Playoffs Online
Youtube TV is a recently launched online streaming service by Google through which you can easily access channels like CBS, NBC, and FOX for as low as $35 per month subscription. Here is the complete list of locations where Youtube TV is currently available.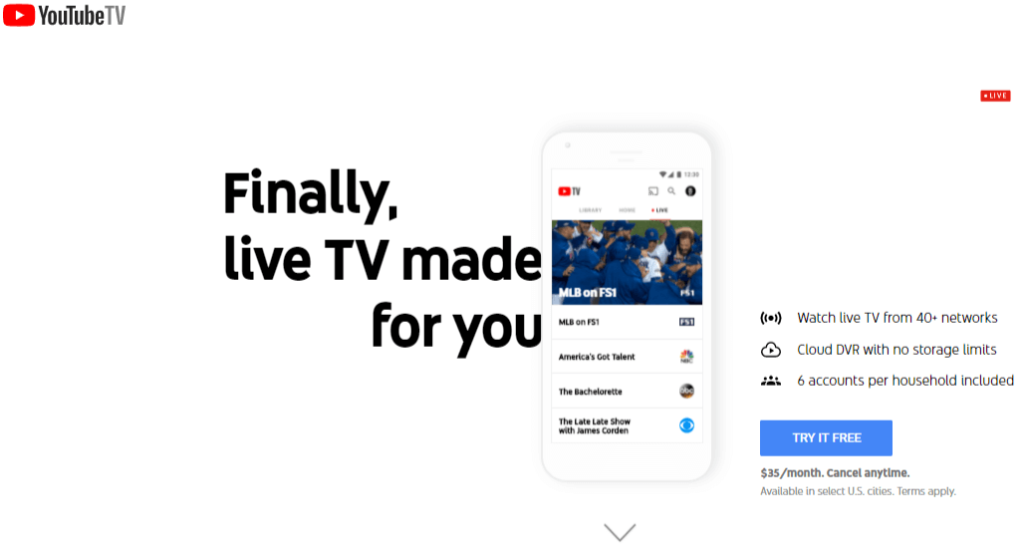 As discussed that Youtube TV is currently only available in selected US locations, you can still access and watch NFL games online on Youtube TV using any VPNs listed in the list mentioned above. Simply, configure a VPN on your SmartTV or install VPN on any of your device on which you want to access NFL stream online and connect to a US server to enjoy watching your favorite team knocking heads.
Get CyberGhost VPN To Watch NFL Football Online
Watch NFL Games Online Free Streaming – Beware Of The Shining Gold!
For all those NFL fans who are hunting free options to stream NFL games, there are plenty of streams available on NFL Streams subreddit. Mostly these NFL streaming links are posted minutes before the live matches.
But please bear in mind that these NFL live streams are mostly illegal and you might be subjected to relevant penalties and legal issues for watching illegal streams.
That is why it is advisable to use a VPN at all times to protect your online activities and ensuring your digital privacy. We strictly do not encourage you to access any pirated links but just in case to avoid a situation where you stumble upon one and later fear the repercussions, using a VPN is advisable at all times.
Ready To Watch NFL Games Online From Around The World?
With the recent criticism involving President Trump and the boycott of National Anthem by the athletes, the NFL games are expected to be 'revolutionary' this time. It's necessary that every NFL fan should watch every NFL game online or live at the stadium to show their support and experience the ultimate camaraderie NFL fans are famous for. In this NFL fix guide we've mentioned the possible methods and ways to stream NFL games online outside of US.
So, watch NFL live online from anywhere and show support for your favorite NFL team without paying hefty subscriptions prices that usually cost you an arm and a leg.