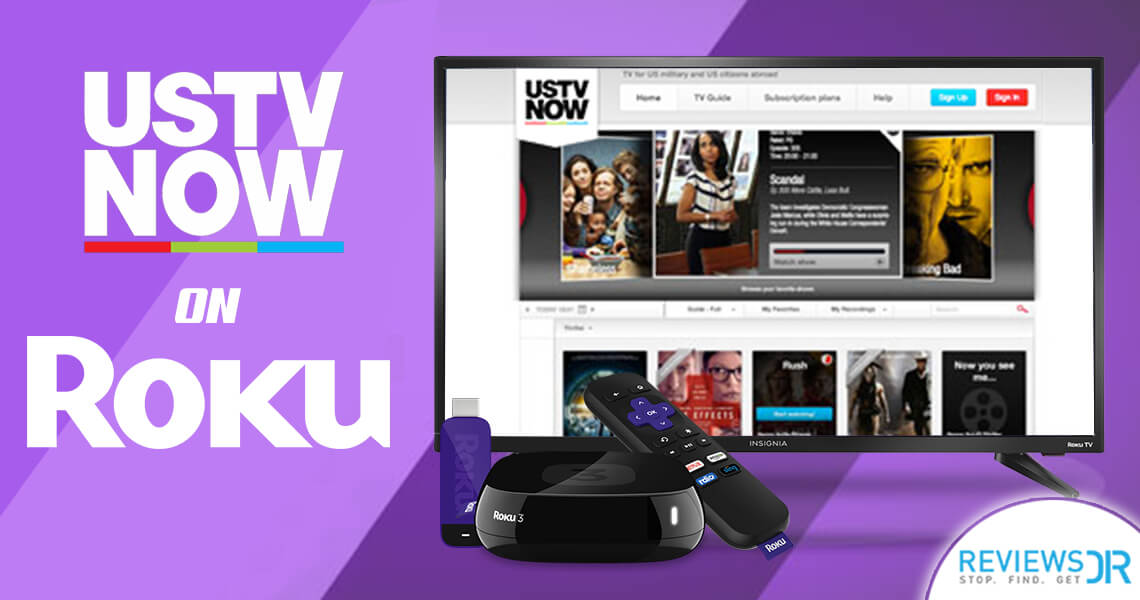 Important Update:
Roku has surprised its users by removing the complete service of USTVnow channel from its platform. Confirming the news, the spokesperson of Roku streaming player told the TorrentFreak:
The takedown was in response to an infringement complaint.
However, there's no confirmation from the USTVnow side, yet a third party content owner confirmed the news.
USTVnow promotes itself as one of the best streaming services for Military and Expats with the full range of live American channels to watch on numerous devices like mobile, TV and laptop. USTVnow was preferred due to its freemium package which offers eight channels live broadcast including ABC and Fox, and for $29/month you can get the complete services of the platform.
Roku Spokesperson confirmed the news stating that:
"Yes, that is correct, the channel was removed from our platform,"
Further explained the reason:
"Roku has been asked to remove this channel by the content rights owner"
So, What To Do Now?
Well, there's not much left to do as the service has already been discontinued from Roku. If you are an American expat living in Korea or UAE, you need to find the alternative as soon as possible, or you will leave with a boring Sunday with nothing to do but sleep.
We have compiled a list of best alternatives available for USTVnow on Roku streaming channels. Check out the list below:
12 Best Alternative For USTVNow on Roku Streaming Player
Live Station
FandangoNOW
Yahoo TV
Yidio
YuppTV
SideReel
Couch Tuner
Tubi TV
TVMuse
WatchSeries
Cucirca
HBO Go
———————————————————End of Update———————————————————
Roku platform is ideal for streaming content from different sources. The Roku channel store is filled with names like Netflix, Hulu, HBO Go etc. It presents a pretty nice blend of free and paid channels. When it comes to free legal content, you will be able to find movies, documentaries, and TV shows in an instant but finding live TV channels, especially that of US, is a bit hard.
In our experience, the only authentic channel to watch US live TV is USTVNow. Fortunately, USTVNow is available on Roku. It means you have access to plenty of live US TV channels. This is not even the best part – USTVNow is available outside the US for Americans living in different countries and military force. You can also check our guide of how to install USTVNow on Kodi in case you want to stream USTVNow on your Kodi player.
USTVNow Roku – A Perfect Combo
USTVNow Roku has free and paid plans. The free version has limited channels and no DVR feature whereas paid USTVNow Roku packages has more channels and DVR facility. You can select the paid or free packages as per your preference.
Roku can be easily installed on Roku by following the process mentioned here. You are supposed to stay online on the computer and Roku (connected to TV) during the entire procedure.
How To Install USTVNow On Roku – Step by Step Guide
The following USTVNow Roku guide will help you install and stream USTVNow on your Roku device.
Roku: plug the Roku box to the TV and connect to the internet.
Computer: USTVNow is not officially available on Roku Channel Store so it will be added as a private channel. Log on to your Roku account page and enter "USTVNow" as linking code and select "add channel".
Roku: Open Roku channel store. Go to top-level menu, the USTVNow logo will be there.
Roku: Click USTNow channel and then "OK". Now select "continue" to get to the registration screen.
Computer: Open URL http://www.ustvnow.com/roku and type the "code" (that you got from the registration screen) plus your login details. Finally, click on "link".
USTVNow Roku And A VPN
USTVNow is not an official Roku channel, which explains the fact that there are many channels on Roku that aren't official. We can argue about the legality of the unofficial channels on Roku channel store but that's the point here. The major concern about unofficial Roku channels is that whether they have permissible content or not. It is a known fact that many unofficial Roku channels have questionable material that has been obtained via unlawful means.
Due to presence of some shady content on Roku, the authorities are hyper-aware of Roku users. They are keeping a close eye on Roku users and invading their online activity to find out about viewership of pirated material. Isn't it disgusting that authorities are misusing their power to blatantly interfere and spy on users' data? What's worse is you cannot even stop or complaint about it. The only solution remains to be using a solid fastest VPN service that can create an impenetrable barrier between you and the unashamed snoopers. Here are the top three VPNs that work best with Roku.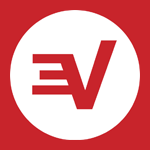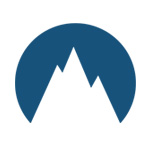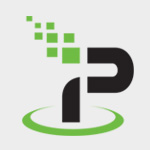 If you'd want to make a combo of Roku and Kodi, then read our guide of how to install Kodi on Roku and turn your Roku with the power of Kodi.
USTVNow Plus Roku Is Equals To Fulfilling Entertainment
Having more than six US TV channels in a foreign land with a different language is truly a blessing. USTVNow not only provides entertainment but also makes sure to convey the current affairs, weather, sports, and live news. With the help of Roku, USTVNow can become part of each device you own – be it a computer or smart TV. If you own a Kodi device and want to stream USTVNow on it, then check our USTVNow Kodi guide and watch unlimited hours of entertainment on your Kodi device.
We enjoyed the experience of having USTVNow on Roku, did you? Please tell us in the comments box below. Also, if you are having trouble installing USTVNow on Roku, ping us and we will get back to you.