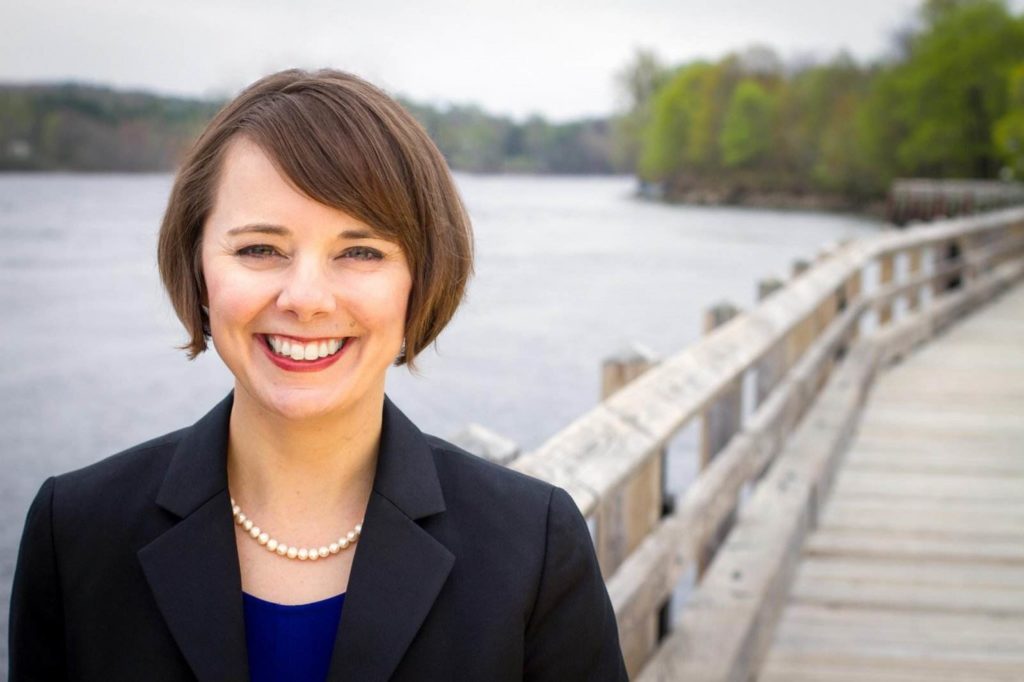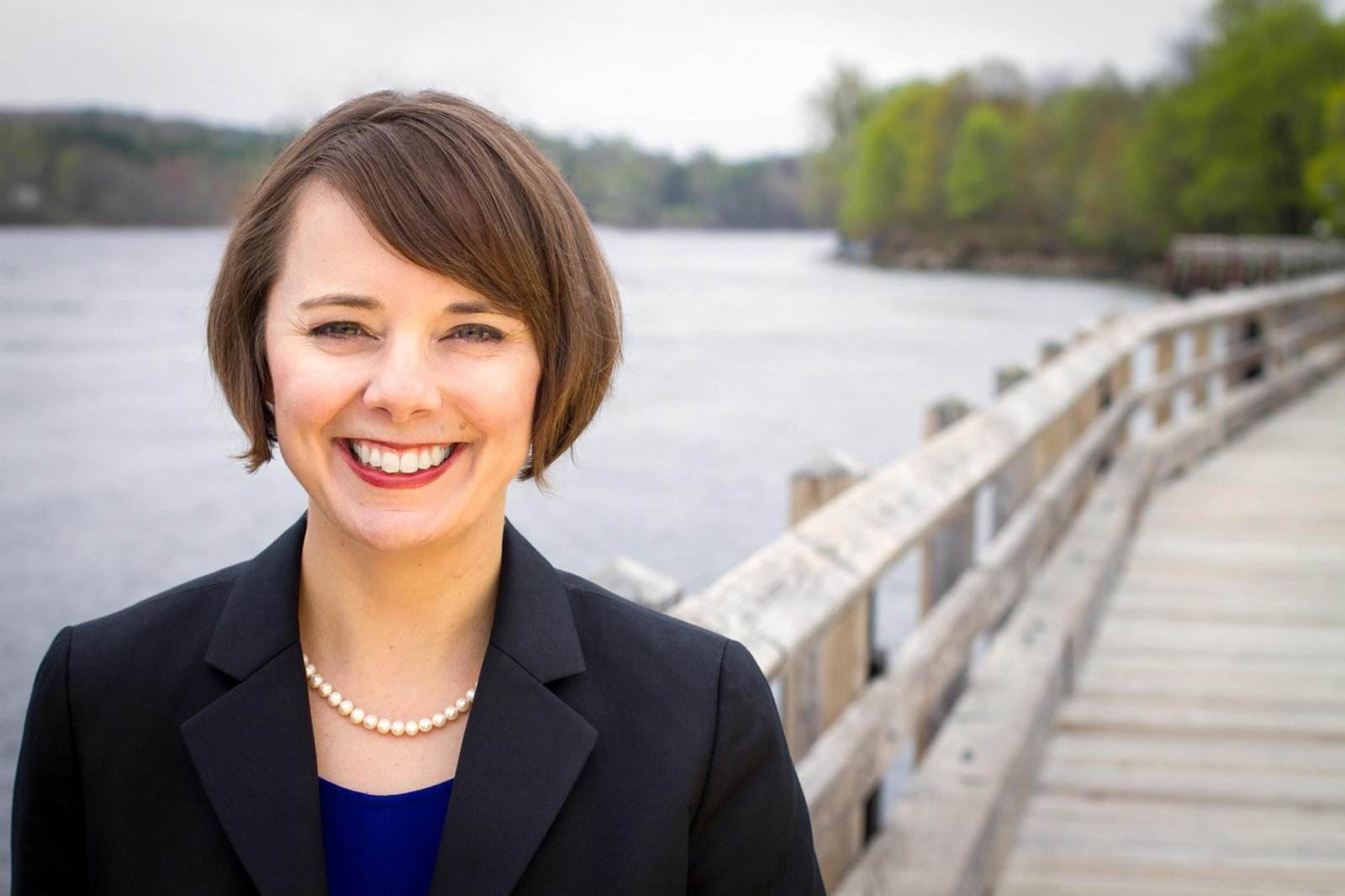 Maine's Democrat, Sen. Shenna Bellows is expected to hold a press conference in which she's planning to unveil her bill which is aimed towards protecting Mainer's online privacy by banning the Internet Service Providers (ISPs) to sell their customer's data to third parties without their consent.
Estimatedly, more than 11 US states have stood up and taken initiatives to enhance internet privacy laws for its fellow citizens after President Trump signed the internet privacy repeal allowing ISPs to sell their user's data without their permission.
Sen, Shenna Bellows says that her bill is against this unlawful collection of user's personal data by the companies providing Internet services to its users. Her proposition in the bill clearly states that 'customer's consent' is an essential element and ISPs should be bound to take explicit permission from the end consumer before viewing, using or sharing their user's data in any way.
"With its reckless vote, Congress put Mainers' privacy up for sale," Bellows said.
"Most people are rightfully appalled by the idea that their Internet service provider could be watching their every move online and selling their information to the highest bidder. We owe it to our constituents to protect their privacy." (Source: Press Herald)
But, Sen. Shenna Bellows is not alone in this movement. Few of the representatives of both the Republicans and Democrats parties are also supporting her in backing up the Bill L.D. 1610.
Bellows and other lawmakers who are supporting this Bill are expected to speak at a press conference this Tuesday. If this bill gets passed or even slightest negotiation or alteration in the bill gets approved, (mainly approving to user's consent to sharing his/her data) it would mark a great milestone for the US internet users who are currently deprived of their online privacy.