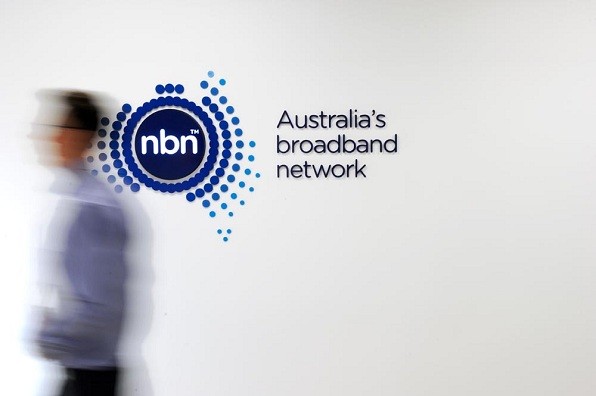 This is a mere coincidence or something causational, we can't say for sure, but ironically, Australia's broadband company, NBN Co suggests its users to use VPN while surfing internet to cloak their online activities from the 'prying eyes' in their recent blog post.
At a time when Australian Government is asking for permissions to access the communications taking place in encrypted apps, suggestions to use a VPN from a government body that's sanctioned to deploy Australia's National Broadband Network is pretty mind-boggling and suspicious at the same time.
Things have really heated up after the recent London attacks and there have been statements given first by British politicians and recently backed and supported by Australian Prime Minister Turnbull to curb encryption because supposedly according to their logic encryption gives breathing grounds to terrorists to plot their heinous schemes.
After these statements were made about encryption, a lot of Journalists also backed their claims and portrayed apps like Whatsapp and Telegram as the main source of communication for these terrorist groups, which have now made things really worst.
But the article by NBN Co has really come as a surprise to all as they've stated some pretty amusing lines which conflicts with the statement of other Australian officials. Have a look:
"One of the main ways of blocking out unwanted eyes from peeking in on your activities and invading your privacy is through a VPN." (Source: NBN Co)
Read the above stated statement and now go back to what Turnbull said in his statement that permission to encrypted apps must be granted and social messaging companies must allow security agencies to have access to these apps to monitor acts of terror; it all doesn't really gel in well, right?
Well, whatever it is the case, one thing is for sure, whether it's Australia, UK or anywhere in the world, VPN is the need of the hour, and every internet user must equip themselves with a VPN to safeguard their online activities.