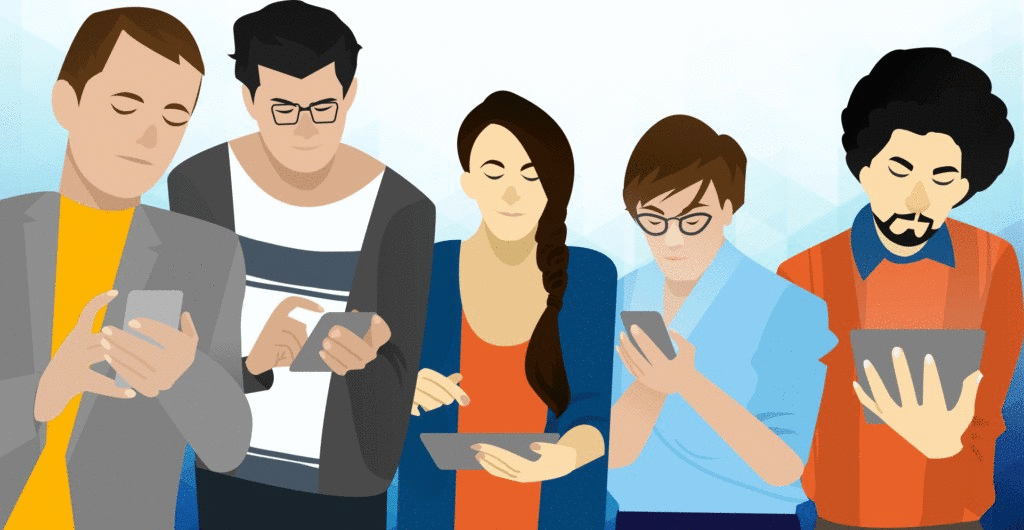 The Philippines is a beautiful country which has only 40% Internet penetration due to accessibility issues and inflated Internet prices. Almost half of its population doesn't get online, and the other half is threatened by Cybercrime Prevention Act of 2012 which has made online libel a crime. In other words, if you say anything against anyone online and it fits the criteria of being libel then you can be charged under the law. There is a possibility of a fine and prison time too. Despite this, Philippines Internet has been marked "free" by FreedomHouse.org.
If you want to enjoy the real and reliable Internet freedom where you don't have to worry about online libel crime, then a Philippines VPN is a solution for sure. A VPN Philippines will mask your IP address with a fake one, and no authority will be able to identify you since they can't track your real IP address.
Now, we know the next logical phase is to find out the best VPNs for Philippines. Well, our team has already worked on that and dug up the finest VPN service providers for the Philippines.
Top 5 Philippines VPN Service Providers to Use in 2018
As mentioned, the following Philippines VPN providers impressed us with their fast speed connections, making it a perfect choice for the Philippines residents.
Rank
Provider
Price
Details

1

ExpressVPN

Recommended

Exclusive 48% Discount

2

VyprVPN

48% Off Only On Yearly Plan

3

IPVanish

You Will Save 46% On Yearly Plan

4

HideMyAss

You Save 43%
Reasons to Choose a VPN for Philippines
The Internet status of Philippines was declared "free" by FreedomHouse.org in 2015. You may ask what's the point of VPN Philippines then? Well, we compiled following arguments that will leave no doubt about a Philippines VPN in your mind.
According to 2012 Cybercrime Prevention Act, online libel is a crime in the Philippines. Many cases in the court are dealing with online libel. Your comment, social media post, blogs, and opinions can be declared libel, and you can be dragged into court with a possible punishment.
Melinda Magsino was an online journalist who was shot dead in the Philippines due to her alleged outspoken online activities.
The government has a history of shutting down the mobile signals of different areas during major events or occasions.
The Philippines censor the content on the Internet based on child pornography, hate speech, and anti-state sentiments. Although there have been reports of websites being blocked that don't fit this criterion.
Other issues like copyright infringement, cyber crimes, and geo-restrictions are a part of digital arena throughout the world and Philippines is no exception.
At the end of the day, Philippines is a country with too many flaws that restricts its Internet freedom. Keeping in view the users of smartphones and Android worldwide, it's important to have the best VPN Philippines apps installed on your Android devices, which is a complete package that makes sure you are protected and secure online.
A Brief Summary of the Best Philippines VPN Service Providers
We have already told you the names of the best Philippines VPN service providers with the most prominent features. Here we will share our experience of exploring these VPNs. You can consider this information as an insight into each Philippines VPN service provider. Let's go;
1. ExpressVPN

ExpressVPN Philippines has to be part of our list here because they are the VPN industry leader. Overall Express Philippines VPN has servers in 78 countries, including major Asian locations that are ideal for the Philippines. What sealed the deal for us with Express was its ultra-fast connection speed. Additionally, they don't have any data limit or bandwidth issues. Our experience of using ExpressVPN was very smooth and stress-free. We would definitely recommend it to you. In case, you don't like the service; you can always avail the 30-day money back guarantee. Two thumbs up for Express VPN for Philippines.
GET EXPRESSVPN FOR PHILIPPINES TODAY & ENJOY 35% DISCOUNT
2. Vypr VPN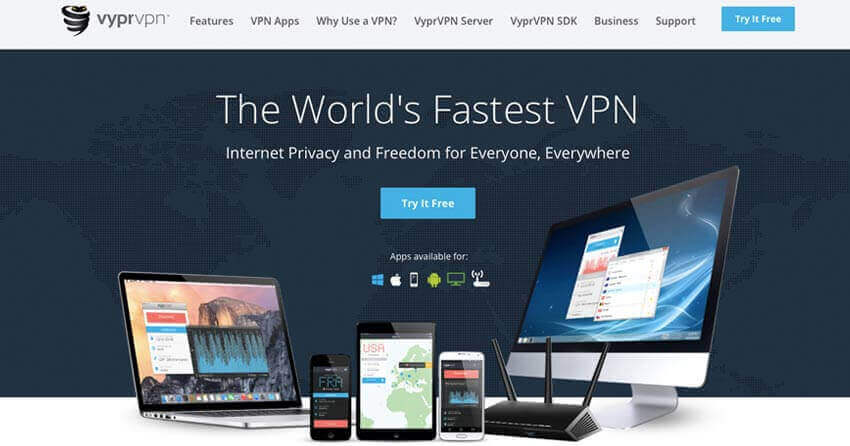 Vypr is another pick that surprised us in a right way as a Philippines VPN. The reason is the abundance of VPN servers in Asian locations that suit the Philippines. Of course, you need the US and UK servers for accessing Hulu, HBO Go, etc. and Vypr has many VPN servers in those countries too. In totality, Vypr has over 700 VPN servers in more than 50 countries. Besides servers, Vypr shocked us with its free trial service. You can actually try it for free and then decide whether you want to buy it or not. It is a brave and bold move by any VPN Philippines in the market. We highly recommend checking out its free trial service.
GET VYPRVPN FOR PHILIPPINES TODAY
3. IPvanish VPN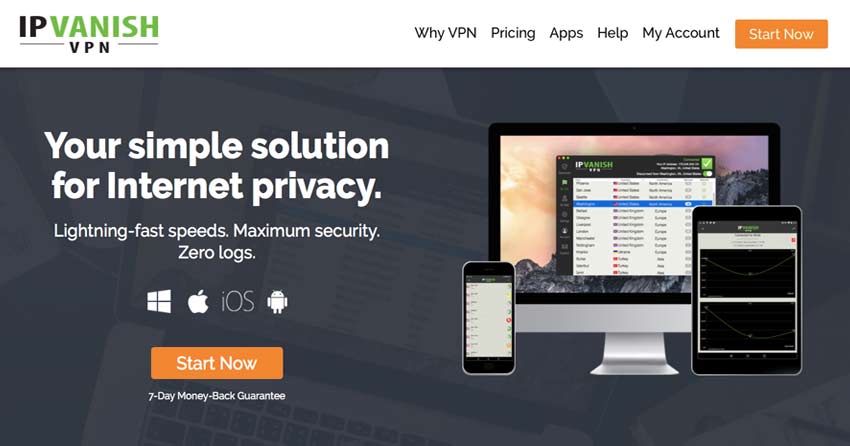 IPVanish VPN for Philippines is a real deal-breaker regarding affordable pricing packages. Currently, IPVanish VPN Philippines has 400+ servers in more than 60 countries. Overall, we found its service to be well-rounded, reliable, and fast. The customer support team was very prompt and always available. The only drawback is that it's headquartered in the USA. However, the location shouldn't be a problem since you will be using it in the Philippines. The good news is IPVanish Philippines VPN has a strict no logs policy, and we found no evidence against this claim.
GET IPVANISH VPN FOR PHILIPPINES TODAY & ENJOY 46% DISCOUNT
4. Private Internet Access VPN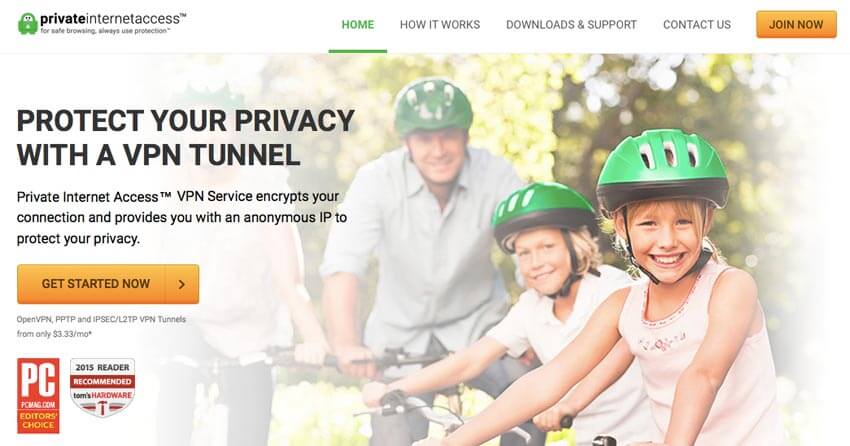 Private Internet Access (PIA) VPN Philippines has the most number of VPN servers, though they lack in diverse locations. PIA has 3096+ VPN servers in only 24 countries. For a Philippines user, it is more than enough choice. Moreover, you get to connect five different devices at a time with PIA Philippines VPN. In other words, you don't need another VPN connection for your house if you subscribe to PIA. It offers a decent 7-day money back guarantee, which comes with a no-questions-asked policy. Lastly, if you like it then purchase the annual subscription as it is least expensive as compared to others.
GET PIA VPN FOR PHILIPPINES TODAY & ENJOY 52% DISCOUNT
5. HideMyAss VPN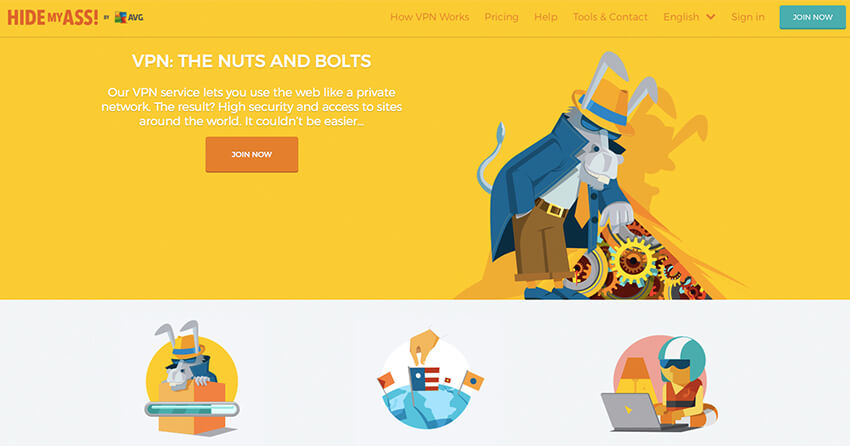 HideMyAss VPN is one of the oldest VPN service providers in the industry. It has a humongous network of VPN servers throughout the world. To put it in perspective, HideMyAss VPN Philippines has 755+ VPN servers in 151 countries. That's not all, HideMyAss Philippines VPN has 105,000 IP addresses. Philippines netizens who are looking for variety should subscribe to this one. It supports multiple operating systems. However, this VPN service provider logs your username and IP address. Also, it is based in the USA. So logging and USA isn't a great combination. Apart from that, HideMyAss is worth a try at least.
GET HMA VPN FOR PHILIPPINES TODAY & ENJOY 42% DISCOUNT
Note: All the above mentioned Philippines VPN service providers are paid. We don't recommend using free Philippines VPN service providers as they lack features that are necessary to protect your online privacy.
Verdict – Online Libel Is Not A Joke
The decision of whether netizens of Philippines need a VPN or not lies in one simple question – will you commit a criminal act or keep your record clean? Of course, you chose the latter. Well, a Philippines VPN is a way to do so otherwise you are always in danger of committing online libel. Your total online activity can come under scrutiny if somebody accuses you of online libel. So folks, use your head and subscribe to a VPN Philippines. Good thing we have already mentioned the best VPN Philippine service providers here.