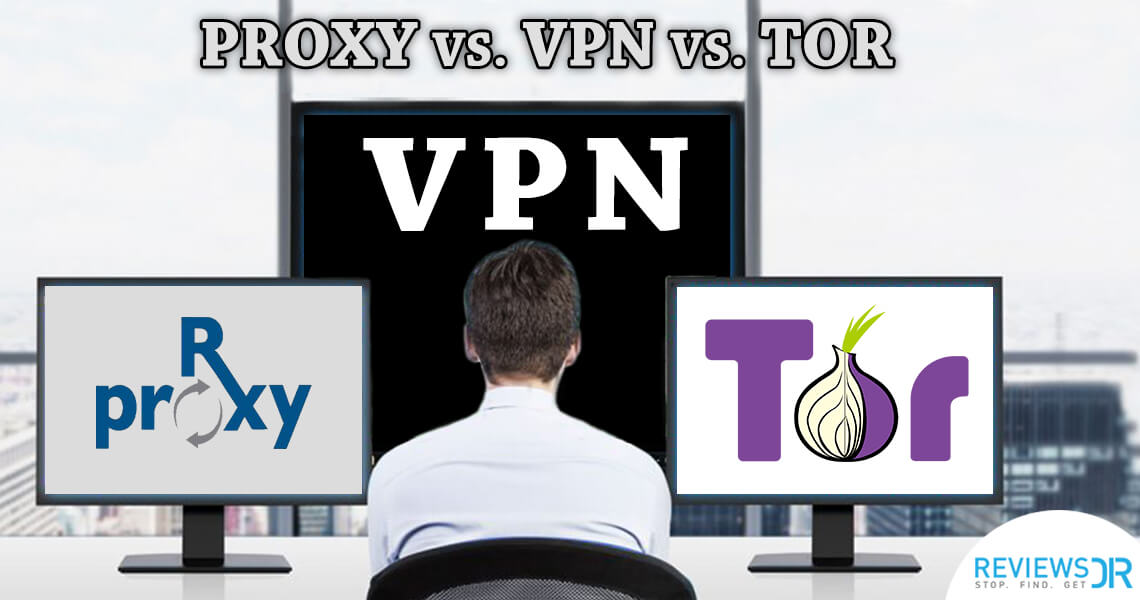 Proxy vs. VPN vs. TOR – Which one will you choose? Still wondering? Well, let's go in details; compare each product with another and list down all the pros and cons to select which option is best for complete online security and accessibility.
Internet is a gravely integral part of our life these days. As more and more aspects of your life are getting connected with the internet, the more easily you can be exploited and exposed. Rapidly increasingly surveillance and monitoring by Government and Agencies made it very important for all of us to use tools to bypass such demons. Bypassing Surveillance and monitoring is directly related to your IP address. Let's say it is not anymore so simple "I will find your IP address" because anonymity has became more complex as surveillance became more probing than ever.
If you are wondering how you can browse the web anonymously, you will be happy to know that there are numerous different methods like, Proxies, VPNs and TOR, guaranteeing that nobody is ever going to track you down and monitor your online activities. However, not all of these methods are equally effective and qualitative. Therefore, understanding Proxy vs. VPN vs. TOR is important as these are the major tools used for anonymity.
So, shall we begin???
Proxy vs. VPN vs. TOR – Which Tool I Should Use For Better Online Security and Accessibility?
Before moving on to the comparison, let's define each method briefly:
What is Proxy?
A proxy directs your traffic via another computer instead of your own. There are two types of proxies available in the market:
Public Proxies
Private Proxies
Only private proxies that are usually paid, provides stability and security. Public proxies can only be used to hide your IP address.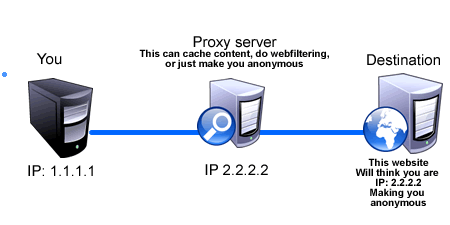 What is a VPN?
Virtual Private Network (VPN) is a technology initially developed to connect systems placed at different or far regions. Later the technology has become known for various purposes including anonymity, security and accessibility. A VPN enables you to create a secure connection by connecting you to one of the VPN servers, thereby allowing you to appear as if you were in another location. A VPN also create an encrypted tunnel and all of your internet traffic routes this encrypted tunnel, keeping your data from being exposed to eavesdroppers and hackers. There are many kinds of VPNs, but the most common are:
Free VPN
Paid VPN
Business VPN
Free VPN is as secure as Paid VPN but usually comes with limitations on server locations and bandwidth.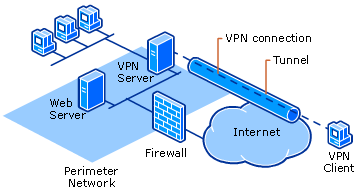 What is a TOR?
TOR (The Onion Router) is a special Internet browser. TOR provides complex anonymity by routing your internet traffic through thousands of dedicated TOR servers around the world, making it harder for anyone to track your real IP. When you use TOR browser, your internet traffic route through one server to another in such a way the last server cannot track the origin of the activity. The benefit of this method is that your IP address is hidden from the sites you visit by bouncing your connection from server to server at random, in essence, losing the trail.

Now let's move towards the benefits and drawbacks of each method.
Proxy
Advantages:
Proxies work like a Web Filter. The proxy settings are applied to your internet browser whether you are using Chrome, Safari, Firefox, etc.
You will get the same speed and security of the Proxy server you are connected to.
The proxy will only secure traffic via the internet browser using the proxy server settings.
Proxies are free and easy to use.
Sports fans can use a proxy to watch games online and get around blackouts.
Disadvantages:
Proxy provides no encryption. Only HTTPS proxies offer the same level of encryption as any SSL website.
It kills the internet speed to its maximum.
Proxies do not protect all of your Internet traffic; it only works for a particular browser.
It is very easy to identify who is running a proxy server, and anyone with this information could spy on you and read your online information.
Public proxy servers are unstable and unpredictable.
Proxy servers are frequently blocked by websites and ISPs.
Private Proxies aren't easy to setup. There is complex configuring to do to make it work.
A proxy connection works for just one website at a time. At some times, proxies aren't enough to bypass geo-restrictions imposed by ISPs and Governments.
VPN
Advantages:
VPN provides strong encryption up to 2048 bit and add anonymity to your internet connection.
VPN provides servers in many locations worldwide. You can connect to thousands of IPs, hosted on thousands of servers placed at different countries across the seven continents.
VPNs are relatively easy to sign up for and set up.
VPN does not kill the internet speed as much as proxy does.
VPN technology comes with NAT firewall, DNS leak protection, private DNS, and other additional features.
VPN is one of the cheapest and easiest ways to bypass geo-restrictions and access blocked content worldwide.
VPN can be used for many purposes including, hiding your original IP, unblocking content online, watching movies and TV shows, watching sports in native language, playing games, buying books on Amazon, ordering products online, avoiding taxes on IT products and books, buying air tickets at low fare, and much more.
VPN can be used to download torrents files safely and anonymously.
Disadvantages:
VPN providers can see and log your internet activity.
VPN providers are bound to follow the rules imposed by country where they are physically located. If a VPN provider is operating from USA, Canada or UK, they cannot be trusted and your information can be demanded by the police or FBI. Of course, even when a VPN provider promises to keep no logs, you must trust them to keep their word …
VPNs are costly and it may cost you from $4/month to $20/month.
Running a VPN adds nominal memory & processing overhead
TOR
Advantages:
No-one, not even your ISP, can track your digital footprint and monitor your online activities.
Provides complete anonymity by masking the true source of data
Provides encryption as data flows through the TOR network
The TOR network is distributed among thousands of servers and it is nearly impossible for hackers to attack the network.
TOR browsers are FREE to install and use.
The use of TOR is pretty simple and straightforward
TOR can do magic in terms of online security if used with a VPN
Disadvantages:
TOR does not take extra measures to protect your data from hackers.
Some TOR website could easily infect your computer with malware. In fact, many people would advise you not to go exploring many websites on TOR
TOR is very complicated. It's a multi-step process to download and then go exploring. You'll need heavy technical knowledge to setup and run TOR
TOR has been attacked numerous times by hackers; even FBI has attacked their network
Who is the Winner – Proxy, VPN or TOR?
VPN is clearly the winner.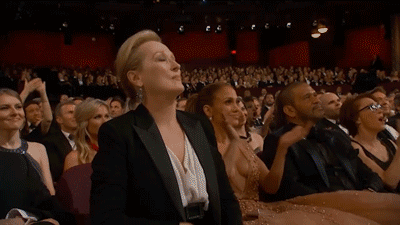 VPN provides more features then Proxy and TOR. Check it for yourself.
| Features | VPN | Proxy | TOR |
| --- | --- | --- | --- |
| Anonymity | 9/10 | 8/10 | 10/10 |
| Encryption | 10/10 | 0/10 | 7/10 |
| Privacy and Security | 9/10 | 6/10 | 7/10 |
| Server Locations | 10/10 | 6/10 | 5/10 |
| Online Accessibility | 10/10 | 6/10 | 6/10 |
| NS Leak Protection | 9/10 | 0/10 | 0/10 |
| Dedicated IPs | 10/10 | 0/10 | 0/10 |
| /P2P File Sharing | 8/10 | 0/10 | 0/10 |
| Compatibility | 10/10 | 0/10 | 0/10 |
| Cost | 5/10 | 9/10 | 10/10 |
| Total Score | 90/100 | 35/100 | 45/100 |
It is important that you choose a quality VPN service that does not monitor and store your online activity logs. To help you find the best VPN provider in the industry, we have analyzed and listed the top 5 best VPN. Check out the table below.
I hope this article will help you understand the difference between Proxy, VPN and TOR. And, finally you have a clear idea that which service is most suited for your needs. Keep reading our blogs and share your thoughts in the comment section below.