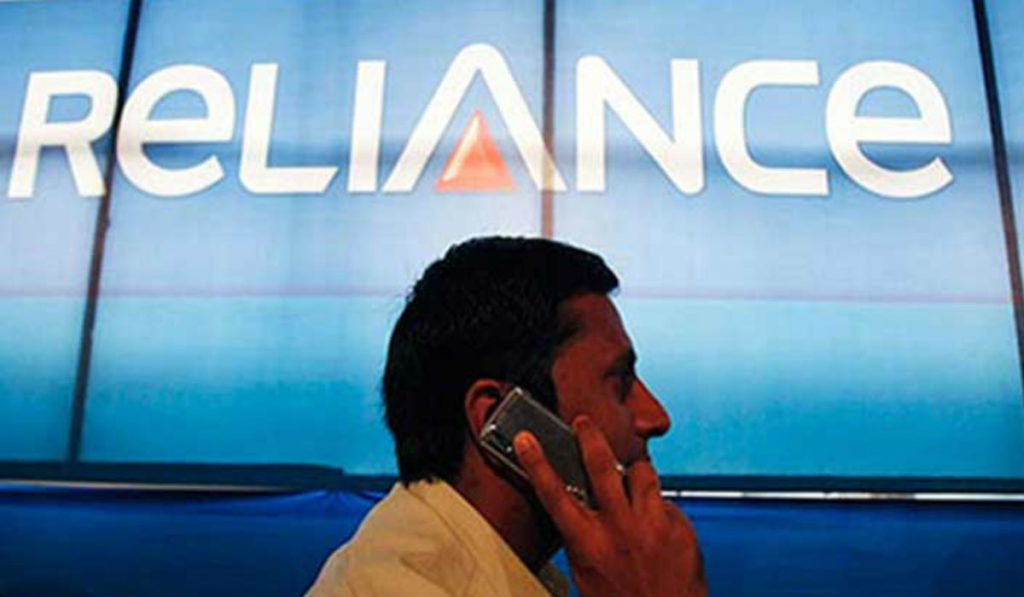 India's Major Telecommunication Service Provider Company Reliance Communications on Tuesday, 4th of July, launched its 4G VPN business solution to empower businesses and companies to extend the reach of their corporate network to virtually anywhere in India.
Reliance said in their statement that the sole purpose of their Branch Connect service is to offer top-notch security along with wireless connectivity to enterprises, allowing them to connect their branch offices, warehouses, affiliated offices and other off-site locations to their personal corporate private network.
Bill Barney, who is the co-CEO of Reliance Communications said, "We are delighted to unveil this innovative solution that makes enterprise-grade private connectivity ubiquitous in India".
Reliance 'Branch Connect' service offers fast, secure and high-performance connectivity over the Next Generation Reliance 4G LTE Network, delivering an untethered, unmatched and exceptional performance that's the utmost need of the business operating in India.
Barney further said that as local and international businesses are penetrating in the under-served urban areas of India, the need for a reliable, fast and secure connectivity over corporate networks comes as a dire need, and Branch Connect is here to address these needs and fulfill them effectively.
Once a business's cloud site is connected to Reliance's Virtual Private Network, all the other off-site locations can be easily connected to the main company's corporate network through a Branch Connect smart router. The services have been tweaked and set up in a way that restricts the usage to only business-relevant tasks. The service's features and whole infrastructure is designed keeping security and privacy at the Centrepoint.
India's IT industry is one of the fastest growing in the world and the IT exports from India grew by 12% to 14% in the last year, 2016. With a growth at this pace, the need for a secure high-performance and private network connectivity is of the utmost importance.