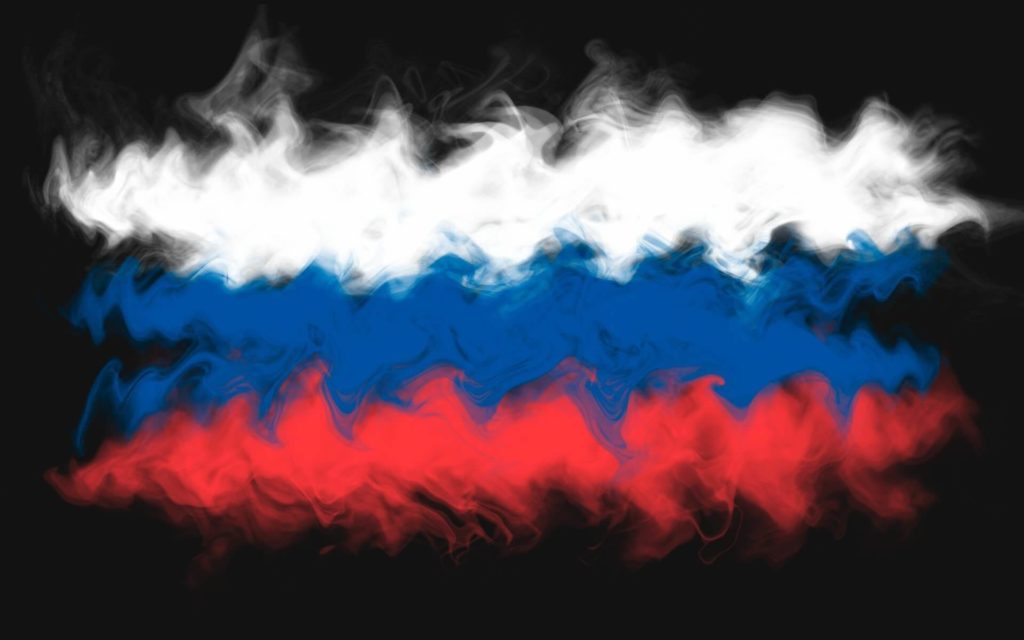 Russian Parliament has approved and sanctioned a bill that would block all VPNs, Proxy tools and Tor networks in wake of curbing the pandemic of extremist and state-offensive content online.
The official draft of the bill is passed by the state Duma, the lower parliament, and now is awaiting the approval of President Vladimir Putin before it officially becomes a law.
*Also Read: 5 Best VPNs for Russia – Rebel Against Government Legally
Just over the weekend, there has been a street protest in Moscow in which hundreds of people protested against this bill and chanted in support for the freedom of the internet.
What Would Happen If This "VPN Ban Bill" Comes Into Effect?
If this bill officially gets approved by Vladimir Putin, it would put an end to the internet freedom in Russia as ISPs would be requested to block any website or source that allows the use of VPN services. Lawmakers and security analysts are of the opinion that this crackdown on VPNs is to put an end to the spread of online content and material that's related to terrorism or giving heed to any such activities online.
The Russian internet watchdog, Roskomnadzor already bans several content types that are related to child pornography, instructional content that teaches methods of suicide, any how-to's related to drugs and any explicit content in real-time which the Russian Government finds offensive on the state level.
Is Russia Going To Become The First Country In The World To Entirely Block VPNs?
Things are escalating really fast in Russia as recently Russia blocked LinkedIn, Wikipedia and other 1000+ websites for different reasons, but it was implied that it is all being done because Russia is planning to launch their own state-owned alternatives to all these platforms to promote and regulate biased content among its citizens.
If we talk about strict internet censorship, the only name which comes to mind is the Great Firewall of China which is at the forefront of blocking western content and have recently banned several VPN providers on similar grounds. But China too hasn't yet advanced towards any such radical steps of complete abandonment of VPNs.
In past, few countries have banned VPNs nationwide but those weren't permanent bans, but in the case of Russia, the state is in full swing to say Dasvidaniya to VPNs forever.