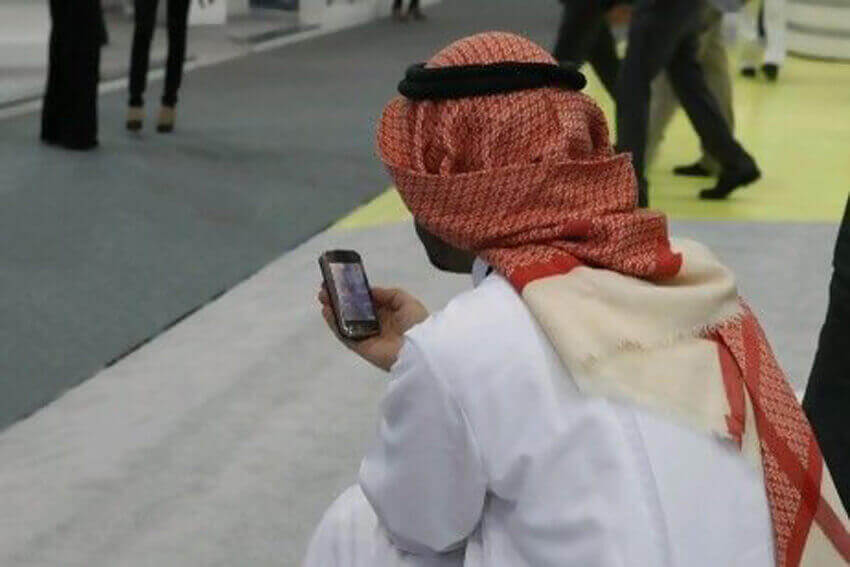 Are you facing any difficulties making or receiving calls from your favorite messengers like IMO, Whatsapp, Facebook Messenger, Viber, etc?
Well, we'd be surprised to know if you aren't, because the word on the digital hemisphere is that, Voice Calling, video Calling or any sort of communications through these portals is currently blocked.
This news hit us like a wrecking ball when we first heard about it. We know how difficult it is to bear the pain when you live abroad, and you can't access your favorite website or app. It's frustrating!
According to our sources and some friends in Saudi Arabia, it is confirmed that the Government has unofficially blocked all ports to access IMO and Facebook Calling. This was reported by a lot of expatriates living in Saudi, as they found no access to the apps. This ban was affected earlier in the day, and people are getting crazy on social networks and forums to discuss ways to get in touch with their loved ones.
This is not something new to the expats, as back in 2015 Saudi Government suspended access to famous VoIP services like Viber, WhatsApp and Skype. Saudi Government does not only exercise this continuous series of suspension, but other GCC regimes are also enforcing the same bans. We don't have any confirm and an official statement from the Government, but as our friends and other expatriate are unable to communicate through these apps, we fear the worst has happened.
If you are facing any interruption in your service while using these apps, don't worry, as you are not alone.
Is there any solution to this problem?
What to do when you can't access Facebook, IMO and other VoIP's?
It's an issue that millions of Internet Savvy's daily fight for around the World. The ratio of web censorship is shifting swiftly and, more or less, we all are victims to it.
To ensure you get access to all restricted websites and apps, the only reliable solution comes to account is VPN. It is popular with its phenomenal hack of bypassing Internet censorship, allowing you to access all the geo-restricted websites within your region.To access Facebook, IMO and all other restricted websites, we suggest you look at the following options:
Subscribe to any of the above options and get access to Facebook, IMO and all other restricted website and app in your region. Free Internet & Safe Browsing!