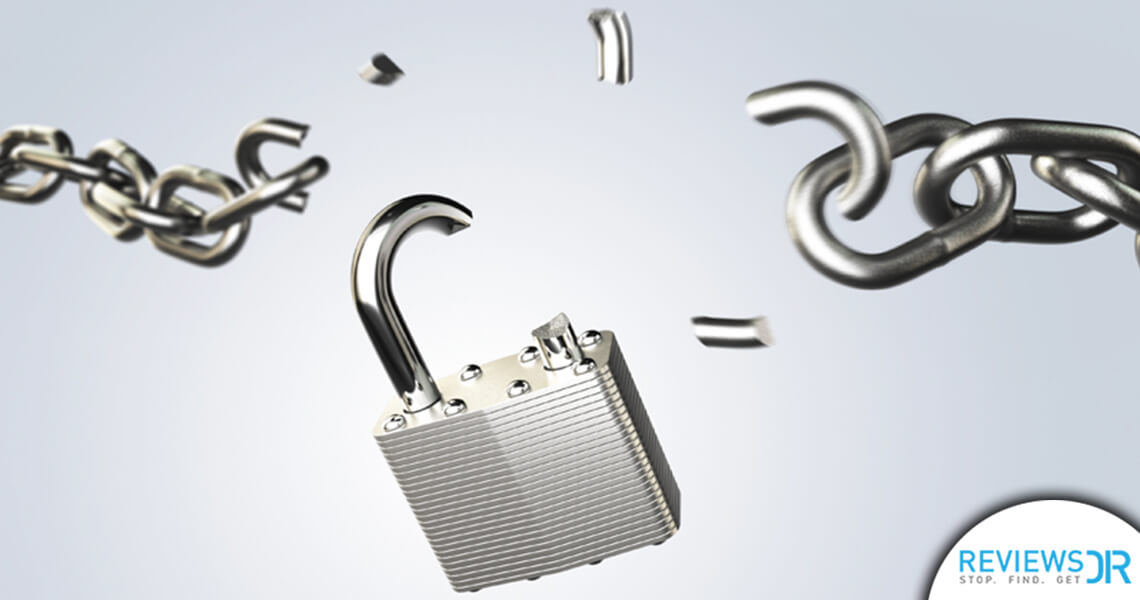 The Internet is everywhere, without internet the world is just like a state of nature. The rapid advancement of the internet has developed significant and unmistakable changes to our everyday lives. From ordering a pizza to starting a romantic relationship, the internet has affected almost everything we do, even the way we communicate and think has also significantly triggered by the internet.
Today, we live our life more on the internet than in the real world; our internet usage has tremendously increased, and the internet has become one of the primary necessities of life.
What if one day you wake up and this so-called necessity turned into a nightmare?
A few years back the threshold of data-breaches was limited but, now it's a common practice. Being an internet savvy, I have been using internet for ages but had never been worried about my privacy as I was in 2017. And you know what? The fear of losing my data, I have limited my online consumption and changed my online behavior; now I have to think twice before posting or sharing my pictures in the digital world. Fappening could happen to my photos as well.
2017 has been an unfortunate year for the cyber world, we have witnessed hackers attack every 39 seconds coupled with kicking the ball of online freedom; a cherry on the cake.
The year 2017 started with the series of data-breaching incidents and ended with ending net neutrality. Before discussing the biggest hacks, leaks, and data breaches, let me share you some shocking facts about the cyber world that created a new trademark in the history of cybersecurity.
Scary Truth About Cyber Security Disasters in 2107
As per the latest statistics
230, 000 new malware samples are created everyday
Estimated annual cost for cyber crime committed reached 100 billion dollars
Three industries; Government, retail, and technology, make up the 95% of breached data
The average cost of a data breach will exceed $150 million by 2020
There are 3,809,448 records stolen everyday – 158,727/hour and 2,645/minute
Only 38% of global organizations are prepared to handle a sophisticated cyber attack.
From malware to spyware, to hacking, to cyberbullying to ransomware to ending net neutrality, and what not, we come across all forms of cybercrimes along with the Trump useless internet policies.
Let's discuss how the world uselessly faced big crashes in 2017 and how net-neutrality worsen the cyber impact.
UNC Health Care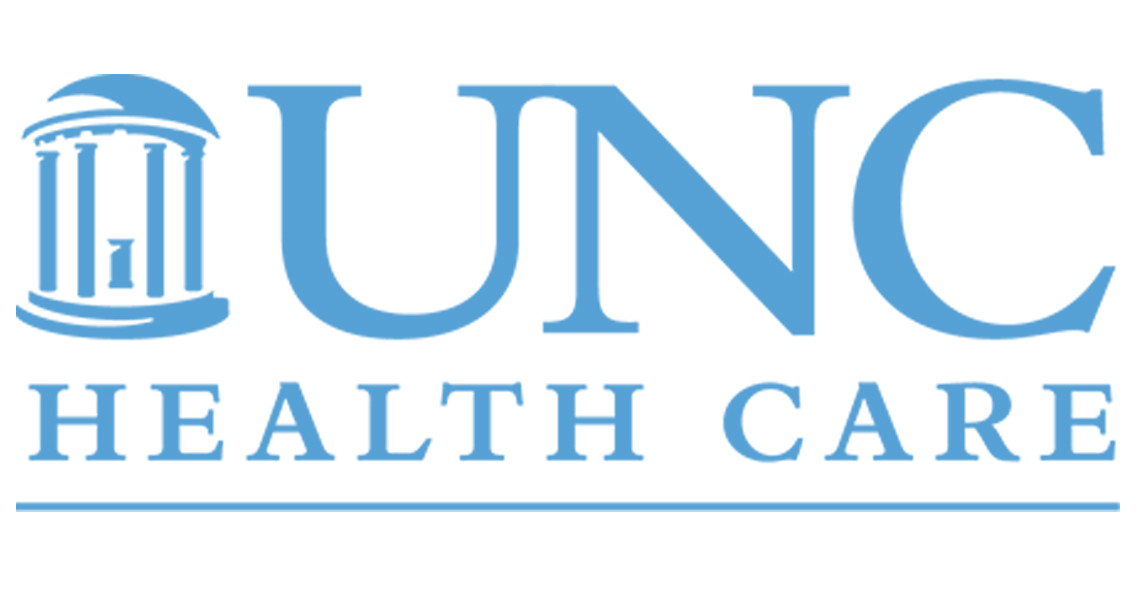 March 20, 2017; 1300 parental patients of University of North California get affected and received the letter about a potential data breach. UNC informed that women those who filled the home risk screening forms at prenatal appointments at the Women's Clinic at N.C. Women's Hospital between 2014 to 2017.
Personal data had mistakenly shared by UNC Maternal-Fetal Medicine at Rex with local county health departments. The information that has breached included full names, domiciles, races, ethnicities, Social Security numbers and other health-related information about the patients. It is expected that county health department would follow the federal and state privacy laws and protect the information received, God knows whether the health department followed the privacy protocols or not. It was requested to purge data from the non-Medicaid patients.
Wannacry Ransomeware Attack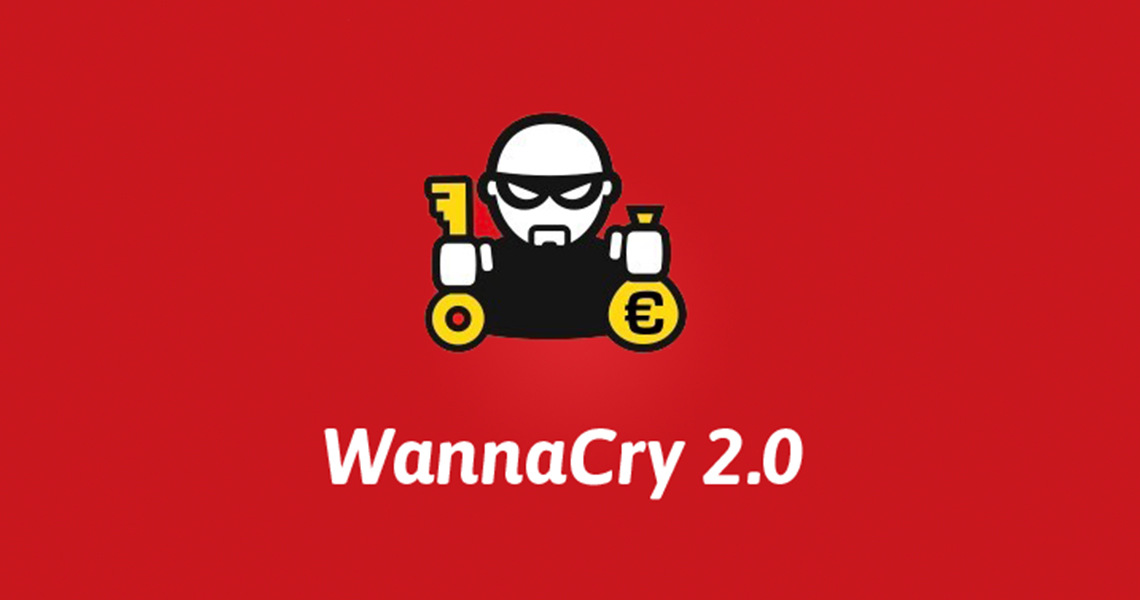 Those were the old days when a mob used to develop a plan and kidnap a wealthy person and ask for a hefty ransom, this does not end but had changed its parameters. Now ransomware target users' data and ask for payment to provide personal data back to the user.
Reportedly, 71% of companies have infected by ransomware attacks and more than 15%in the top industry sector like IT, Education, financial services, entertainment, etc. Ransomware hitting firms every 40 seconds and individuals are attacking every 40 seconds.
In may 2017, we witnessed the disastrous and the world's largest ransomware that attacked computers running Microsoft Windows OS with data encryption and demanded ransom in Bitcoin cryptocurrency. It was the practice of global cyber attack namely; Wannacry ransomware crypto-worm propagated through EternalBlue, a code execution vulnerability from Shadow Brokers NSA hack. 300,000 computers in more than 150 countries have been affected.
Approx 98% victims were using windows 7; though this is quite old, Microsoft still supports it.
America's JobLink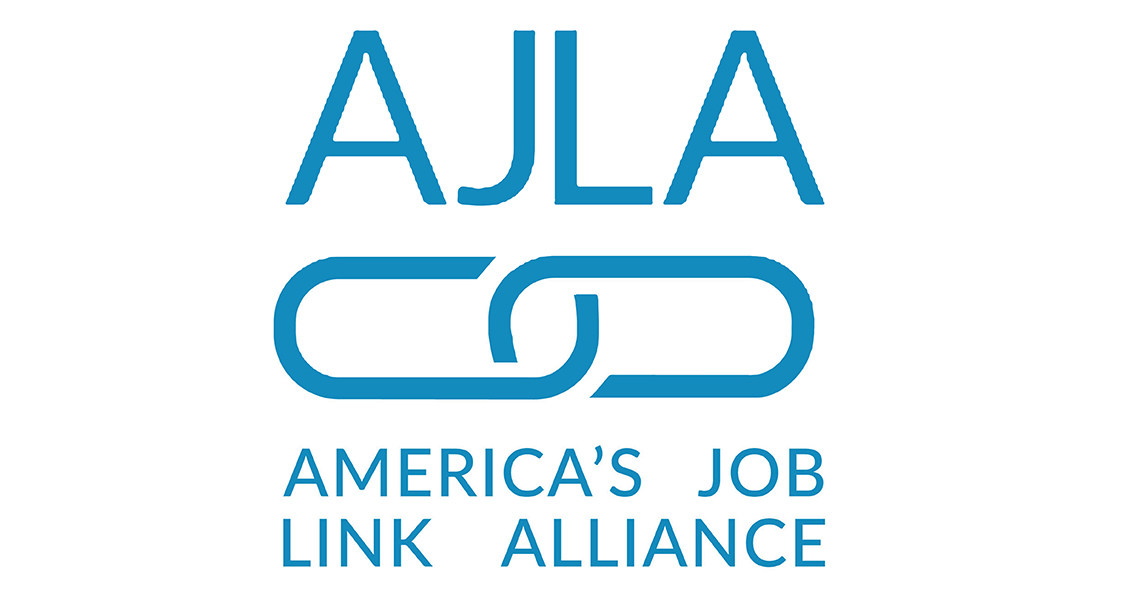 One of my friends applied for a job online and provided the personal details. Unfortunately, her data has been breached-out; job-seeking sites are highly prone to data breaching.
As the name refers, America's Joblink is a web-based system that synchronizes employers and job seekers. In March 2017, their system hacked by data breacher, who exploited a misconfiguration in the application code. Personal data of 4.8 million residing in, Arkansas, Delaware, Illinois, Kansas, Maine, Alabama, Idaho, Oklahoma, and Vermont, successfully accessed illegally. The process of code configuration has eliminated after the attack if you're still using the older version than be ready to be a victim; you are highly vulnerable to data breaches and cyber attacks.
OneLogin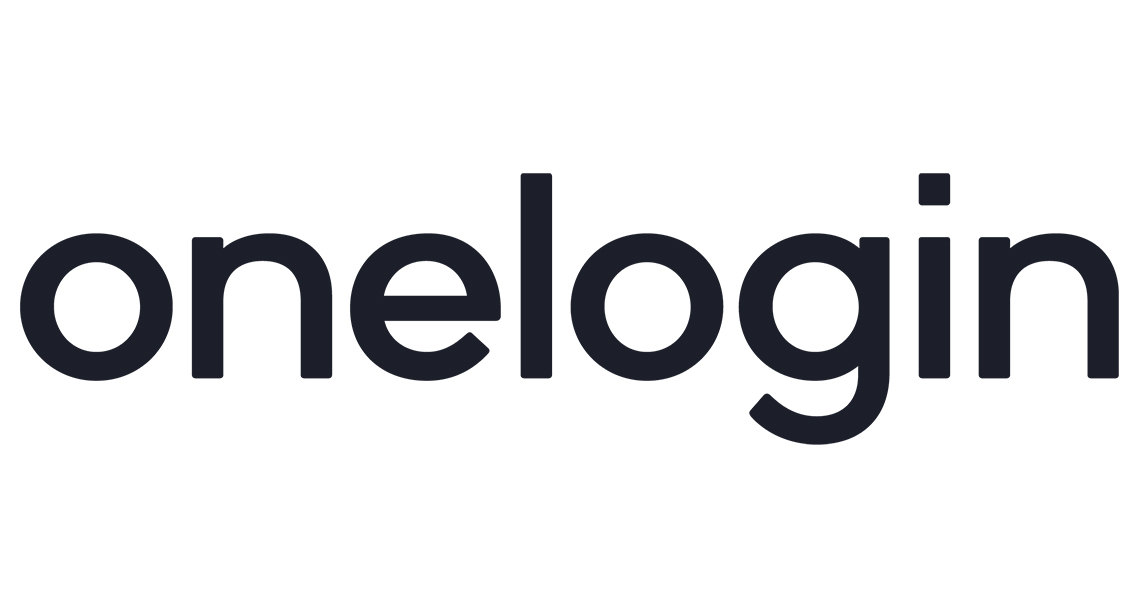 Just imagine that one day you find your intimated pictures and videos that you saved in a digital cloud to remain personal, breached and publicly available. How soon this imagination would turn into a reality, you never know?
On May 31, 2017 – OneLogin, a San Francisco-based company that manage multiple-logins to multiple sites and apps through a cloud-based platform reported a disastrous data breach. For the novice, OneLogin is serving 2000 firms in 44 countries by providing single sign-on and identity management, over more than 70 software-as-a-service providers and 300 app vendors.
A cyber abuser used AWS keys to reach AWS API from an intermediate host with another; smaller service in the US. The cyber attack lasted for 7 hours in which customer data with an ability to decrypt encrypted data. The investigation is in the pipeline, and the extent of breached data is still unsure.
If you think this is the end of the list for the disasters bestowed upon us in 2017, you can't be more wrong. The biggest Tsunami of 2017 hit the cyberworld during Christmas, when Net Neutrality was brutally murdered.
RIP Net Neutrality – A Fireball For Our Christmas
Nobody wants phone or cable provider takes the internet control and mess with the data and snoop in your web connectivity; I want to control my internet experience, why would someone interfere into my digital life? I am sure you would second my thought. This ideology relates Net Neutrality; to preserve the right to communicate freely online.
Recently, President Trump revised the internet privacy policy and eliminate net neutrality, giving companies like At&T Comcast and Verizon, the ability to call all the shots and opt to succeed their favorite content, websites and applications. This policy give more rights to these companies to block content they want, hide political opinions they disagree with, to charge extra fees for certain content, or any other practice that would disturb our internet experience. To put this simply, cyber world without net neutrality means relegating to a slower tier of service with restricting freedom of speech.
With no Net Neutrality, how will activists be able to fight oppression? How social movements like the Movement for Black Lives works? How will the next disruptive technology, business or a brand emerges if internet service providers let only incumbents succeed?
What's The Future?
The consequences are now in black and white, yet to be disclosed in the real world and how the cyber world would react, God knows. Data breaching could be stopped with the internet literacy and using different technologies like a VPN, but cyber world without net neutrality cannot be taken for granted.
Let's see how fiery the cyber world would in coming years, would Trump take the decision back or let the users fight with upcoming challenges.