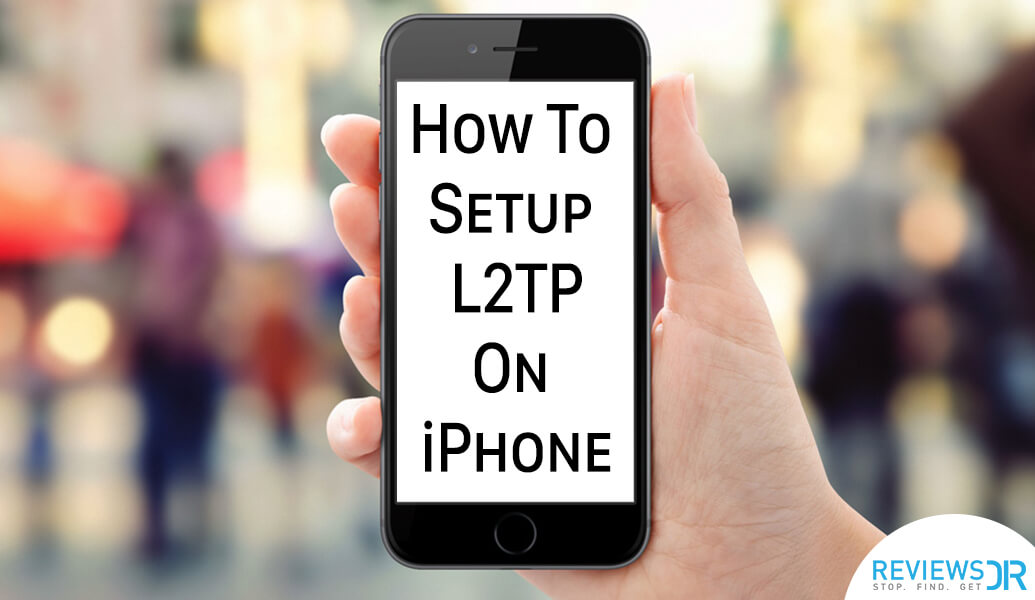 Today, you will learn 'How to setup L2TP on iPhone'. This is the complete step-by-step guide. We've tried to boil everything down so you can grasp the complete knowledge – why you need a VPN on iPhone? Why use L2TP and how to setup L2TP on iPhone?
Why you need a VPN on your iPhone?
If you think you have nothing to hide or lose on the internet, then you are severely mistaken. Everything you do on the internet is monitored and stored by governments and agencies. Governments are continuously running programs listening to your calls, reading your conversations and if that's not enough, even companies are tracking our internet behavior for the sake of targeted ads. Mobile phones are more vulnerable to these threats compare to desktop and laptops because 80% of the time we use the internet on our iPhones via unsafe WiFi hotspots. This is why VPN is a must-have for all the internet users.
So, now you know that VPN is like air to breathe on the internet. Before discussing further, let's have a look at the tutorial on how to setup L2TP on iPhone.
Easy Guide on How To Setup L2TP on iPhone
The steps are easy and need no technical knowledge. Follow the steps, and in a few minutes, you will be ready to use L2TP VPN.
Step # 1: Tap on 'Settings.'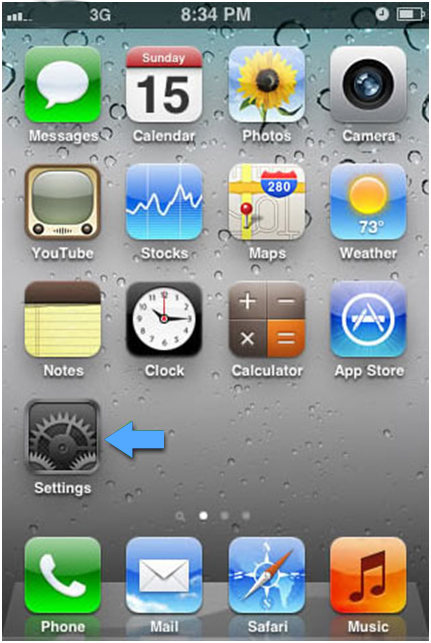 Step # 2: Tap on 'General.'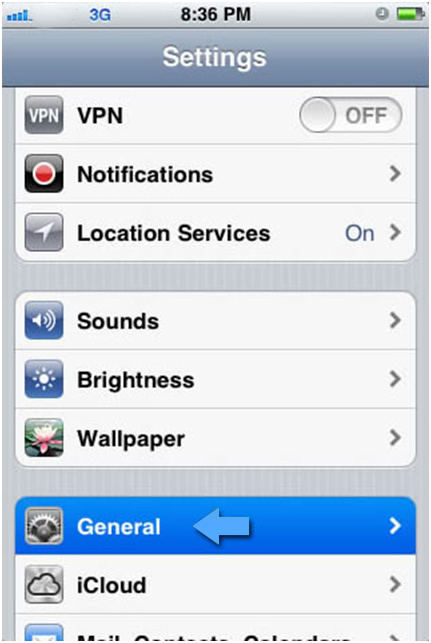 Step # 3: Now, tap on 'Network.'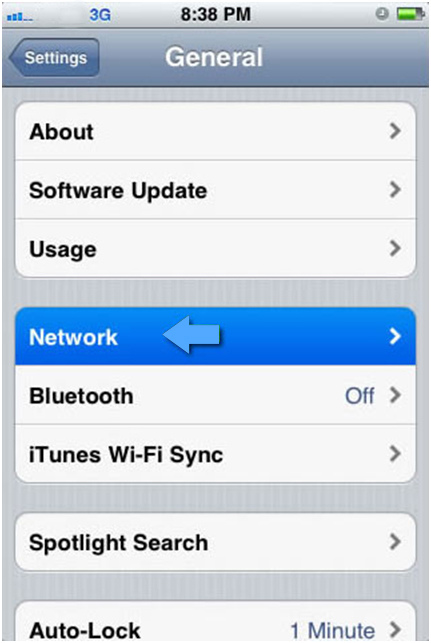 Step # 4: On the next screen, tap on 'VPN.'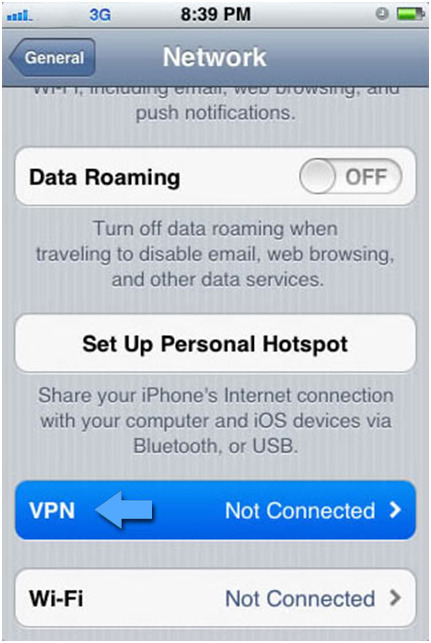 Step # 5: Tap on 'Add VPN Configuration.'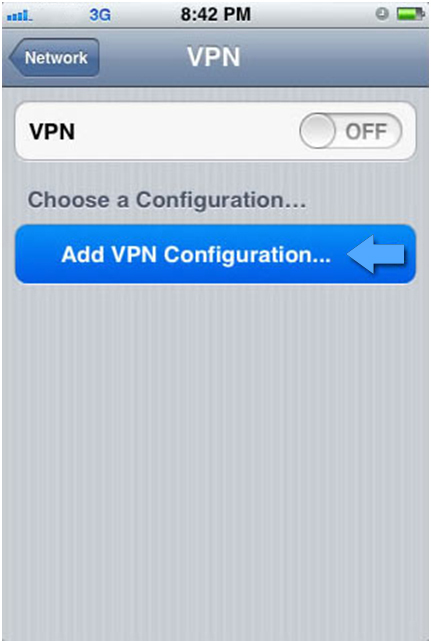 Step # 6: You can see a top bar for Protocol selection PPTP, L2TP, and IPSec. Select 'L2TP'. Do remember, from iOS 10 Apple has removed PPTP protocol. On the same screen, you will need to provide certain information, including: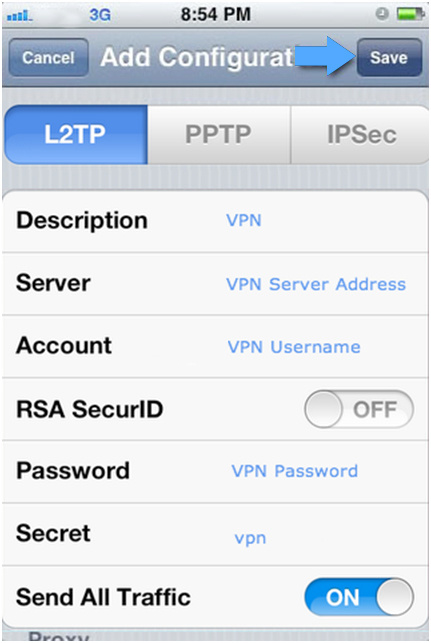 Description: Give any name that you want to see for your VPN connection. Better name it after your VPN provider.
Server: Enter the server address of the region that you want to connect with. (you can find the server address from your VPN provider's website or contact their 24/7 live chat)
Account: Enter the username provided to you by your VPN provider
RSA SecureID: Keep it 'Off'
Password: Enter the password provided to you by your VPN provider
Secret: Enter the name of your VPN provider
Send All Traffic: Keep it 'ON.'
Now, tap on the 'Save.'
Step # 6: Connect the VPN by sliding the bar from 'OFF' to 'ON.'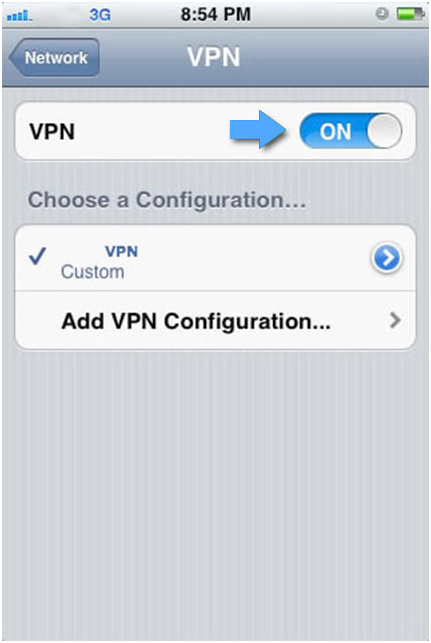 Step # 7: Once connected you will see the Status indicating 'CONNECTED' and this can be confirmed by the 'VPN' icon in the title bar.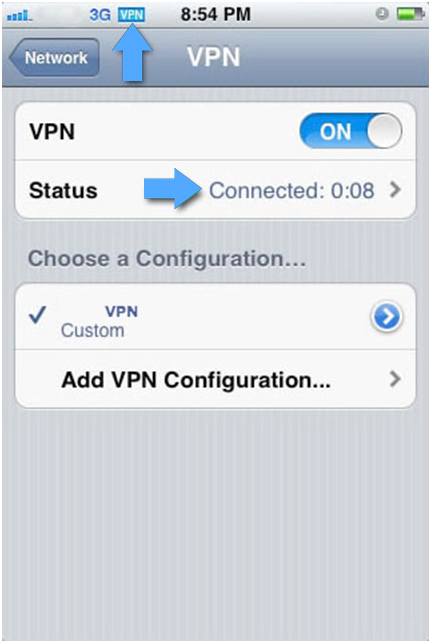 Step # 8: To disconnect, just slide the VPN slider to OFF
So, now let's start the discussion from where we left off.
Top 5 VPNs For iPhone
We have handpicked 5 best VPN services for iPhone. These VPN offers L2TP support on iPhone with most desirable online protection and security.
Why Chose L2TP on iPhone?
The Layer 2 Tunneling Protocol (L2TP) is a mash-up between PPTP and Cisco's equally dated Layer 2 Forwarding Protocol (L2F).
L2TP can "isolate" traffic sessions with a funnel so that you can even have "multiple virtual networks across a single tunnel," according to Wikipedia.
Apple has set up iOS only to allow a few VPN options. Which by default, makes the L2TP/IPsec combo the strongest currently available for their suite of mobile devices.
Bottom line: The combination of L2TP + IPsec is much more secure than any other VPN protocol built-in in iOS. Especially when your priority concern is Privacy and Security of your internet connection on public WiFi networks in coffee shops, airports, or hotels. We highly recommend setup L2TP/IPSec protocol on your iPhone for ultra-secure internet connection.