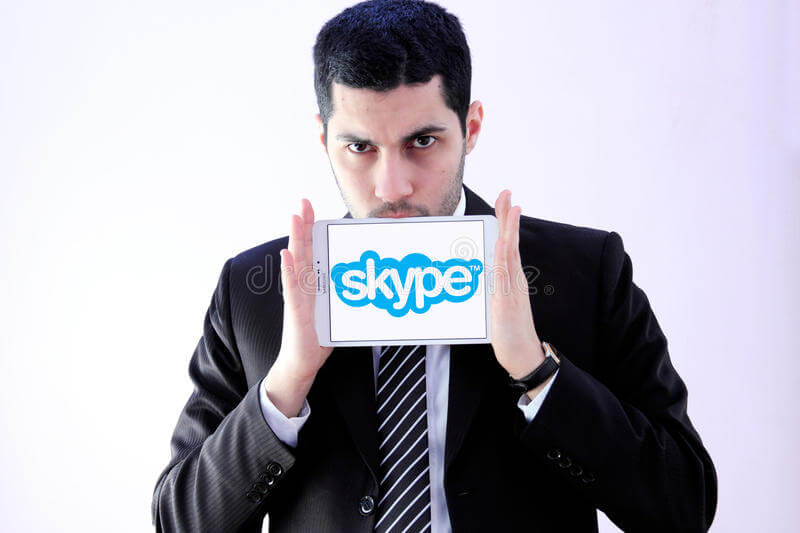 Just when the warmth of the Christmas season hasn't settled down yet and the excitement of the New Year 2018 was on its peak, the subscribers of the network providers, Etisalat and du, had to face a service disruption as Skype, the most famous audio and video calling service in the world has been blocked in UAE.
Hi,
The access to the Skype App is blocked since it is providing unlicensed Voice over Internet Protocol (VoIP) Service, which falls under the classification of prohibited contents as per the United Arab Emirates' Regulatory Framework.Thanks

— Etisalat UAE (@etisalat) December 30, 2017
At first, the Skype users in UAE thought that it must have been a temporary glitch and were not aware of the fact that Skype is actually banned in UAE.
Unfortunately, it's true. Check out this help page for more information. https://t.co/zbi13C1w55

— Skype (@Skype) December 28, 2017
Skype officials have also added this query in their support section and have requested its users in UAE that nothing much can be done in this situation besides requesting their Internet Service Provider (ISP) to unblock Skype in UAE.

Similarly, the network service provider du also notifies its users that there are other authorized VoIP services that users can use, and quoting their own internet calling service.
@profamii Hello, Please note that any unauthorized applications or services that are providing VoIP calling services are not supported in UAE. For our Internet Calling offer, please visit: https://t.co/HRMxiwEN73. Thanks

— du (@dutweets) December 30, 2017
So, What Are The Skype Alternatives In UAE?
The "authorized" alternatives suggested by both the service providers, Etisalat and du are:
But, the official services quoted by the services provider aren't free and comes with a monthly cost.
How To Access Skype In UAE?
In countries where online apps and services are blocked by ISPs, the internet users use VPN services (Virtual Private Network) to unblock or access the blocked websites, apps or services.
A VPN changes your country IP address with one of its IP address. So, for suppose, Skype is blocked in UAE, but it's working in US. So, simply connect to a US VPN server from UAE and enjoy using Skype in UAE.
Mentioned below are some of the fast VPNs for UAE that can eventually aid you in using Skype in UAE: