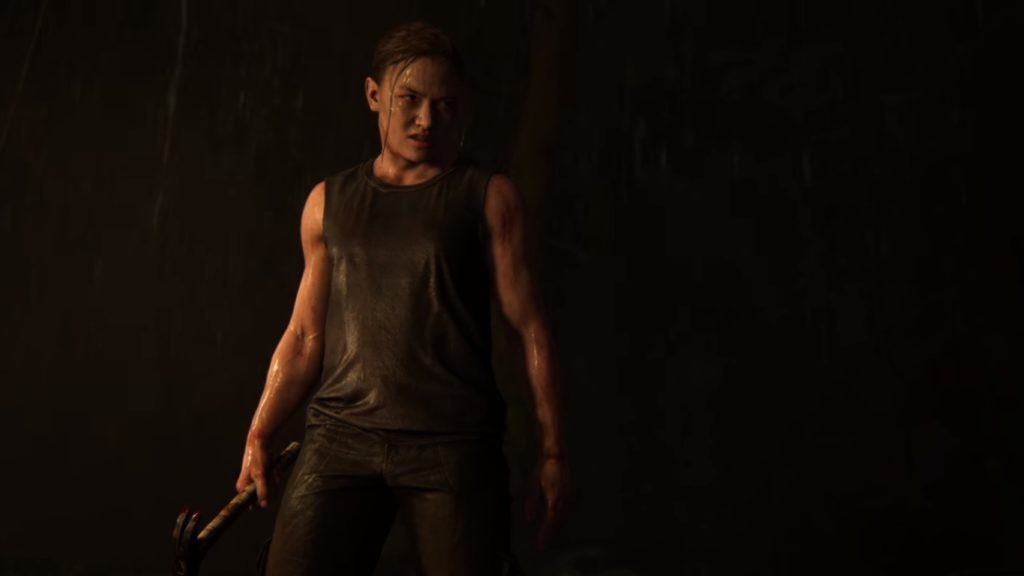 The Last Of Us 2 Trailer just got released during Paris Games Week Showcase and it's full of gruesome detailing that's  something really hard to watch, so be warned.
First few minutes are full of rage, the main character being dragged, mutilated bodies hanging, people are being mutilated while they are alive, being shot with arrows, and all in all the trailer is full of blood and gore.
With that being said, there is no doubt that the story and cinematics are really beautiful and would not let your eyes blink for even a second.
Have a look:
When Is The Last Of Us 2 Being Released?
As for now, there's no news as to when The Last Of Us 2 would be coming out on the console, but speculations are that it'll be released somewhere in mid of 2018. Previously, the trailer of The Last Of Us 2 released in December which got the real hype.
Until the game is released, this trailer is all we have, so we guess we'll have to wait a little more to get updated as to when the game would exactly be released because after watching the trailer, we are sure everyone would be dying to get their hands on the game.