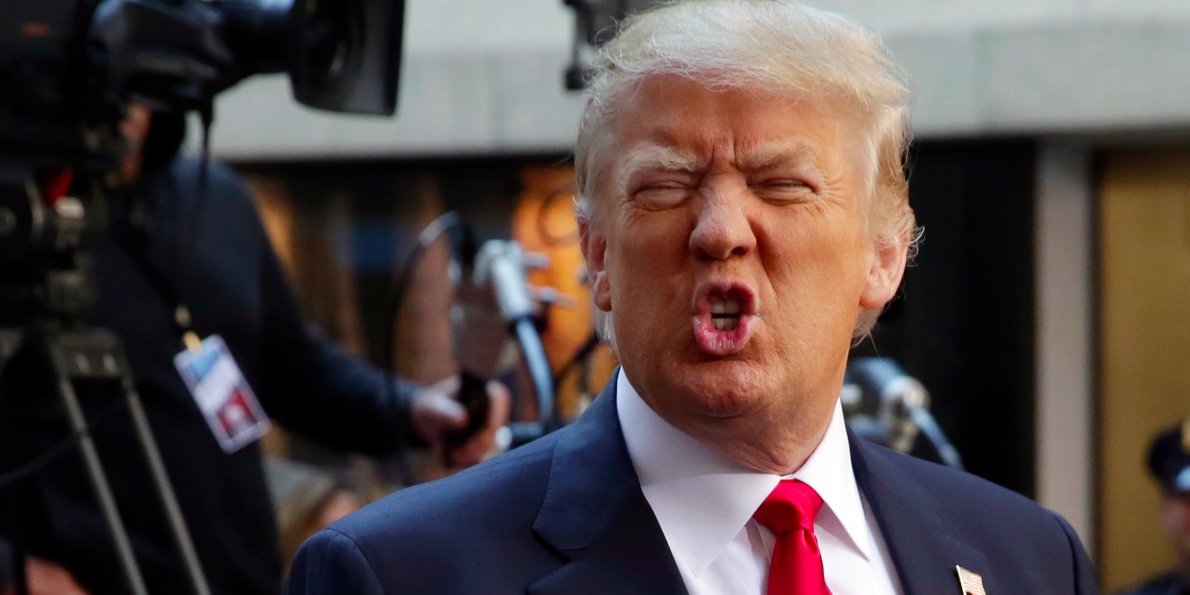 President Donald Trump has once again unleashed his wrath and this time the targets are the journalists! Trump has called for an investigation by the justice department regarding the leaks into the media. Trump has reportedly threatened by saying that, "We're gonna find the leakers. They are going to pay a big price." There is plenty of evidence that Trump is following up on this threat, as Sean Spicer made a surprise search of the White House's staff. All of their devices were thoroughly searched. During this investigation, there was a breach of privacy and from the looks of it, there will be plenty more to come.
Due to the leaks, there have been many resignations which include the resignation of Michael Flynn who happens to be the National Security Advisor to President Trump. Moreover, Jeff Sessions has also recently asked 46 other Obama appointed U.S. attorneys to resign. Yet most journalists refuse to encrypt their email and their phones. As per Edward Snowden, a good VPN is the best and the easiest way of encryption and we encourage every reporter and journalist out there to use a VPN or any form of encryption to keep their sources safe.
Recently, Google warned individual reporters at CNN, New York Times and The Atlantic that a state actor is attempting to hack their emails. If you are a journalist and this doesn't prompt you to get encryption then the safety of your online data and sensitive information is in grave danger.
Hacked emails can uncover personal information and the government can use this information to make a journalist to change their stories. Jeffrey Sterling, the whistleblower who was a source for New York Times reporter James Risen is currently serving jail time. If Risen had used an encryption he would still be a free man.
If you don't want to be at the receiving end of this menace of unwanted surveillance then we would strongly suggest that you get yourself an encryption tool to keep you and your sources safe as it is your only chance to survive this intrusion of privacy which sooner or later would make us all pay the price.