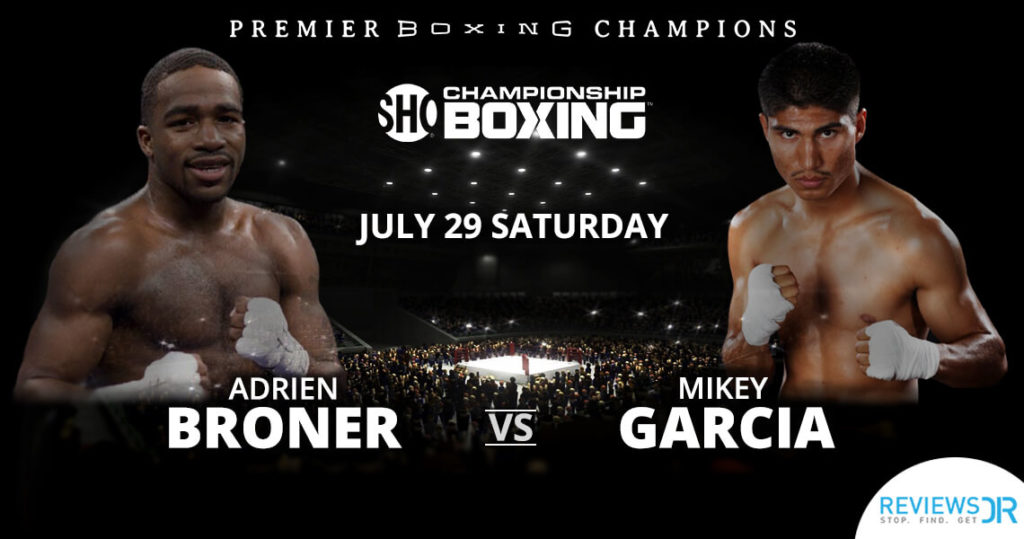 This 29th July, two of the Boxing's most ferocious fighters; Adrien Broner and Mikey Garcia would lock their horns at Barclays Center in Brooklyn, New York. The 29-year-old undefeated Mikey Garcia boasts a flawless record of 36-0, 30 KOs and is also one of the best pound-for-pound boxer. He has also won titles in three different divisions. His last fight was with Dejan Zlaticanin in Las Vegas where he won his World Lightweight title with a knockout.
On the other hand, Adrien Broner possesses an entirely different skillset and boxing record which is 33-2, 24 KOs and have been a title winner in both lightweight and welterweight divisions. Broner is one of the most controversial figures in Boxing with his larger than life lifestyle and deadly skills in boxing.
In this article we'll teach you how you can watch Broner VS Garcia fight live online from outside of US on Showtime Anytime, so, let's first get started with the fight details and then jump onto online fight streaming details:
Adrien Broner VS Mikey Garcia Complete Fight Details
Date: 29th July, Saturday, 2017
Time: 9 PM
Venue/Location: Barclays Center in Brooklyn, New York
Broadcasting Channel: Showtime
How to Watch Adrien Broner VS Mikey Garcia Fight On Showtime Anytime

Showtime will be officially broadcasting the Mikey Garcia VS Adrien Broner fight and this card would be the 19th live boxing event that'll be broadcasted on Showtime this year. The fight will be broadcasted both on cable TV and online. But the bad news is that Showtime is only accessible from within US and anyone who's residing outside us would be slapped with this message:
Before Connecting To A VPN

We know it aches one's heart to see such blockades online. But why worry when you have a VPN by your side. Simple connect to any US VPN server and instantly access Showtime Anytime from anywhere on the planet.
Here's what happened when we connected to a US server and then accessed the channel:
After Connecting To A VPN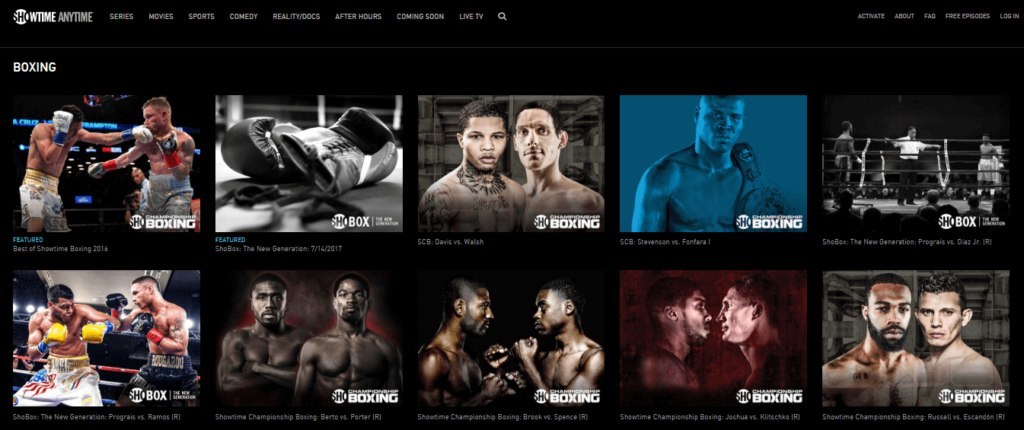 Tadaa! You've now accessed Showtime Anytime like a pro and have swiftly sailed through the rough tides of geo restrictions.
You simply need to follow these steps to access Showtime Anytime Outside Of US
Choose and download a VPN that are mentioned below
Install it on your respective device
Connect to a US server
Access Showtime Anytime outside of US and instantly watch Broner VS Garcia fight live online from anywhere in the world
Adrien Broner vs. Mikey Garcia Showtime Preview
Garcia VS Broner fight is the fight that boxing fans have desperately been waiting for because Garcia is the undefeated champion and Broner is the youngest four division champion in the history of boxing. Here's an official Showtime preview of the fight:
Adrien VS Mikey Garcia Fighter Stats
Here are the quick stats for both the fighters at a glance. 'The Problem' Broner holds a great 33 winning streak with just 2 losses and Mikey Garcia is the current undefeated lightweight champion with a record of 36-0-0.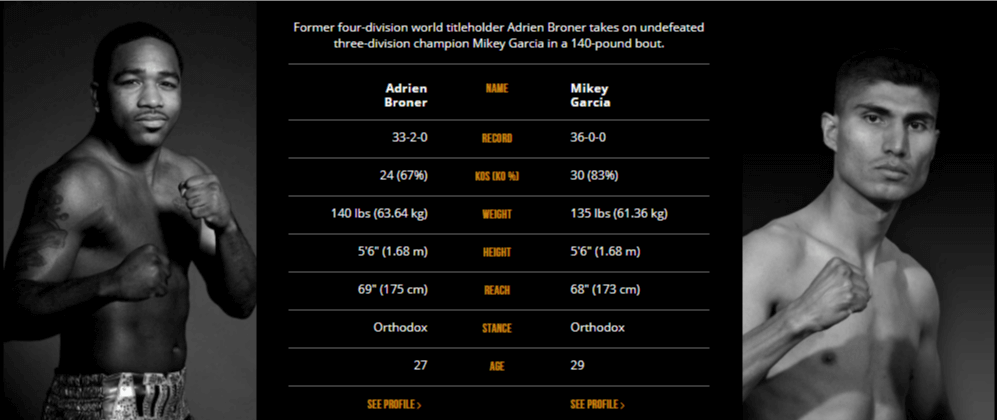 Broner VS Garcia Showtime Fight Preview: Extended
Adrien Broner VS Mikey Garcia Pre-Fight Press Conference
Adrien VS Broner Fight Card
The bout is set for 140 pounds and the fact of the matter is that Broner has already proved himself by winning and defending a title at this weight class, and even went up to as heavy as 147 pounds. But in the case of Garcia, he hasn't gone higher than 140. Fans and analysts are of the opinion that for a fighter like Garcia, it wouldn't be much of a problem to move to the required weight.
Mikey Garcia VS Adrien Broner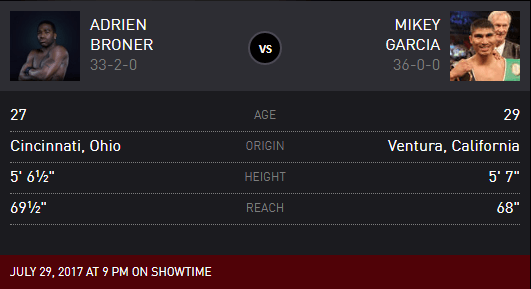 Adrien Broner VS Mickey Garcia odds and fight predictions: Mikey would win the fight with a unanimous decision.
Jermall Charlo VS Jorge Heiland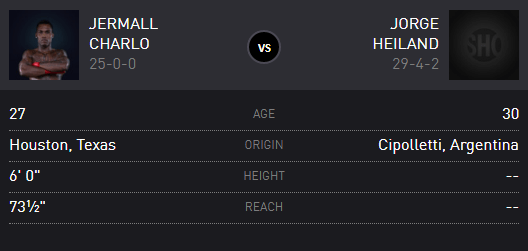 Jermall Charlo VS Jorge Heiland Odds and Fight Prediction: According to the previous fighting stats, our prediction goes for Jermall. He'll be winning the fight and would remain undefeated.
Now You Know How To Watch Adrien Broner VS Mikey Garcia Fight Online Without Cable! So, All Revved Up?
Mikey Garcia in his last press conference said that this fight would be a key turning point in his career as he already has a smooth boxing record and has a reputation to maintain and live up to his family legacy. On the other hand, Broner is of the opinion that this fight against Mikey Garcia would take him to the superstar level. So, this bout is a mainstream fight for the boxing careers of both the boxers.
So are you ready to watch Broner VS Garcia fight online on Showtime? What are your fight predictions? Share your fight analysis with team ReviewsDir in the comment section below.