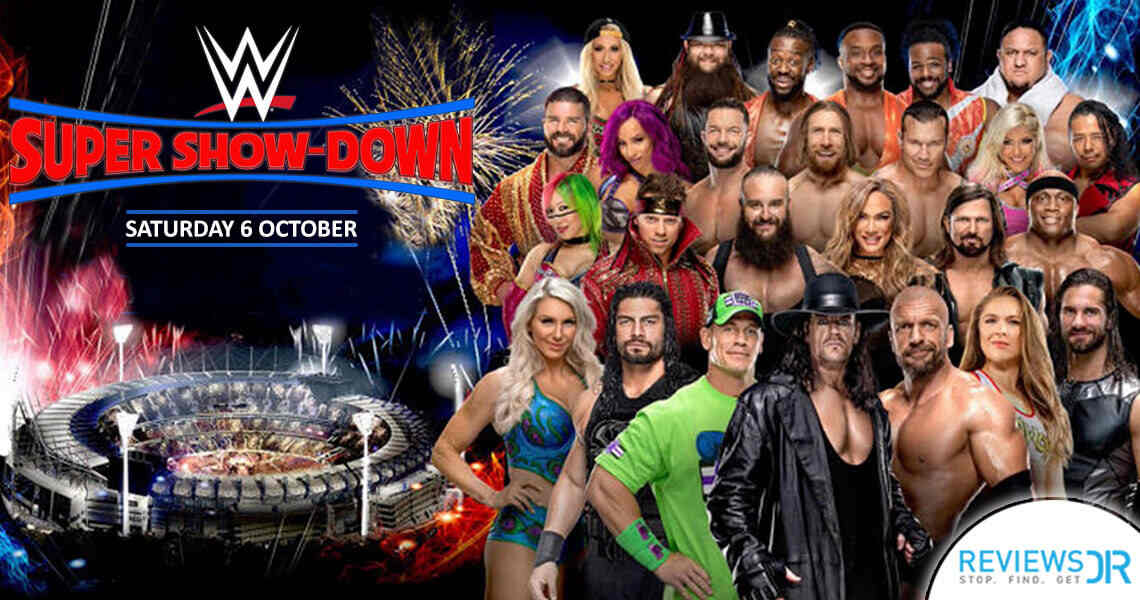 WWE Super Show-Down is on Saturday, Oct. 6. at the Melbourne Cricket Ground, Victoria, Australia, the night looks to be one of the unique pay-per-views in ages. The event is billed as the "largest roster of WWE superstars and legends to appear" in Australia. Not only will Triple H and The Undertaker go head-to-head, but also billed for the event are Shawn Michaels, Shane McMahon, and The Big Show, the three of them have not been on WWE often as of late. Means nobody is going to miss the opportunity to watch WWE Super Show-Down live online.
Michaels has not wrestled since his retirement match but now heavily involved in the feud between his friend and Taker. The card will be from scripted storylines on the Raw and SmackDown brands, with results predetermined by WWE. Catch WWE's weekly television shows, Monday Night Raw and SmackDown Live for Storylines.
The mega-event will take place at the Melbourne Cricket Ground that has a listed capacity of more than 100,000. All those seats will likely be filled. If you can't make to Melbourne or don't have $39.80 for your WWE craze, then make your PDA into a theatre and watch WWE Super Show-down live online from your cozy couch.
Where To Watch WWE Super Show-Down Live Online?
WWE Super Show-Down has scheduled to kick by 5 am ET/2 am PT on the WWE Network. The event will air live from Melbourne, currently scheduled to run for 5 hours, will end at 10 am ET on the WWE Network. It was also noted on RAW that SSD would be available for streaming; just hit the On-Demand section of the WWE Network at 9 am ET.
WWE Network is not the ONLY way to stream Super Show-Down, but yes as far as free streaming is concerned, it's one of the best. Plus WWE also offers thousands of hours of video on demand, including every live WWE PPV at no additional cost. Subscribe to WWE Network and enjoy unlimited access to WWE's premium content, anytime, on any device including TVs, phones, tablets, game consoles, and computers.
Don't forget that the first month is FREE — you can cancel anytime. Replays of your favorite Raw and SmackDown episodes are available on demand 30 days after the initial airing.
Not in Australia, no worries! You have got covered. There are different channels in a couple of regions that will air the WWE Super Show-Down live; like in India Ten 1 and Ten HD will be telecasting the pay-per-view live.  You can also catch the event on Sony Liv App and Website.
Other than TV Channel, multiple regional streaming platforms will let you stream WWE Super Show-Down live from the respective region like in Australia you've 9Now and some others, same goes with all the areas where broadcasting rights are officially allocated.
How To Watch WWE Super Show-Down Live Online From Anywhere?
No matter which path you choose to watch WWE Super Show-Down live online if you're not in their respective region; get ready to face geo-restrictions. Yes! Until you're equipped with something that can forego such restrictions, you end up with this error.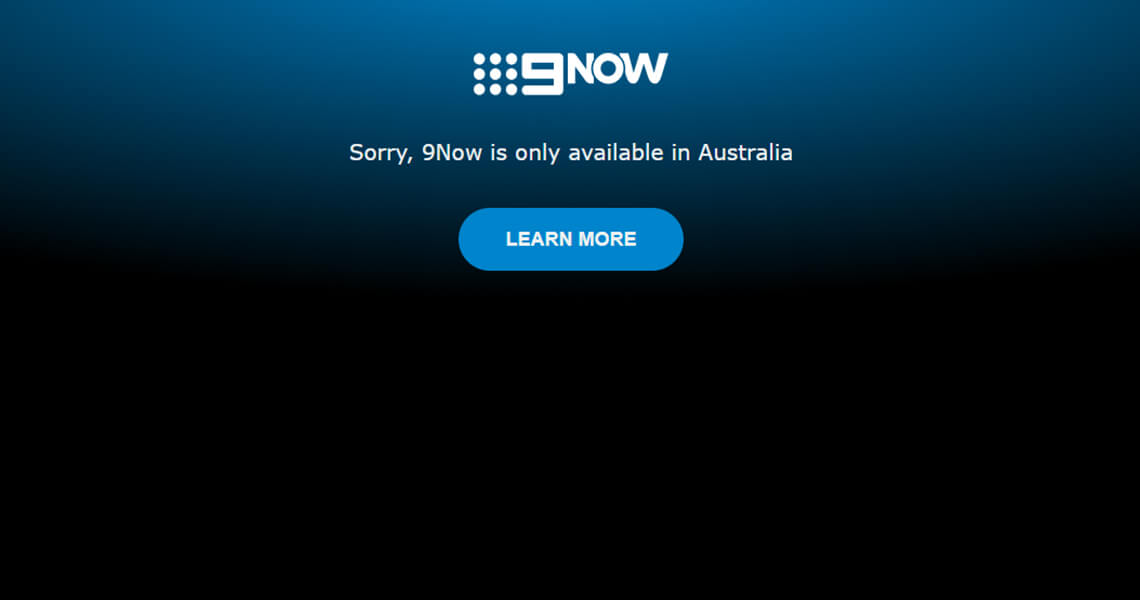 Now, it's a right time to deal with error in real time with a VPN – Virtual Private Network, otherwise, you will miss one more event just because of this easy-to-break barrier.
A VPN with the largest server network enables you to select an IP based on the regional content you want to stream; like to watch WWE Super Show-Down live from Australia, a VPN assign you an Australian IP, keeping you anonymous and protected from ISP's tracking and other surveillance. What else you need to enjoy WWE Super Show-Down live online from anywhere, anytime at your ease?
Go and grab your favorite match, but hold on! We already have some your matches, below is a list of some best VPNs in town; click one and follow the procedure.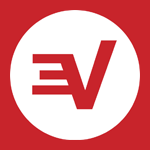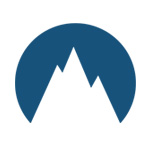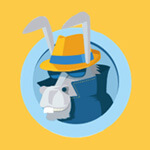 Download and install the selected VPN
Sign up with your credentials
Now, launch the application to sign in
Connect to Australian server and click connect
Hurrah! Now you're virtually in Australia.
How To Watch WWE Super Show-Down On Kodi Live Online?
Kodi users know how hard it is to find working Kodi addons and builds. There are hundreds out there, and you'll easily find one to watch WWE Super Show-Down, in minutes. However, addons disappear over time, that's why we keep updating our Kodi guides to ensure our Kodi users to stream content via right addons and save time.
Let's grab a fully-working WWE Kodi addon and unlock the world of entertainment.
WARNING:
Without your consent, your ISP (Internet Service Provider) collects and filters your browsing history; means using Kodi might get you into legal trouble due to copyrighted content. Also, your ISP might block your access to specific streams, or entirely blocked or throttled streaming. This is why always use a VPN for Kodi to make your identity and privacy protected while streaming.
Now move to addon installation.
A Prerequisite
Before installing third-party addons, make sure that your Kodi supports third-party addons; enable in the application's Settings.
If you're a WWE fan, then it's not a bad idea to get a subscription, that is just for $9.99/month, to unlock over 9,000 hours of on-demand programming. WWE Network offers to own original content.
Download WWE Network for Kodi. This will be a ZIP file, or download the file in your respective device.
Open Kodi and go to Addons.
Once inside the Addons, click the open box icon and
Pick 'Install from Zip file'
Navigate to the ZIP file you've downloaded. Once you find it, double-click the name.
Wait! Kodi will give you a notification that WWE Network is installed.
Now, find this addon in the list of video addons and launch the addon to start streaming.
Nearly every major WWE superstar is ready to appear on the show including our favorite Michaels, but don't expect him to wrestle as he had already taken his in-ring retirement in 2010.
Several matches for WWE Super Show-Down have been announced with some more expected to come soon. Let's have a look!
WWE Super Show-Down 2018 Matches
The Undertaker vs. Triple H
AJ Styles vs. Samoa Joe
John Cena and Bobby Lashley vs. Kevin Owens and Elias
The New Day vs. Sheamus and Cesaro
Asuka and Naomi vs. The Iconics
Becky Lynch vs. Charlotte
Daniel Bryan vs. The Miz
The Shield vs. Braun Strowman, Drew McIntyre, and Dolph Ziggler
Ronda Rousey and The Bella Twins vs. The Riot Squad
Cedric Alexander vs. Buddy Murphy
Are You Ready To Catch Cena Back Into Ring?
John Cena & Bobby Lashley vs. Kevin Owens & Elias; There has been no storyline build for this match, and Cena is out of the ring and didn't appear on television in months. Owens has started with Lashley, but the others have not factored yet.