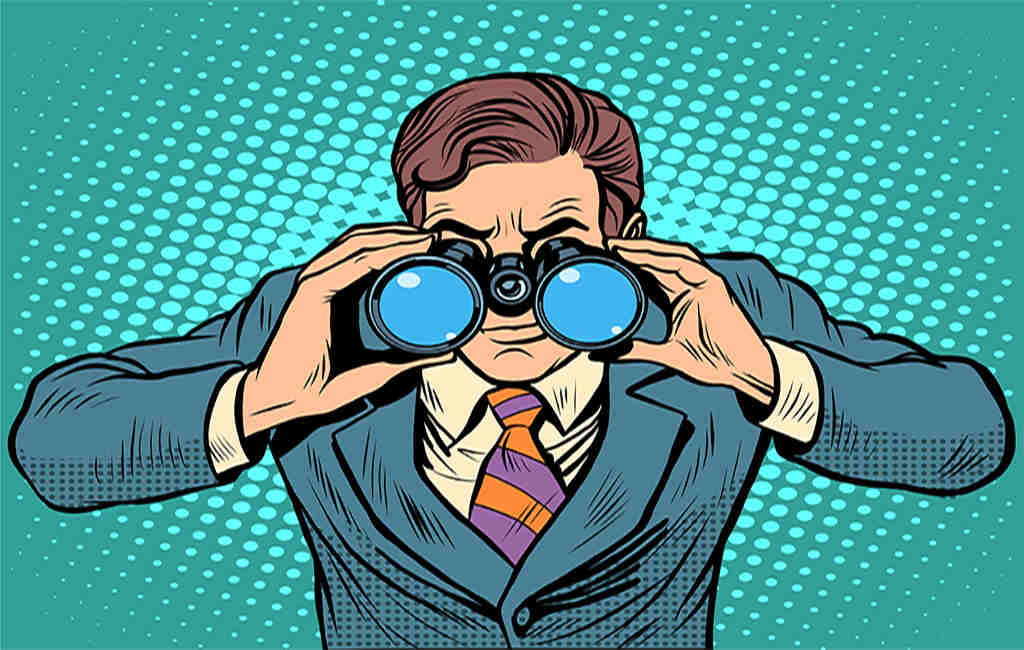 Wikileaks is back with a bang by releasing the biggest trove of C.I.A's documents related to their spying secrets of both past, present, and the future. You'll be surprised to know what's coming your way!
Wikileaks released thousands of pages related to US spying secrets which describes in detail about the sophisticated technology, tools, software and methods that the agency utilizes to spy on people through their smartphones, computers and even their internet-enabled televisions.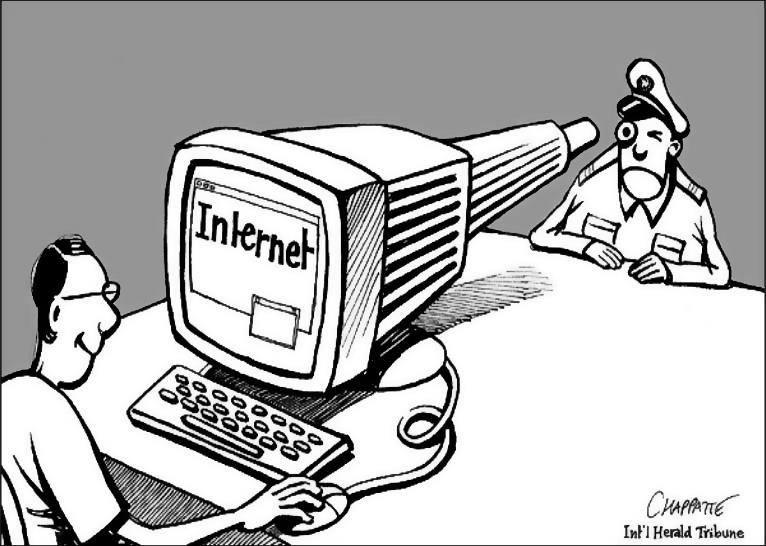 According to Jullian Assange, it's the most comprehensive and detailed release of US spying files ever made public. All in all, over 8761 documents were released which clearly describes the overall hacking abilities of CIA and the extent to which the agency can go to intrude privacy of people around the world.
The most shocking bit is that it's just the first series of "Vault 7" leaks that made it to the digital hemisphere. And the details that it contains has claims more shocking than those made by Edward Snowden. The files explain in detail about the ways the agency plans on hacking people through mediums ranging from, online calling service like Skype, and even commercial antivirus programs used by millions of netizens around the world.
Programs such as "Wrecking Crew" explains in detail that how to crash a targeted computer while other programs tell how to steal passwords. Some of the programs that perform these malicious functions have names such as ElderPiggy, AngerQuake, CrunchyLimeSkies and McNugget.
"Year Zero" lays down the scope and direction of how CIA plans to exploit consumer electronic products such as Apple iPhone, Google's Android, Samsung TVs which potentially can be hacked to access their cameras and microphones.
This leak was definitely a big blow to CIA as the documents reveal clearly the hacking abilities of the agency along with the strategies they use to carry out espionage on their designated targets and the people around the world.
How To Save Yourself From This Dirty Surveillance?
It has now become ever so clear that how the CIA and other agencies can possibly intrude your devices and breach your privacy. The only defense mechanism that netizens can use to protect their online privacy and security seems to be a VPN.
Using VPN at all times on different devices can save your precious information from being spied on. Internet users all over the world have put their faith on VPNs for securing their online privacy and security and by far VPNs have proved their credibility.
*Have a look at some of these Best VPN Services for 2017
Statements from Apple, Microsoft, and Samsung regarding this incident
So, after the leaks in which documents details the names of the big companies claimed to be compromised by CIA came forward and issued their statement on this situation:
Apple's Statement:

(Source: BBC)
Samsung's Statement:

 

(Source: BBC)
Microsoft's Statement:

(Source: BBC)
What Does The Future Holds?
As the story unfolds further, more revelations would be made. But it is high time that internet users strictly opt for a security solution now before it's too late. So, stay safe, stay secure and as it is a developing story, bookmark this page for further updates on this story.