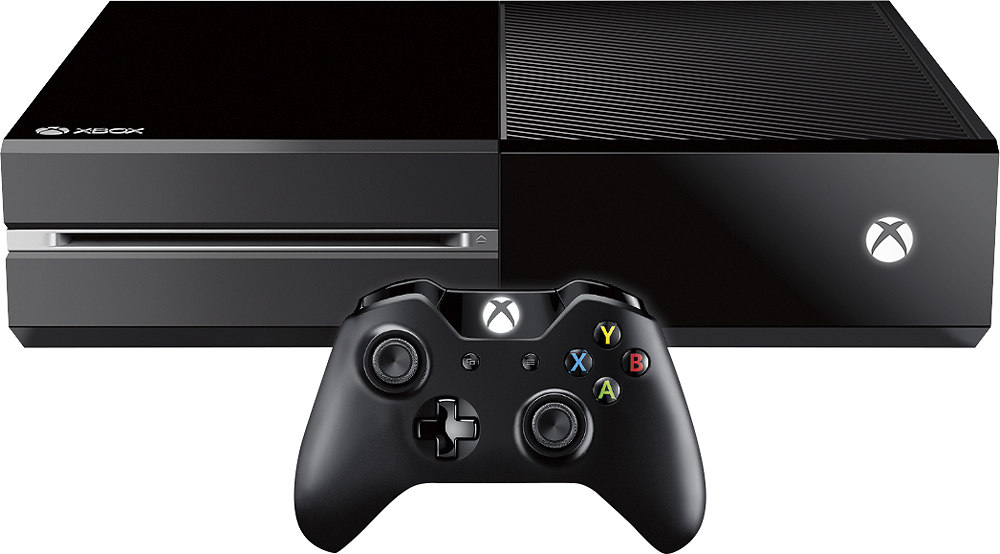 If you are having issues signing into your Xbox Live, Hotmail or Skype accounts then you're not alone, because there is a major outage on Microsoft's online gaming related services such as Xbox One, Xbox 360 and other related devices according to Xbox's official live status website.
People all over social media are going berserk with complaints related to not accessing their Xbox Live accounts or facing failed attempts while accessing a certain game or apps. Because of this outage, many users are unable to access video streaming apps and services such as Netflix, Hulu, and Amazon Video etc.
Microsoft confirms the outage on its official outage report page which clearly notifies the users that their core services, as well as purchased content usage, is down. The company also states that it's working on solving this issue.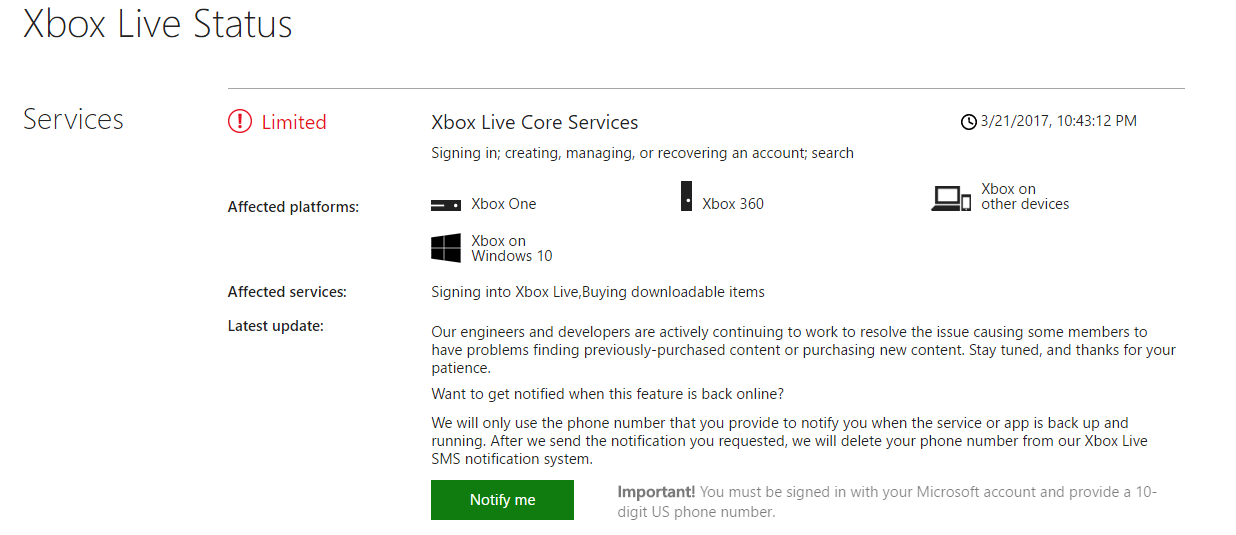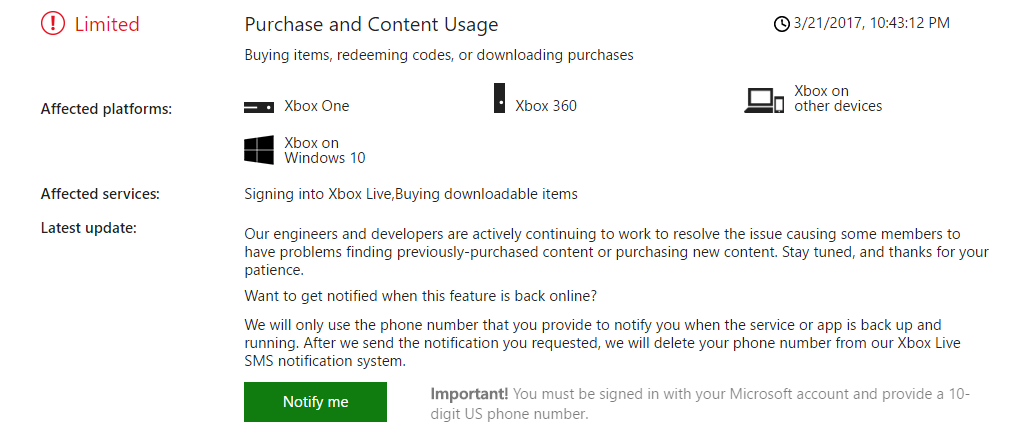 Microsoft's Xbox Live is one of the most famous and fastest gaming services online but surprisingly this is the second time this month that an outage like this has happened. It also went down in February too.  And just to mention that Microsoft alone is not facing such issues, PlayStation users have also faced outages like this in recent times.
Social Media Reaction to Xbox Live Down
The major regions that are affected appear to be UK, Europe, and North America; hence the users of these territories are in the forefront of criticizing Microsoft and Xbox Live with posts depicting their mixed reactions to the Xbox Live down event.
People Are Facing Issues Signing Into their Microsoft Hotmail Account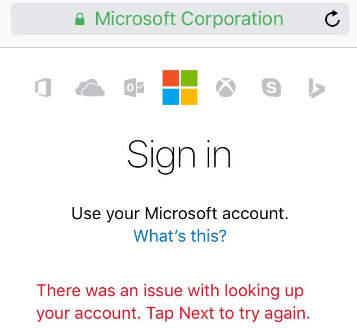 Skype Also Got Affected
And Even Snoop Dogg Has A Special Message For Microsoft's Founder, Bill Gates: "Fix Your Shit Bill Gates!"
https://www.youtube.com/watch?v=TODuEtTC3Y8
Let's wait and see how long would it take for Xbox Live online services to get up and running again. Till then, don't fret as it's an official outage.