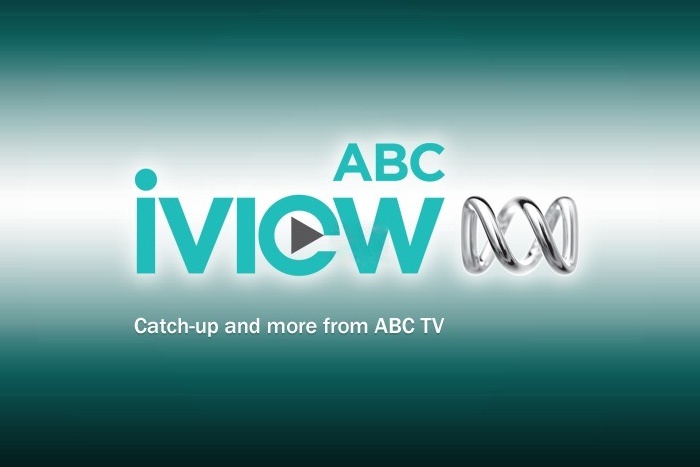 Australians are in love with ABC iView and why wouldn't they be? ABC iView is a TV service for free by Australian Broadcasting Corporation. iView knows what viewers want to watch and how they want to watch, that's why it has a comprehensive catch-up TV service on the internet. You can watch ABC's broadcast channels, ABC live streaming, exclusive iView programs (some of them appear on iView before the TV). The major reason behind the success of ABC iView live is its superb compatibility features. You can watch it on a wide array of devices. It is all heroic until now but I should talk about the villain too. Like in any other streaming platform, geo-restriction presents itself as a heinous nemesis here as well. Yes, folks, the ABC iView live is available in Australia only.
How To Watch Australian TV Overseas For Free
Villains are good. They make life interesting and gives us the motivation to achieve our targets. This time we are dealing with geo-restriction bestowed upon ABC iView live. The wise action here is to combat with a VPN. Hear me out, ABC iView has no problem with you unless you are not from Australia. You simply have to appear to be in Australia for watching the free internet TV service. Well, a VPN can shift you to any country virtually. Your plan of retaliation must include subscribing to a VPN service, signing in, connecting to an Australian VPN server, and finally, accessing ABC iView live online without any trouble. In case, you are not sure which VPNs are right for this job, I have sorted out the best ones here. Please do check;
Top 5 VPNs To Watch ABC iView Outside Australia
Why ABC iView Live Is Such A Hot Shot
Remember I talked about the compatibility features of ABC iView live in the beginning, well, I consider it the reason behind the instant success of ABC iView. You can watch the free internet TV service on anything. Let me dissect the length of ABC iView's compatibility. Here we go;
Web Browsers:
Provided you have the latest Adobe Flash Player, ABC iView live is compatible with following web browsers;
Google Chrome (only latest version)
Firefox 42 or above
Safari (only latest version)
Internet Explorer 9 and above or Microsoft Edge
Mobile Devices:
ABC iView app is available on iTunes and Google Play Store for iOS and Android devices respectively. However, ABC iView doesn't support all versions of these operating systems. ABC iView app is compatible with iOS 7 or above and Android 4.2 Jellybean or above.
ABC iView app can be downloaded in following mobile devices;
Smartphones:
Google Nexus phones
HTC One
Sony Xperia Z series
Apple iPhone
iPod Touch
Samsung Galaxy series
Samsung Galaxy Note series
Tablets:
Samsung Galaxy Tab
Samsung Galaxy Tab 2 (7.0) & (10.1)
Samsung Galaxy Tab 3 (7.0), (8.0) & (10.1)
Samsung Galaxy Note (8.0) & (10.1)
iPad
iPad Air
iPad Mini
Google Nexus 7, 10
Sony Xperia Tablet Z
Gaming Consoles:
If you thought web browsers and ABC iView app is enough, you will be surprised to know that the free TV service is also available on all major gaming consoles. You can watch ABC iView live on;
Sony PlayStation 3 (PS3)
Sony PlayStation 4 (PS4)
Microsoft Xbox 360
Microsoft Xbox One
Smart TVs:
Of course, ABC iView live is also available on Smart TVs. It is good to check before buying the TV but ABC iView live is available on the smart TVs of following brands;
Sony
Samsung
LG
Panasonic
Streaming Devices
Well, ABC iView live is also present on the following streaming devices;
Telstra TV
Apple TV (4th Generation)
Fetch TV
ABC iView Live Stream Is In Your Reach Now
You and I have come a long way. We started with claiming the geo-restriction a real nemesis between you and ABC iView live and went on to find the right ammunition tool to combat. Well, the good news is there will be no bloodshed as the villain can be killed peacefully with the help of a capable VPN service provider.
ABC iView live stream is in your reach in every corner of the world if you have subscribed to a reliable VPN. Just sign in to the VPN on your chosen device, connect to an Australian server and start your binging hours on ABC iView.