Category Archives: Guides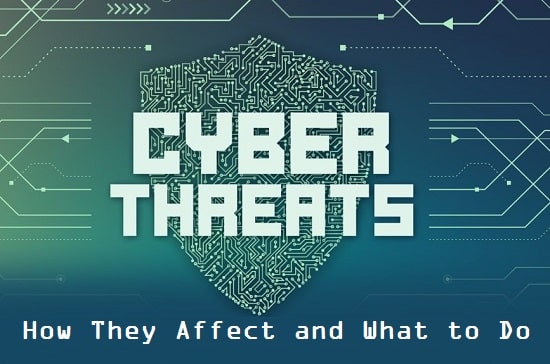 What Are Cyber Threats? How They Affect and What to Do
Phishing, brute force, malware, DDoS, Cross-site scripting, SQL injection, password attack, cryptojacking, insider attack, and whatnot – cyberattack is hap...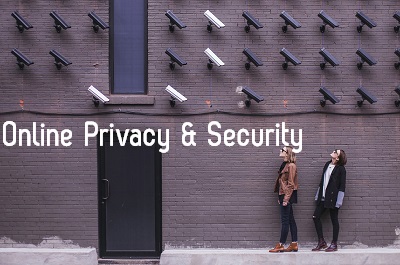 A Guide for Ultimate Online Privacy and Security
Do you think, you have nothing to hide? Think again. You don't find any good reason for keeping your data private; ok let's do one thing, how about posting...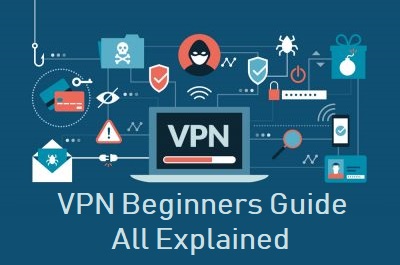 What is VPN & How it Works – Beginners Guide (All Explained)
Privacy, security, freedom of expressions, harassment, etc. are words that have not only changed in their meanings but also the related contexts. Today, we...