Latest on ReviewsDir Blog
We aim to be a leading tech directory that helps the end consumer in quickly finding what they need, saving them money and more importantly their time.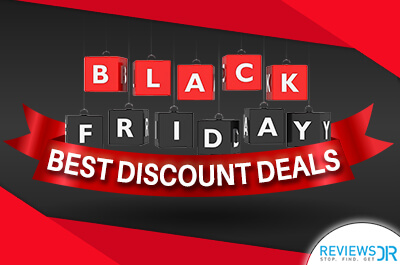 The Best Black Friday Deals of 2018 For Tech Lovers
The time of the gigantic sales of the year is finally approaching. Get ready to queue up in front of the stores to get the best Black Friday deals of 2018....