Latest on ReviewsDir Blog
We aim to be a leading tech directory that helps the end consumer in quickly finding what they need, saving them money and more importantly their time.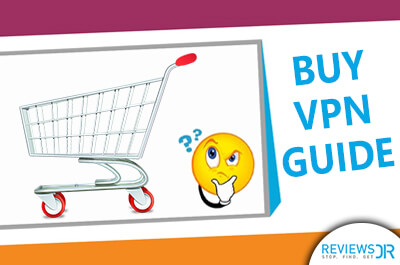 Things you Should Consider Before Buying a VPN
The world is shrinking into a global village, and the current estimated global cybercrime costs are estimated to reach a USD 600 billion a year. People ass...