Latest on ReviewsDir Blog
We aim to be a leading tech directory that helps the end consumer in quickly finding what they need, saving them money and more importantly their time.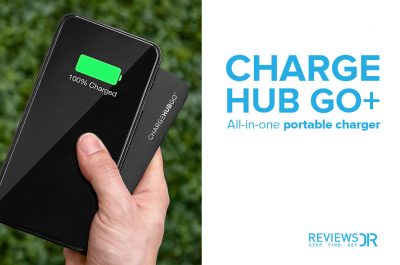 ChargeHubGo+: The Best All-In-One Portable Charger for You?
These days, let's face it – our lives revolve around our gadgets. Therefore, when our phone runs out of power, it's a nightmare. ChargeHubGo+ is a power ba...