Latest on ReviewsDir Blog
We aim to be a leading tech directory that helps the end consumer in quickly finding what they need, saving them money and more importantly their time.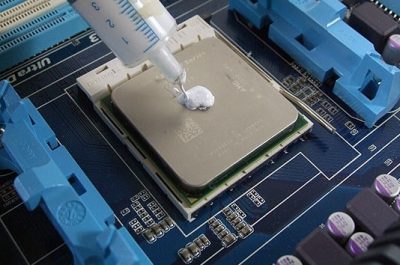 Buyer's Guide for Best (Recommended) Thermal Pastes in 2019
  Thermal compound, heat sink, thermal gunk, TIM or thermal paste – these are the name of the magic tube that can lower the temperament tremendously. Unfor...