Latest on ReviewsDir Blog
We aim to be a leading tech directory that helps the end consumer in quickly finding what they need, saving them money and more importantly their time.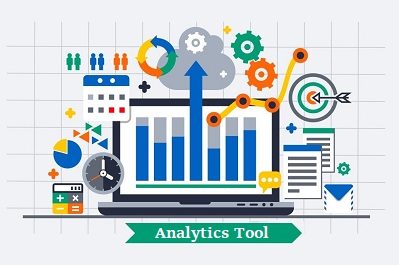 6 Essential Tips to Help You Choose the Right Analytics Tool
The web analytics tool is one of the most important investments you can do for your business to grow, as the right tool can do wonders for your business. T...