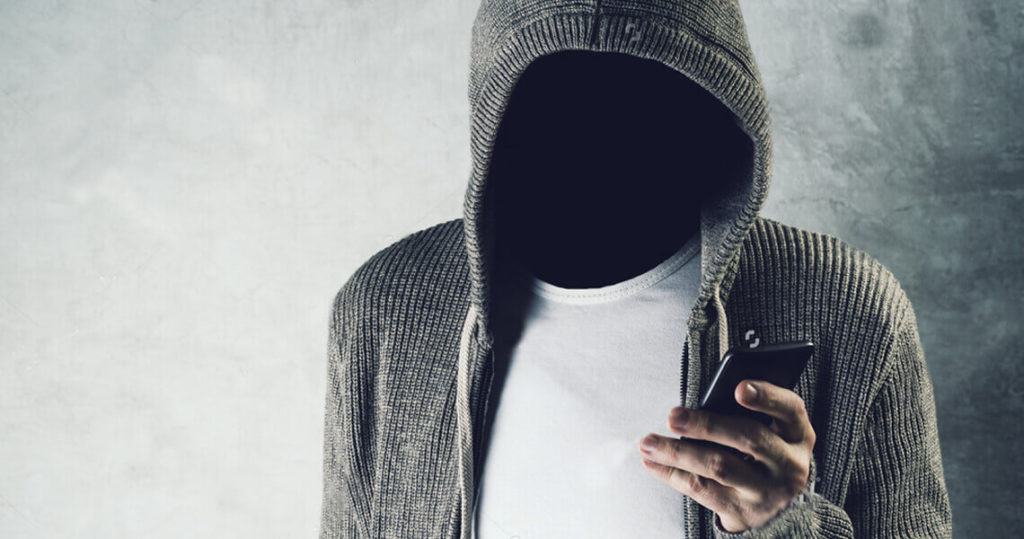 What is your preferred device – mobile or desktop? We can safely assume that most people will choose mobile. It has nothing to do with the technology or amazing looks, mobiles are simply convenient. A machine that fits your palm and performs like your PC, of course, you will spend more time on mobiles than any laptop or desktop.
However, it is interesting to note that people are more concerned about the security of their PCs than mobile phones. Having a VPN, anti-virus and a couple of other measures are pretty normal for desktops and laptops but when it comes to mobile phones, there is absolutely zero effort from users for its security.
We have a simple concern – is it safe to surf the internet without a reliable mobile VPN? The answer is pretty obvious, VPNs are must for mobile phones as they create a safety net for you online and protect you from all sorts of cyber criminalities. In addition, you also get other benefits like dealing with geo-restrictions and government censorship. Your search for best VPN apps for your mobile should start now.
Best Mobile VPN Apps To Ensure Maximum Security
It is crucial to understand that all VPN apps are not there to assist you. Most VPN service providers are there to make money by offering fake benefits and providing bogus services. Some mobile VPN apps may even sell your personal data and record your online activities without consent or prior information. According to Commonwealth Scientific and Industrial Research Organization (CSIRO) of Australia, out of 283 tested Android VPNs, 18% don't encrypt traffic in the tunnels. In addition, "75% of them use third-party tracking libraries and 82% request permissions to access sensitive resources including user accounts and text messages."
✎ Read Also: Are you an Android user? Check our Android VPN recommendations for safer browsing!
Remember your purpose to get a mobile phone VPN is to ensure utmost online privacy and security. That's only possible if you choose the best online security partner. Being in the industry, we are always updated about the progress and operations of each VPN provider. We are recommending the best of the best smartphone VPN apps here. Please keep in mind this list gets updated regularly as we receive latest standings of VPN app providers from our experts. For now, the best mobile VPN apps are;
1- ExpressVPN – The Fastest Mobile VPN On The Earth
There's no denying the fact that when it comes to VPN apps for Mobile, ExpressVPN is leading the pack by far. ExpressVPN is also coined as the "Fastest VPN On Earth" and after analyzing its performance through ample usage on mobile, we can safely say that ExpressVPN is nothing short of a majestic piece of software that ensures that your mobile's connectivity and online communications stay super-private and you're able to access any geo-restricted website on your mobile devices. Express offers ample servers, a plethora of protocols compatible with mobile usage and all in all distinctively fluid and smooth mobile VPN apps that are user-friendly and easy-to-navigate.  So, when it comes to choosing a secure VPN app for your Mobile, ExpressVPN is the best out there. Read our detailed ExpressVPN review to find out more about the offerings.
2- NordVPN – The Most User-Friendly VPN App For Your Smartphone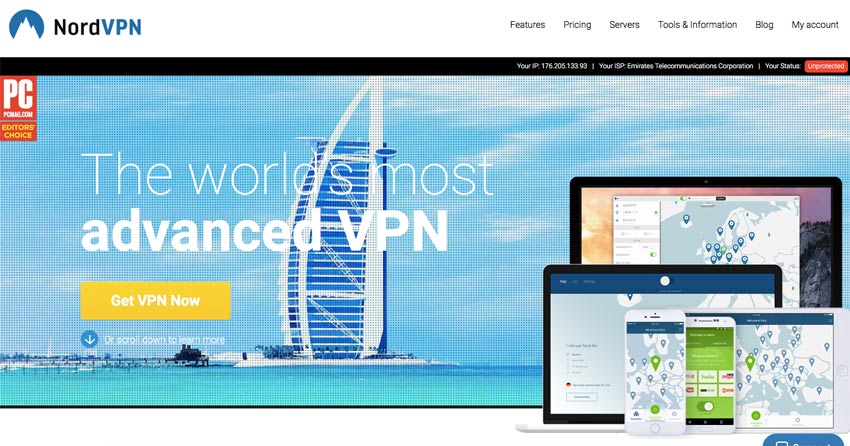 With tons of servers and complete freedom to connect to a specific country from its list of servers segmented by their current load and usage, NordVPN is a VPN app that is the epitome of user-friendliness. NordVPN has been in the industry for more than a decade now and it has surely grown into a VPN app that's user-centric and offers powerful features that any VPN user would most certainly expect from a company which has been for so long in the business. Whether it's DDoS protection, strong online data encryption or smooth Netflix streaming, NordVPN would never let you down. Well, to be honest, we don't really find any such loopholes in the mobile VPN app, but one aspect which can be improved is the part where you don't actually get to see which province, area of a country that server is located which you're trying to connect and that's the only bit which we found that needs improvement. Besides that, NordVPN is the perfect fix for your mobile anonymity and security. Read our detailed NordVPN review to know more about the service provider.
3- CyberGhost – A Feature-Rich VPN Service Provider For Your Mobile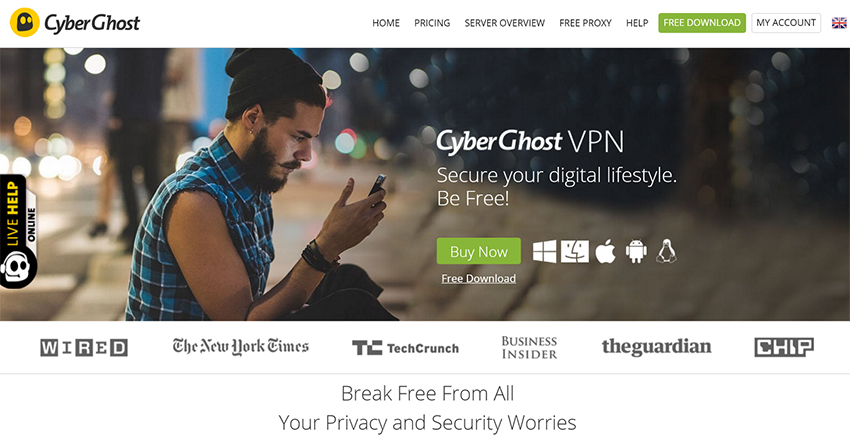 CyberGhost is nothing short of surprises and if you're looking for a smartphone VPN app that's not based in the "Five Eyes Countries" then CyberGhost is the online security & anonymity partner you need. CyberGhost is based in Romania and have come a long way into becoming a VPN giant that provides the kind of packages and features that truly puts it in the top-tier VPN providers. With a strict no-logs policy and five simultaneous connections provided, CyberGhost offers a complete package for mobile VPN user. The feature that we adore the most about CyberGhost is its categorization based on user personas specifically related to streaming. So, if you want to watch Hulu or Netflix, CyberGhost makes sure that it optimizes your experience in accordance to that. So, CyberGhost is another viable option for you if you are searching for the best VPN mobile apps.
4- IPVanish VPN – Best VPN Mobile App For Kodi & Torrent Users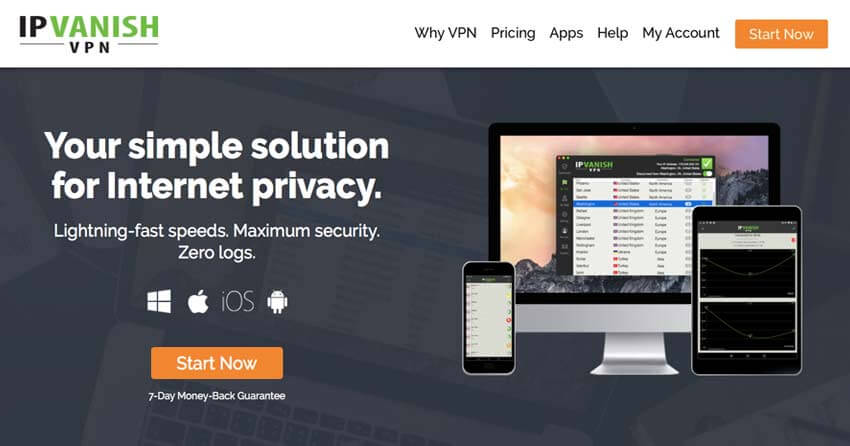 IPVanish is all about quality service and performance. It is specifically famous among torrent and Kodi users because of its high-end infrastructure and quality support with third-party platforms. When it comes to logging, IPVanish's stance is very clear that it doesn't any users' logs. Even the signup and payment process can be kept anonymous which is building rapport from the start. A slightest let down with IPVanish is that we weren't actually able to stream Netflix successfully and most of the users in China also complained about it's non-responsiveness at time. But, if you are a mobile user who's living in Europe, Middle East or most of the parts in Asia, you're good to go. IPVanish is a bit on the expensive side but with all what it has to offer, it's a pretty rad deal.
5- HideMyAss VPN – Great Mobile VPN With A Large VPN Server Network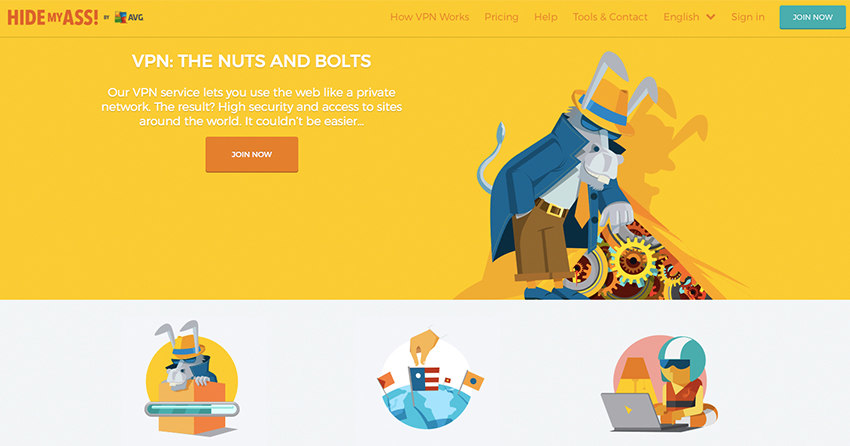 As cheeky as the name sounds, HMA is a delight of a mobile VPN service out there which doesn't fall short on delivering great speeds even on an encrypted VPN connection which bogs down speeds at times. Although it's a VPN service which is highly criticized because of its log maintenance and association with the Antivirus company Avast, but, because it offers one of the largest pool of VPN servers in the industry, it's highly regarded as a VPN which won't give you much hassle as far as connectivity is concerned. The only let-down for us about HMA is that it logging policies are a  bit dodgy and those who are privacy-conscious would not really appreciate using it much but as far as mobile app compatibility goes, HMA works fluidly.
Beware! Internet Is Unpredictably Dangerous Without Mobile VPN
Think of the worst scenarios that can happen due to a mobile data breach, we can guarantee you those have already happened. The situation is pathetic in terms of mobile security breaches and data loss. Countless individuals have paid the price of simply being online on their phones and suffered financial and emotional damages.
We will just mention a couple of cases in order to refresh your memory about the severe instances related to mobile phones and internet. We are sure you must have heard about them as they were discussed repeatedly on various news channels and social media.
Zomato – hackers stole email ids and passwords of 17 million users
Zomato has recently suffered a humongous data breach. The company revealed on their official blog that hackers stole personal data of 17 million users including email ids and passwords. Zomato became aware of the attack after some time and took measures to minimize the damage. The company logged out users from their account and reset their passwords.
Zomato is a simple app that users have in their phone to order food. However, it contains crucial financial information such as your credit card details. Can you see how a harmless app can hit your personal finance? It just makes us realize the ruthlessness of today's online world, especially for mobile users. You are actually taking a risk without a mobile VPN.
Jennifer Lawrence – nude photos leaked mess
How can we forget the infamous Jennifer Lawrence's nude photos leaked incident? A hacker actually accessed her personal cloud account, stole the pictures and leaked them online. It was a devastating experience for the top Hollywood actress. Of course, you can bring the argument that hackers were after Jennifer Lawrence because she is a celebrity. Nobody will target common people as they are not famous.
However, you need to understand that the method is available to everyone. You may never know when somebody will attack you personally. Again, keeping yourself safe is the first measure. Prevention is better than cure. You won't regret getting a VPN but you will surely regret an unknown hacker in your personal mobile data.
The ultimate point is; nothing is out of reach now. You may think it is impossible to access your mobile data but a cyber-criminal has all the tools and ammunition to do it. So it is better to take better security measures and subscribe to the best mobile VPN.
A VPN Can Save Your Mobile From Online Vulnerability To Great Extent. Trust Us!
A VPN app on your mobile is performing multiple services at a time. Above all, they are taking care of your online existence from the unwanted culprits 24/7. Mobile VPN apps are extremely important because;
Governments all around the world have a bad habit of misusing their authority and putting unnecessary bans on various websites for arbitrary reasons. The biggest example is YouTube which has been banned in various countries at some point of time. China, Pakistan, Syria, and Turkmenistan are some of the countries that have banned YouTube for a limited time in the past. VPN apps let you dodge the government censorship programs and enjoy the free internet in its true sense.
Even if you live in a country with no censorship or geo-restriction issues, VPN is a necessity for privacy and security. When the circumstances demand extra layers of protection, you need to take up the charge and act accordingly. There is no harm in getting a VPN for your mobile for the sake of personal privacy and security.
Similar to censorship, there is another issue called geo-restriction. Basically, website owners put a ban on their websites based on locations. You can watch them in certain countries only. Netflix was the most sought-after geo-restricted website but since it has gone global, Hulu has taken its place. Hulu is only available in the US and Japan. The rest of the world cannot legally access Hulu. It is a dilemma for non-US citizens but rightful users who get addicted to Hulu and travel a lot suffer the most. In such a case, there should be no shame in accessing the Hulu app outside its permitted boundaries via VPN apps.
You Have Two Options: Security Or Vulnerability – Ultimate Choice Is Yours
We know everything cannot be in black or white but the decision about choosing a good VPN is as simple as that. A mobile with proper functioning VPN is bound to be secure and a mobile without a VPN or free VPN apps or low-quality VPN providers is destined to be vulnerable. We cannot decide for you. Our job is to load you with objective info-ammunition. We have done our part by publishing this piece. Now it is your turn. Security or vulnerability – what will you choose?
Which mobile VPN are you using currently? Are you satisfied with its services? Do let us know in the comments section below.