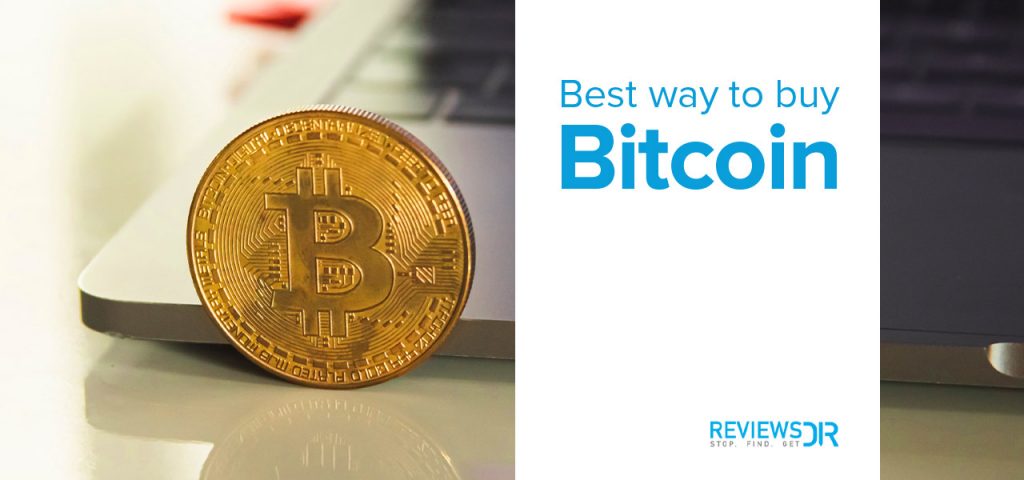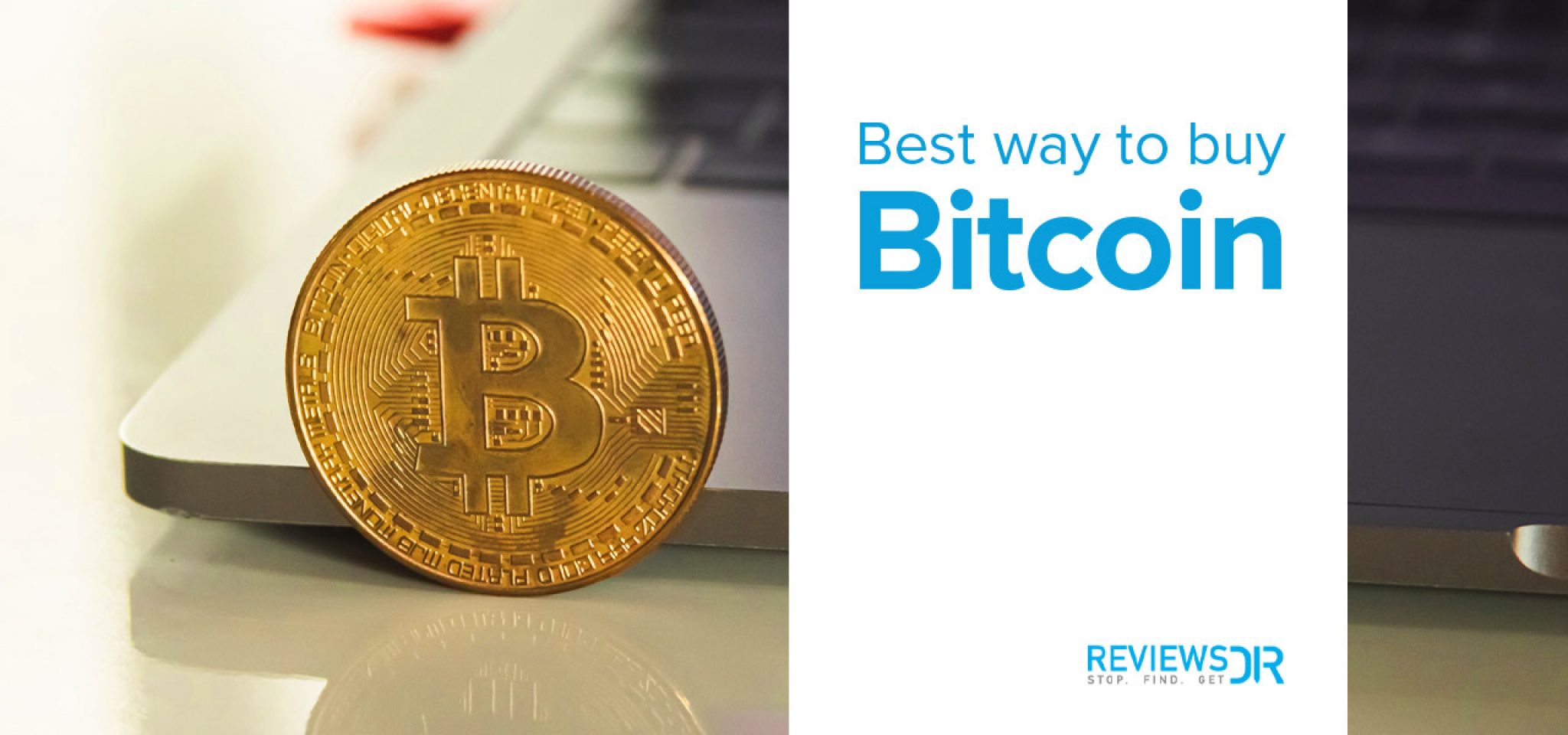 The world was stunned when bitcoin rocketed from being obscure to being valued reaching almost $20,000 per coin in the year 2017. The market of cryptocurrency has slowed down a bit after that. However, many individuals still claim that Bitcoin will be the future currency of the world. So, where do you stand? On the side of Bitcoin or where minimal risk takers belong? In here, we will cite the best ways on how to buy Bitcoins and where to get them. So, tag along.
Bitcoin Basics
Before we continue, we have to fill you first about the basics of this cryptocurrency just in case it is your very first time to encounter this word. Well, Bitcoin is a digital currency particularly utilized for online transactions such as investment and purchases although it is considered very risky because the government doesn't have anything to do with it.
However, it works under a system where individuals in the community of this cryptocurrency earn coins through mining them or by their computer through completing calculations. Like so, you can buy bitcoin using an actual currency yet be reminded that it is highly volatile so better not bet your life in it.
So, if you already decided to take the risk. Here are some of the best sites where you can buy bitcoin today.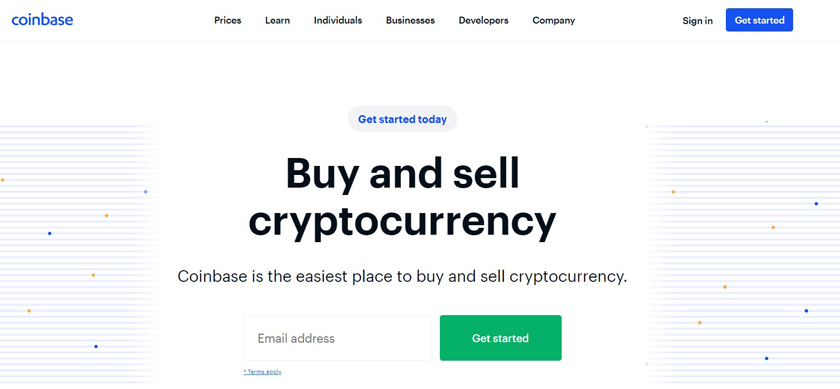 One of the most respected and probably the biggest Bitcoin platform in the US is Coinbase. It offers a cryptocurrency wallet and exchange in one. This way, most Bitcoin fanatics regard it as one of the best places to start trading Bitcoin. Besides, it also supports Ethereum, Bitcoin Cash, and Litecoin as well.
With this, you can easily move funds out and in your account as well as convert them to Bitcoin and dollars the moment you are done signing up and connecting your bank account. More so,  using Coinbase USD wallet or from the bank account, this platform only charges one percent variable percentage fee for transactions done in the US for a minimum of $1 to a maximum of $50. Buy Bitcoin with credit card or debit card, on the other hand, will add a 2.49 % fixed fee.
2. Robinhood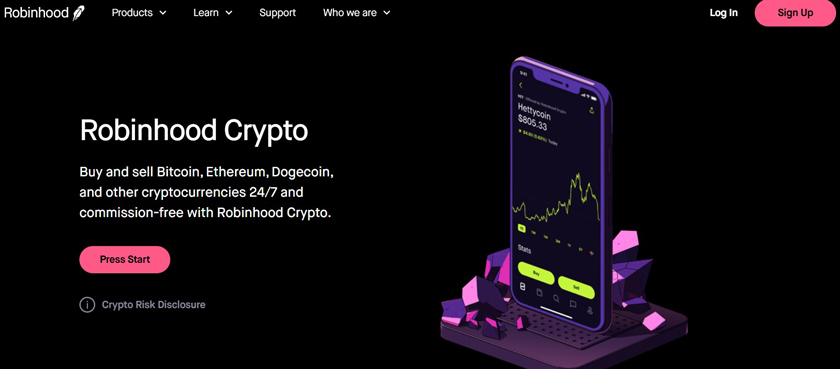 If you want a lowcost Bitcoin buying, Robinhood is the best answer on how to buy bitcoins in a frugal way. As a matter of fact, this platform began as a fee-free stock brokerage that expanded recently in the digital currency world. Moreover, if we emphasize the best thing about this platform. It is the very reason that you can buy and sell Bitcoin without even paying anything. As in Free!
Robinhood also offers free trade and conversion of other digital currencies such as Etherium among others. Initially, this platform is only available for mobile. Afterward, it expanded to the web when it released its web version. This means people who prefer using mobile devices more will definitely love this app to buy and sell Bitcoin.
3. Cash App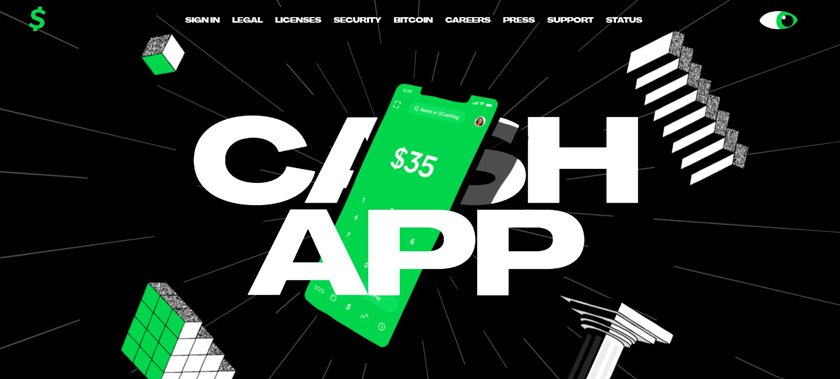 Buying and selling of Bitcoin without paying even a penny are also available in Cash App from Square. Yes, it is totally free. This mobile application offers quality service without asking for any amount. For this reason, it is considered as one of the most excellent ways to send money to family and friends.
This application comes from the company Square that develops outstanding mobile credit card readers. It is a big financial technology company with a wide range of other excellent services. In fact, Bitcoin is just a small part of their service. So, it makes sense that they offer the service for free.

When it comes to cryptocurrency platforms that only charge low fees, Binance is the first thing that comes to mind. It serves a wide range of cryptocurrencies such as Ethereum, Bitcoin, and its very own currency (BNB) Binance Coin. Each trade, it charges 1% which is incredibly low compared to other cryptocurrency trading platforms.
On the other hand, while this platform gives a wide range of option for us to buy and sell crypto (at only 1%). There are also things you must be aware of. Bugs might delay your withdrawal transactions yet for sure Binance has already worked it out.
5. Coinbase Pro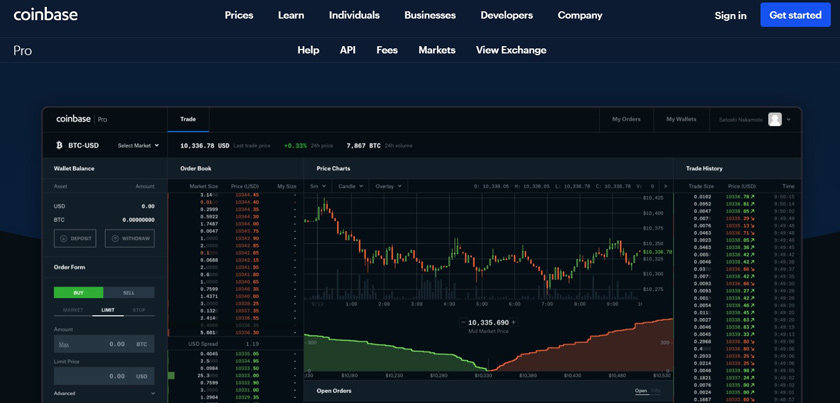 Formerly known as GDAX, Coinbase Pro is quite suited for serious crypto traders due to its UI that looks familiar to commodity, active stock, Bloomberg terminals, and option trading platforms. Moreover, buy and sell charges ranges from 0.10% to 0.30% only with your trading volume as the basis. Most users trade below $10 million monthly which falls to 0.30% tier. Therefore, it is the best place to buy Bitcoin if you are opting for a higher volume to trade.
Because Coinbase owns GDAX now, the funds from its former name are strictly insured and safe. And just like Coinbase, the cash is insured for more than $25,000 and the majority are stored in physical form offline so theft will be avoided.
Final Thought
The world of cryptocurrency can be too risky to enter only if you are not ready to win and lose in the process. So, if you have long been waiting for the right time to buy Bitcoin. These places on where and how to buy bitcoins might help you to start. For the EASIEST and FASTEST way to grab some bitcoins as a beginner we recommend Coinbase and right now you can get $10 worth of free bitcoins when you buy $100!